EITI Data Portal Demo and Feedback at the EITI Global Conference
Innovation, News/Events, Open Data
This week at the Extractive Industries Transparency Initiative (EITI) Global Conference in Lima, Peru, DG was proud to unveil a prototype of the new Extractive Data Portal.
The portal seeks to embody the EITI Principles – that real transparency is not just about disclosing information, but rather ensuring that information is understandable, usable, and actionable.
Featuring country pages for each EITI member country, the portal highlights the results of each country's EITI process, including bringing country-level data to life through time series analysis, dynamic visualizations, and interactive maps.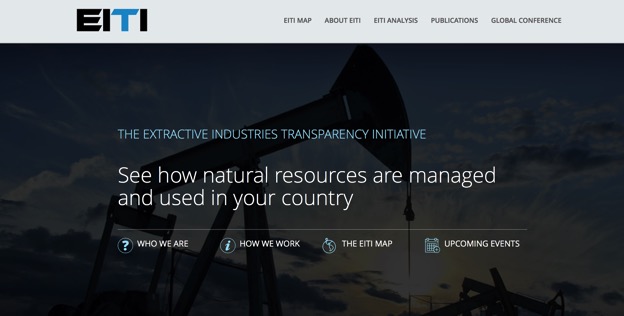 New EITI.org.
The portal also seeks to advance public understanding of the natural resources value chain by making trends and complex concepts in the four technical languages (extractives, accounting, international development, and EITI) clear, engaging and interactive. Custom iconography, visualizations, and mapping help bring clarity and interest to concepts for non-technical users. Power users of the site will find easy access to full datasets and a flexible, extensible, and interoperable API.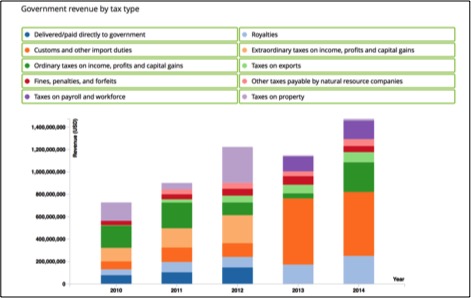 Interactive chart on DRC country page showing government revenue by tax type.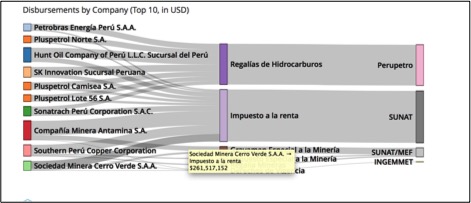 Interactive Sankey diagram on Peru country page, showcasing the trail of disbursements.
DG hosted a session at the conference inviting stakeholders to test drive the prototype and provide feedback to inform future iterations.
Stay tuned for the full launch of the site in the coming weeks!
Related from our library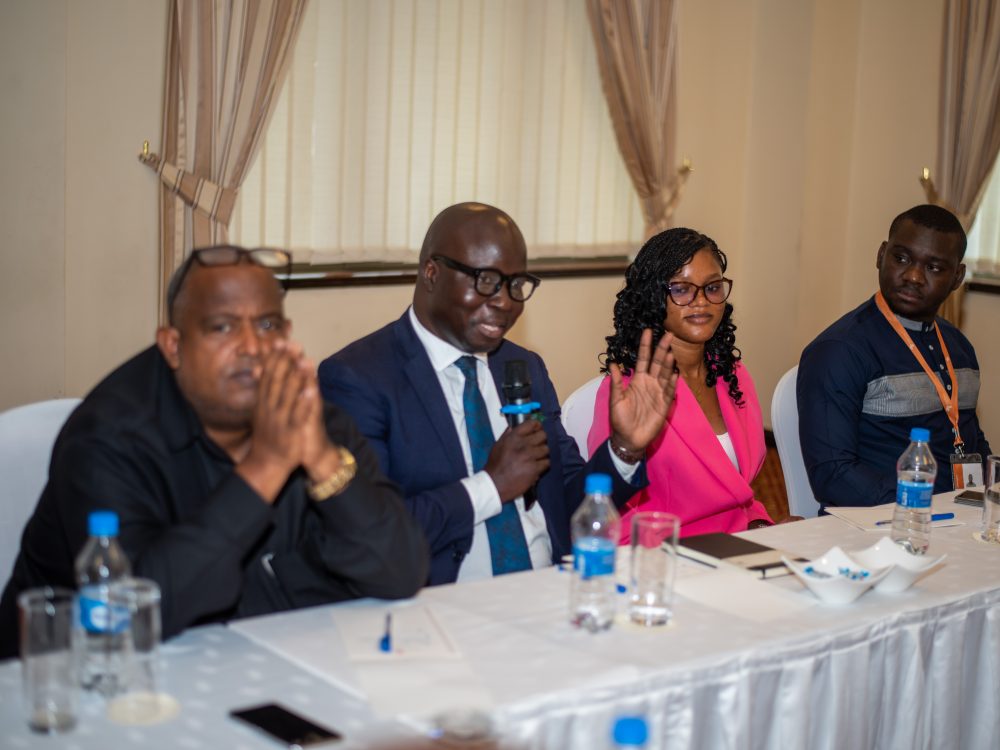 Development Gateway: An IREX Venture (DG) hosted a discussion titled "Transforming Food Systems: The Power of Interoperability and Partnerships" at both Africa Food Systems Forum (AGRF) 2023 and the recently concluded ICT4Ag conference. Discussions from these critical events revolved around key themes crucial to DG's ongoing work, including connecting people, institutions, partners, and systems when we think about technology working at scale to transform agriculture. In this blog, we explore three key takeaways from these conversations.
November 16, 2023
Agriculture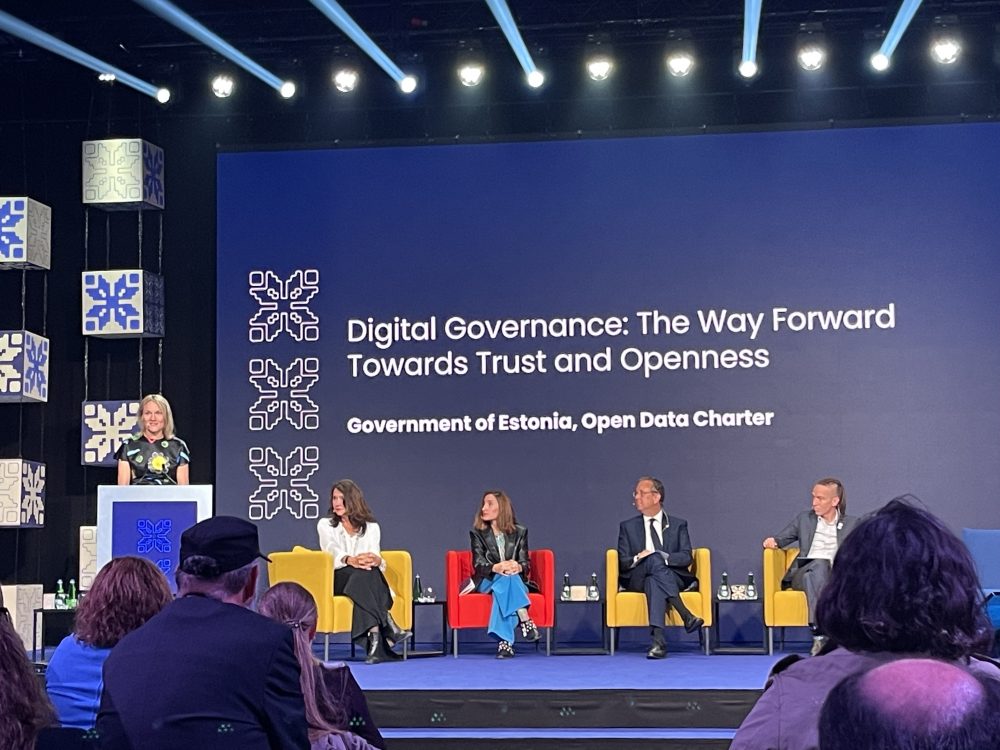 The 2023 OGP Summit in Tallinn, Estonia featured a number of discussions centered on open government in the digital age. While the use of digital tools in government is far from a new idea, the COVID-19 pandemic spurred a rapid expansion of this practice, with leaders quickly adapting to remote environments through digitizing government processes
September 19, 2023
Global Data Policy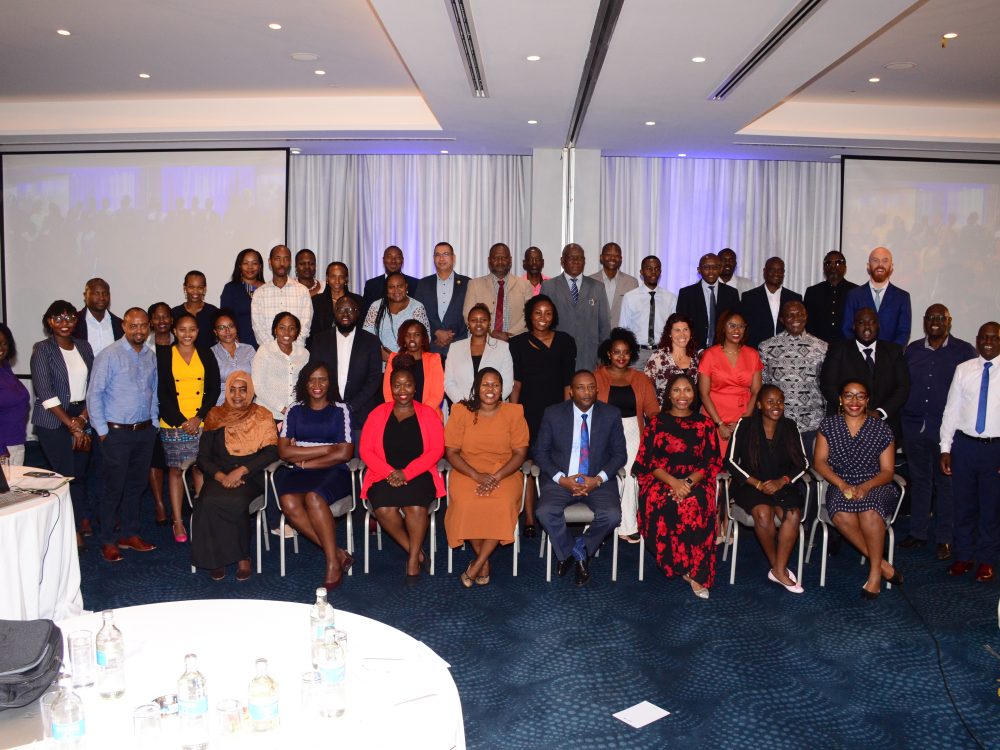 With the aim of improving the efficiency of agriculture data use, Development Gateway: An IREX Venture (DG), Jengalab, and TechChange—with a grant from the International Fund for Agricultural Development (IFAD)—recently held a learning event, titled "Digital Agriculture: Building the Agricultural Systems of Tomorrow," in Nairobi, Kenya. Participants identified two key recommendations for advancing digital agriculture in order to increase food security.
August 29, 2023
Agriculture