EITI Data Portal Demo and Feedback at the EITI Global Conference
Innovation, News/Events, Open Data
This week at the Extractive Industries Transparency Initiative (EITI) Global Conference in Lima, Peru, DG was proud to unveil a prototype of the new Extractive Data Portal.
The portal seeks to embody the EITI Principles – that real transparency is not just about disclosing information, but rather ensuring that information is understandable, usable, and actionable.
Featuring country pages for each EITI member country, the portal highlights the results of each country's EITI process, including bringing country-level data to life through time series analysis, dynamic visualizations, and interactive maps.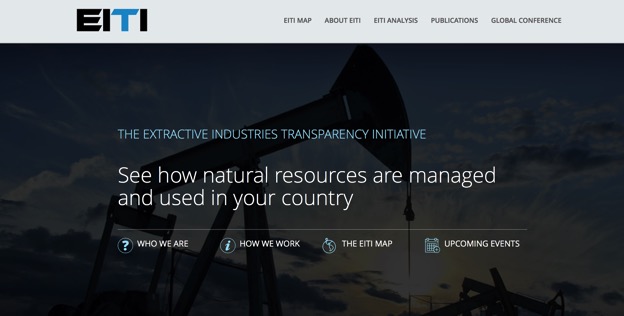 New EITI.org.
The portal also seeks to advance public understanding of the natural resources value chain by making trends and complex concepts in the four technical languages (extractives, accounting, international development, and EITI) clear, engaging and interactive. Custom iconography, visualizations, and mapping help bring clarity and interest to concepts for non-technical users. Power users of the site will find easy access to full datasets and a flexible, extensible, and interoperable API.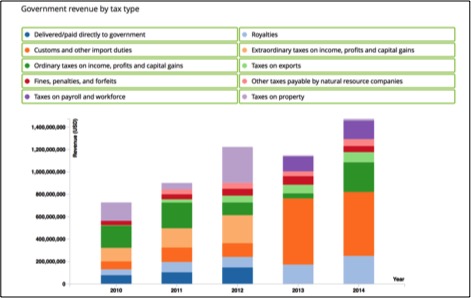 Interactive chart on DRC country page showing government revenue by tax type.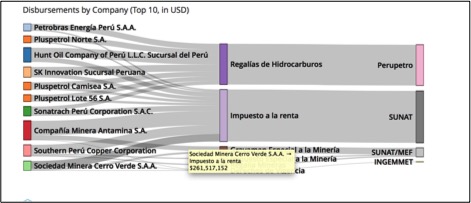 Interactive Sankey diagram on Peru country page, showcasing the trail of disbursements.
DG hosted a session at the conference inviting stakeholders to test drive the prototype and provide feedback to inform future iterations.
Stay tuned for the full launch of the site in the coming weeks!
Related from our library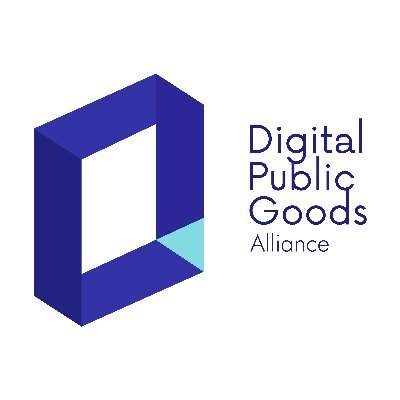 Digital Public Goods Alliance designated DG's Open Contracting Portal as a digital public good in September 2022. The Portal provides procurement analytics that can be used to improve procurement efficiency and, in turn, reduce corruption and increase impact.
December 6, 2022
Open Contracting and Procurement Analytics, Process & Tools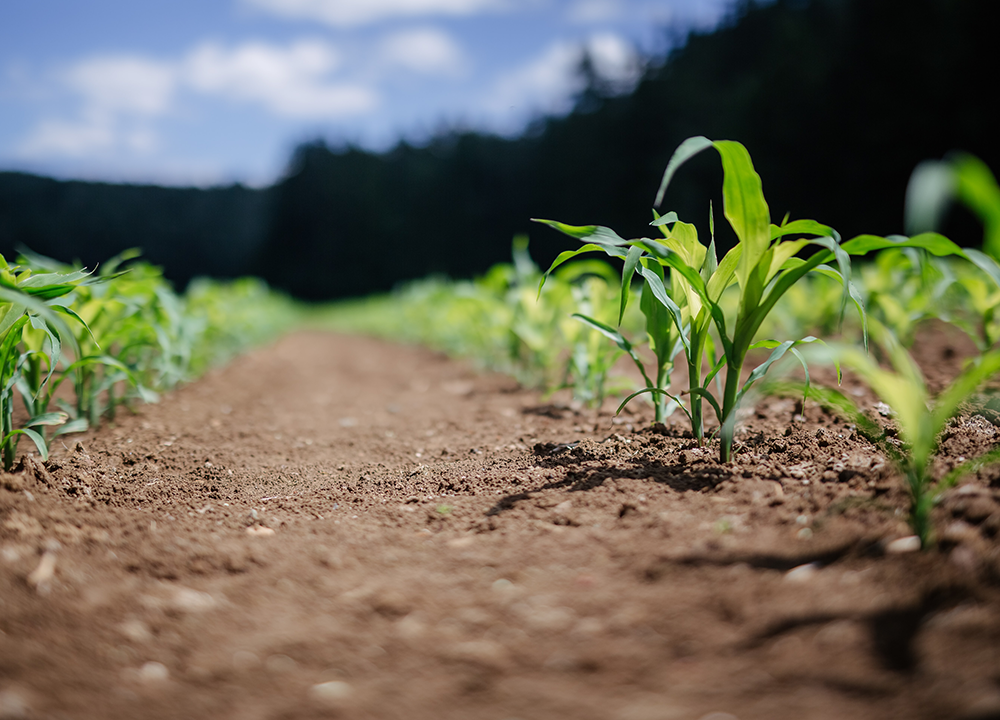 Representatives from Development Gateway: an IREX Venture (DG) will be attending the African Green Revolution Forum (AGRF) from September 5-9 in Kigali, Rwanda to highlight two projects: the Visualizing Insights on African Agriculture (VIFAA) project and the Farmer-Centric Data Governance Models project.
September 1, 2022
Agriculture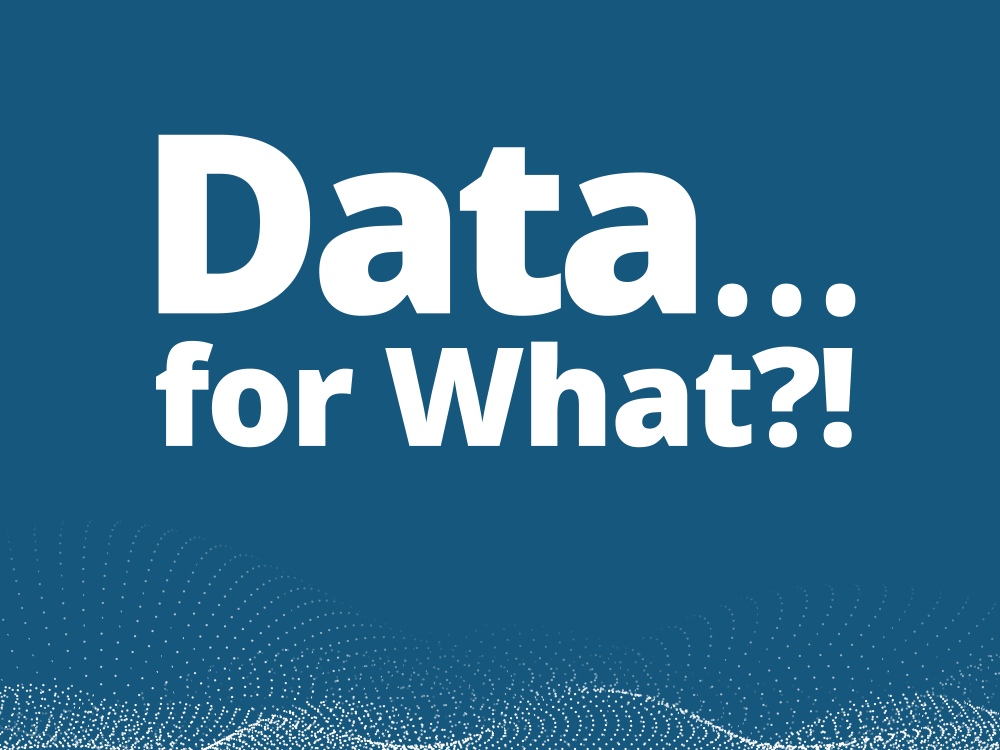 In Episode 2 of "Data…for What?!," a podcast series from Development Gateway: an IREX Venture (DG) which explores our new strategic plan, Josh Powell met with experts from DG and IREX to discuss DG's expansion into the education, media and disinformation, and youth sectors. The conversations explore the most pressing challenges and greatest opportunities for data and technology to positively impact these sectors and discuss how these trends are likely to play out in the years ahead. Based on these trends, the experts explain the unique fit for DG's skills and specific opportunities for collaboration that align with the vision of DG's partnership with IREX, which has a long and successful history working in each sector.