Feedback Labs Summit 2016 – See You There!
News/Events, Results Data
Ensuring that those who are intended to benefit from our programs and services are involved in the process makes sense, right? Everyone should be nodding furiously.
What does it mean in practice? How do we incorporate constituent voices into the planning, execution, and evaluation processes?
At this year's Feedback Summit, I'll be leading a Labstorm (a collaborative brainstorm session designed to help an organization wrestle with a challenge related to feedback loops, with the goal of providing actionable suggestions) around action-izing findings from our Results Data Initiative.
If the value of data is dependent on the ability of a decision-maker to do something with data (as we found), but results data are often collected for decision-makers at the international or national levels, how can we use feedback from constituents to inform local-level outcomes without adding to the data burden? This question remains relevant as the international development community operationalizes the SDGs.
If you're at the Feedback Summit, I hope you'll join me as we try to understand how this can work in practice.
Image: Feedback Labs
Related from our library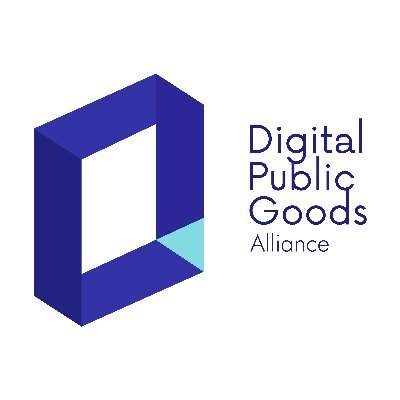 Digital Public Goods Alliance designated DG's Open Contracting Portal as a digital public good in September 2022. The Portal provides procurement analytics that can be used to improve procurement efficiency and, in turn, reduce corruption and increase impact.
December 6, 2022
Open Contracting and Procurement Analytics, Process & Tools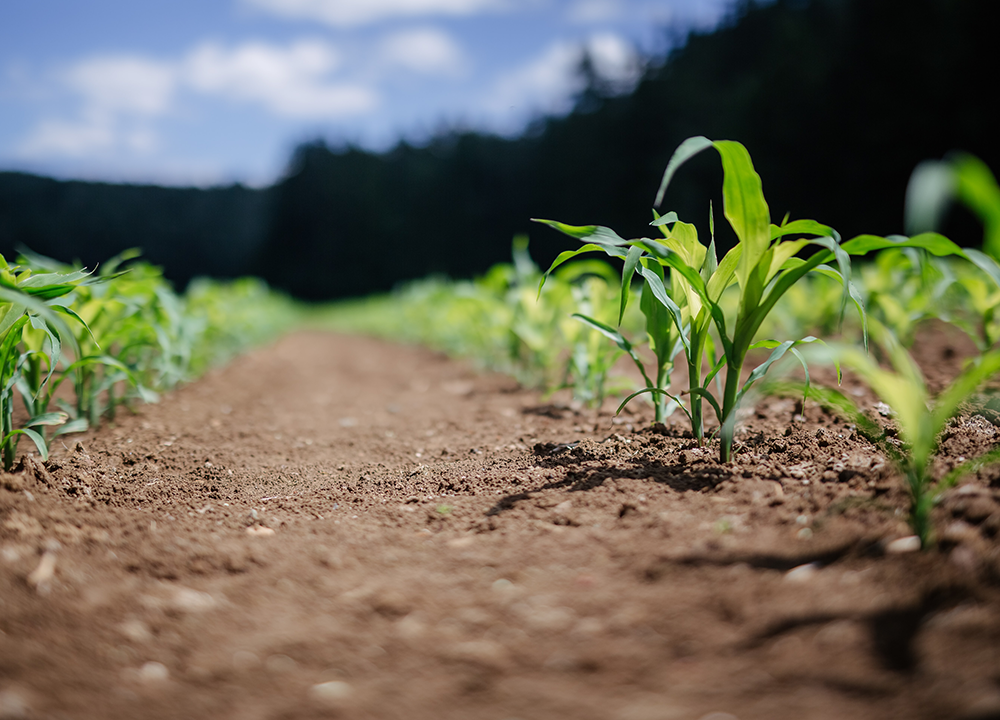 Representatives from Development Gateway: an IREX Venture (DG) will be attending the African Green Revolution Forum (AGRF) from September 5-9 in Kigali, Rwanda to highlight two projects: the Visualizing Insights on African Agriculture (VIFAA) project and the Farmer-Centric Data Governance Models project.
September 1, 2022
Agriculture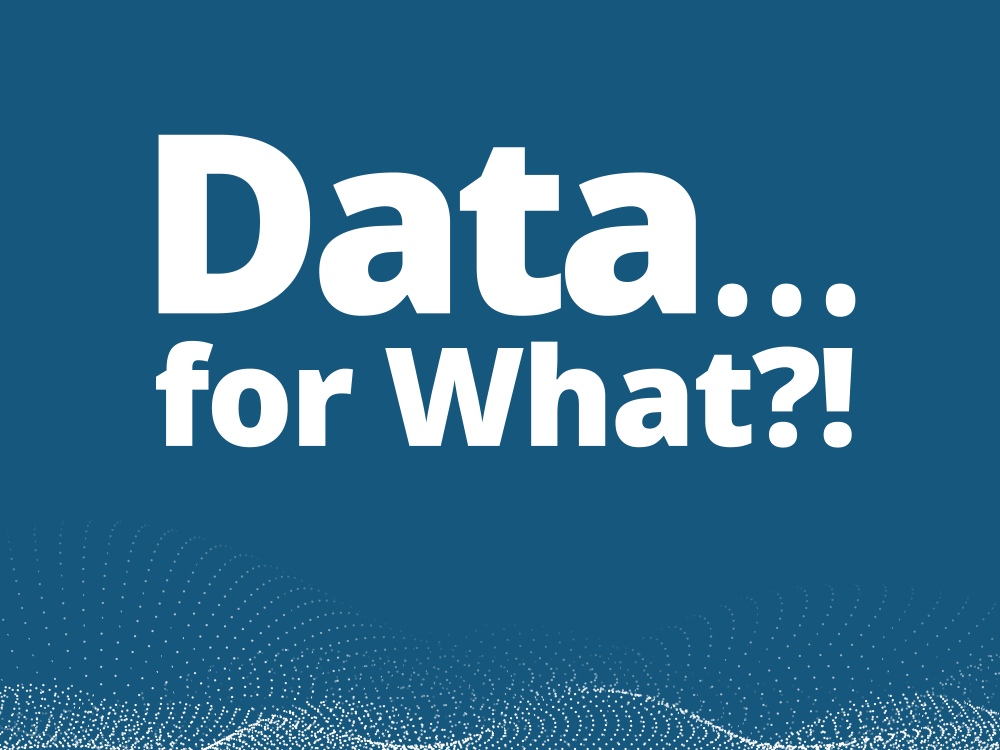 In Episode 2 of "Data…for What?!," a podcast series from Development Gateway: an IREX Venture (DG) which explores our new strategic plan, Josh Powell met with experts from DG and IREX to discuss DG's expansion into the education, media and disinformation, and youth sectors. The conversations explore the most pressing challenges and greatest opportunities for data and technology to positively impact these sectors and discuss how these trends are likely to play out in the years ahead. Based on these trends, the experts explain the unique fit for DG's skills and specific opportunities for collaboration that align with the vision of DG's partnership with IREX, which has a long and successful history working in each sector.