Getting Mozambique Online
Mozambique
When basic information systems are lacking, it is not easy to make the most of a country's resources and serve people in need. In Mozambique, a nation of 19 million people in southern Africa, daily operations have been made even harder by a lack of communication among different government institutions.
Mozambique's government recognized the problem and outlined a plan calling for a nationwide network to connect public administration entities, called the Government Electronic Network (GovNet). Once feasibility studies were done, government officials wanted partners who could move ahead quickly and help them turn ideas into reality.
With a grant and project assistance from the Development Gateway, the government completed the pilot phase of GovNet in early 2005, just 10 months after grant funds were disbursed. More than 500 civil servants were connected together for the first time in 15 key institutions, including the ministries of finance and health. They now have a common intranet, a unified e-mail system, more cost-effective access to the Internet and a shared public Web portal.
Thanks to this rapid implementation and demonstration of GovNet's potential, the government of Italy has agreed to finance the expansion of GovNet to more than 100 institutions across 10 provinces.
Related from our library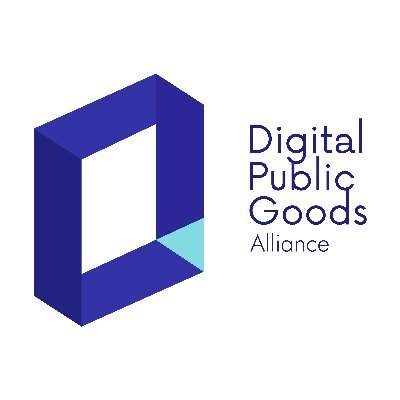 Digital Public Goods Alliance designated DG's Open Contracting Portal as a digital public good in September 2022. The Portal provides procurement analytics that can be used to improve procurement efficiency and, in turn, reduce corruption and increase impact.
December 6, 2022
Open Contracting and Procurement Analytics, Process & Tools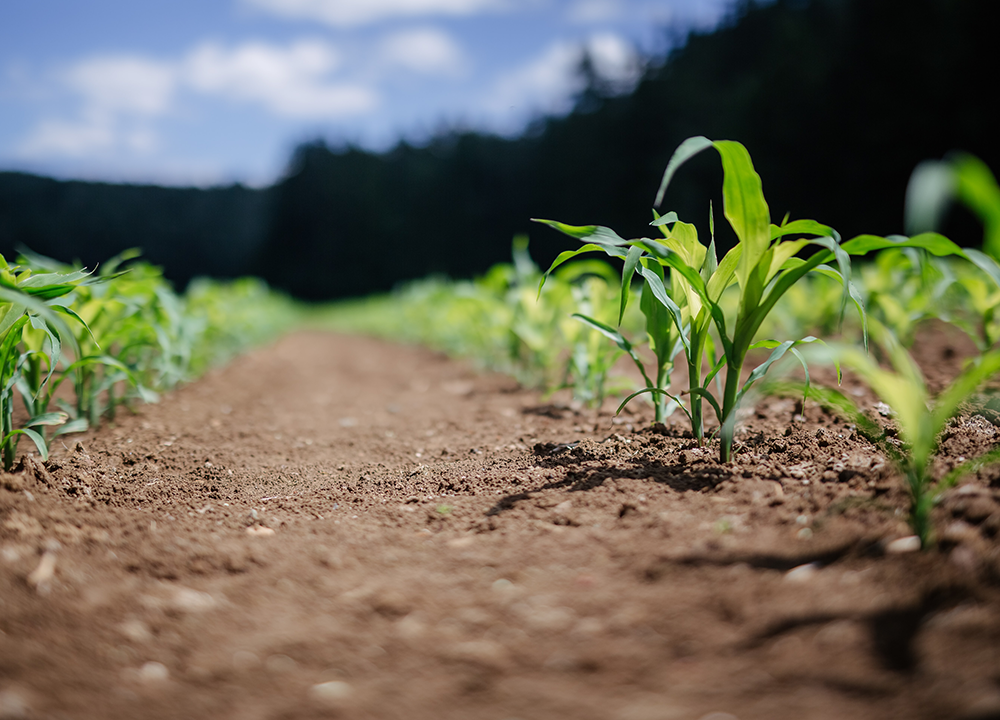 Representatives from Development Gateway: an IREX Venture (DG) will be attending the African Green Revolution Forum (AGRF) from September 5-9 in Kigali, Rwanda to highlight two projects: the Visualizing Insights on African Agriculture (VIFAA) project and the Farmer-Centric Data Governance Models project.
September 1, 2022
Agriculture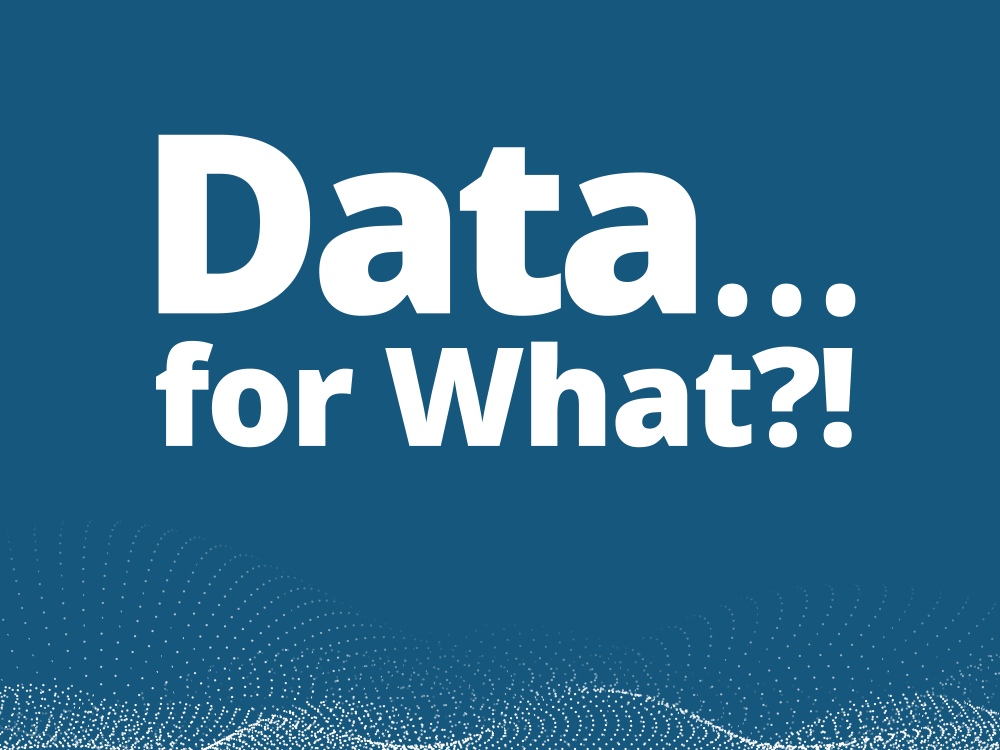 In Episode 2 of "Data…for What?!," a podcast series from Development Gateway: an IREX Venture (DG) which explores our new strategic plan, Josh Powell met with experts from DG and IREX to discuss DG's expansion into the education, media and disinformation, and youth sectors. The conversations explore the most pressing challenges and greatest opportunities for data and technology to positively impact these sectors and discuss how these trends are likely to play out in the years ahead. Based on these trends, the experts explain the unique fit for DG's skills and specific opportunities for collaboration that align with the vision of DG's partnership with IREX, which has a long and successful history working in each sector.