GIS: Myths, Reality, and the New Tools of Today
Aid Effectiveness & Management, News/Events, Open Data
There are a lot of misconceptions about using geographical information systems (GIS) in development: that it's a niche tool, or one that requires a large budget and major technical expertise. These are often paired with some of the even bigger myths in development, like the idea that more data is always better data.
Fact-check time: With the right tools in place, the data-to-geographic-visualization process is straightforward and pain-free for non-techies. It can also be really, really useful for telling a story, illustrating an impact or aiding decision making. And the right tools mean it's not about getting more data, it's about organizations being able to effectively analyze what they already have: quality over quantity.
So why is GIS such a good fit for the field of development? Several reasons, really: we talk a lot about the local context and the importance of tailoring interventions to on-the-ground realities. Bringing geographic tools into the project cycle lets that happen at every stage: from planning to implementation and monitoring. This can let an organization's internal audiences visualize what works and what doesn't. Geospatial tools are particularly helpful for identifying underserved areas and fragmentation of effort — which can ideally lead to improved coordination among development actors.
For example, take the geospatial analysis below conducted by the AidData Center for Development Policy. The initial goal of this evaluation was to identify whether education funding was actually going to areas in the country of Nepal with the highest demonstrated need. To conduct this analysis, AidData researchers first loaded data about illiteracy rates (see map on left), then combined this information with funding data. Places where illiteracy was high but funding low, or where illiteracy was low but funding high are identified in the map on the right, illustrating "aid mismatches".

Figure 1: Literacy data map (left); literacy and funding disparities map (right).
Analysis like this can allow government officials and development partners to adjust funding to meet demonstrated need and maximize aid effectiveness.
Where we often see the greatest knowledge gains is with GIS tools that tap into an organization's existing information management systems. This means they build on data that has already been collected, significantly reducing costs and keeping organizations from having to overhaul existing reporting or M&E systems. It also means they don't need a cabal of PhDs on staff to use GIS in decision-making processes. With the right systems in place, this data-to-visualization process can be straightforward and pain-free for techies and non-techies alike – making analytics more accessible, and data-driven decision making more realistic.
This blog is taken from Martha Staid's presentation at Catholic Relief Services' 7th Annual ICT4D 2015 Conference in Chicago. Image Credit: AidData Consortium.
Related from our library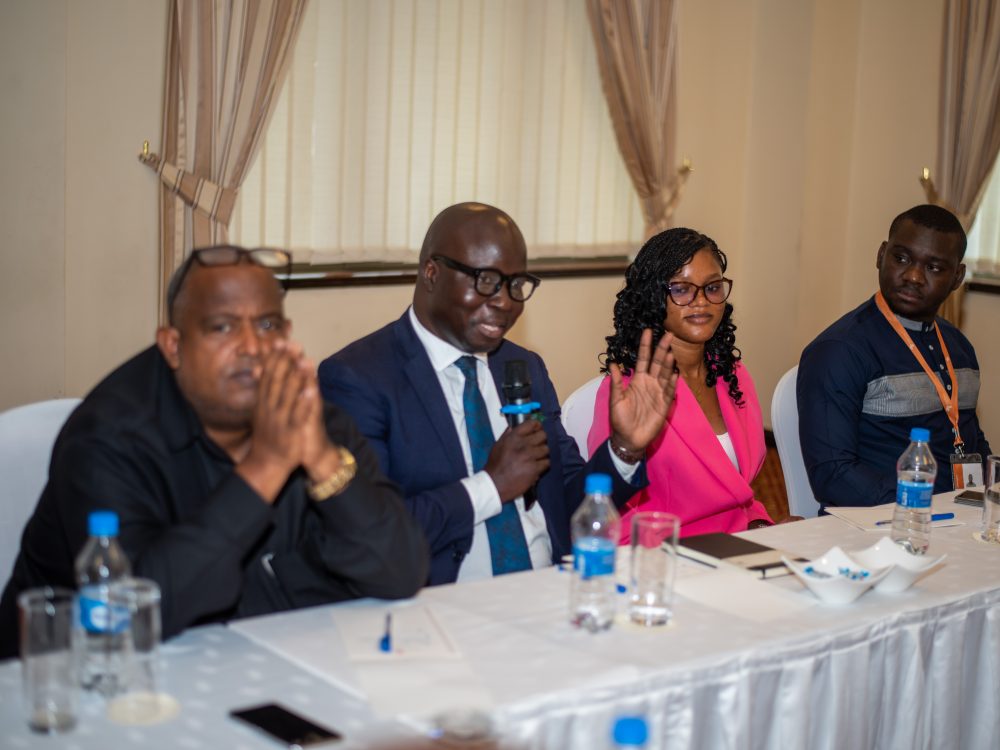 Development Gateway: An IREX Venture (DG) hosted a discussion titled "Transforming Food Systems: The Power of Interoperability and Partnerships" at both Africa Food Systems Forum (AGRF) 2023 and the recently concluded ICT4Ag conference. Discussions from these critical events revolved around key themes crucial to DG's ongoing work, including connecting people, institutions, partners, and systems when we think about technology working at scale to transform agriculture. In this blog, we explore three key takeaways from these conversations.
November 16, 2023
Agriculture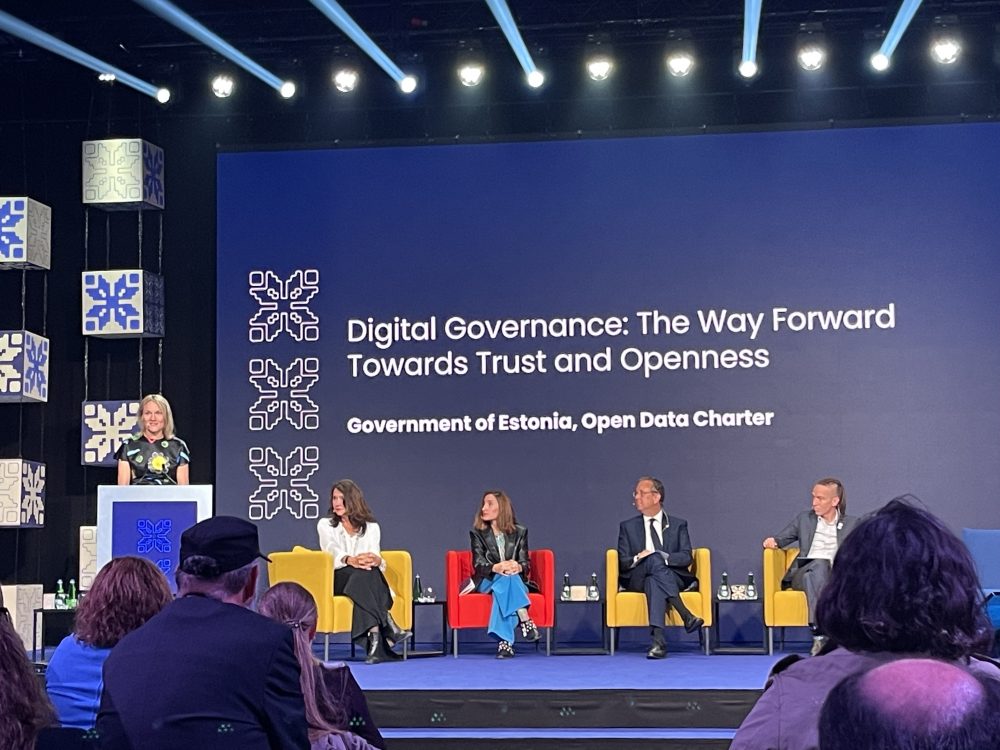 The 2023 OGP Summit in Tallinn, Estonia featured a number of discussions centered on open government in the digital age. While the use of digital tools in government is far from a new idea, the COVID-19 pandemic spurred a rapid expansion of this practice, with leaders quickly adapting to remote environments through digitizing government processes
September 19, 2023
Global Data Policy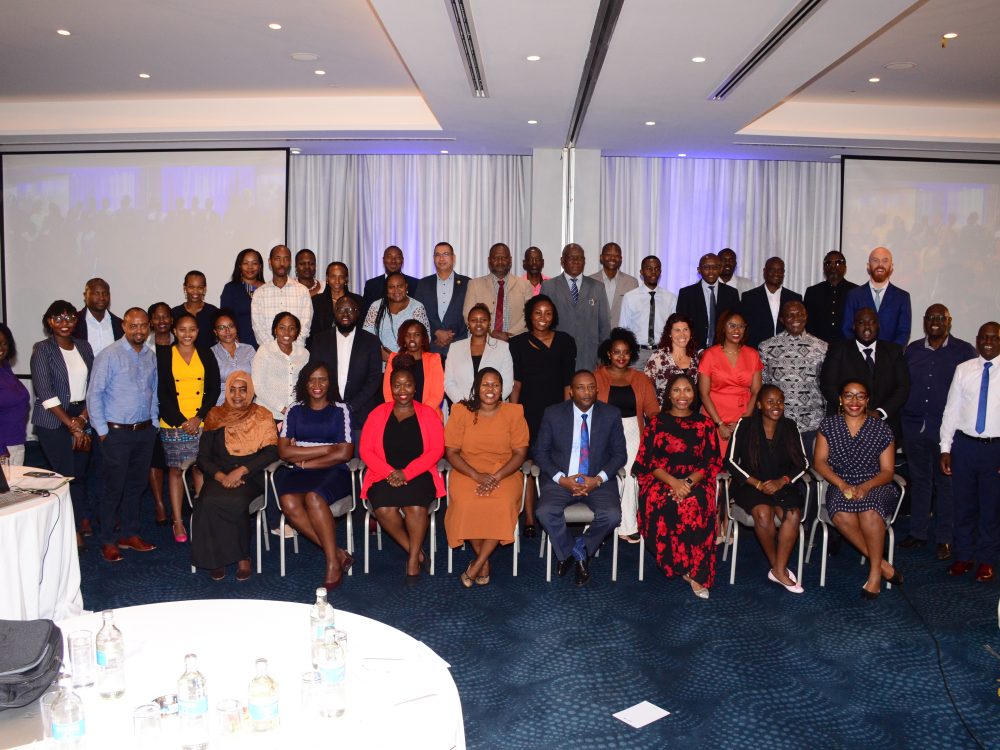 With the aim of improving the efficiency of agriculture data use, Development Gateway: An IREX Venture (DG), Jengalab, and TechChange—with a grant from the International Fund for Agricultural Development (IFAD)—recently held a learning event, titled "Digital Agriculture: Building the Agricultural Systems of Tomorrow," in Nairobi, Kenya. Participants identified two key recommendations for advancing digital agriculture in order to increase food security.
August 29, 2023
Agriculture