InterAction Forum: Data Use in the Modern NGO
June 14, 2017
Global Data Policy
Modern NGOs are getting better at at collecting data, often through ICT tools or open data sources. But how do development organizations use this data, to inform plans, budgets, and management decisions – and what challenges do they face?
Join our breakout session, "Data Uptake and Use in the Modern NGO" next Wednesday (3:15-4:15 PM) to find out!
At next week's InterAction Forum, we will be discussing these challenges (and opportunities) with leading NGO representatives. Discussants will include: Nancy McGuire Choi and Taryn Davis (DG), Aria Grabowski (Oxfam America), Reid Porter (InterAction), Samhir Vasdev (IREX) – and (we hope) you.
During this interactive breakout session, we will explore cross-sector solutions that can be practically adopted by participants including tools and approaches for communicating evidence, strategies for increasing data use and demand, and methods for prioritizing impactful data.
We hope to see you next week. Be sure to follow along on Twitter with #InterActionForum and @DGateway.
Related from our library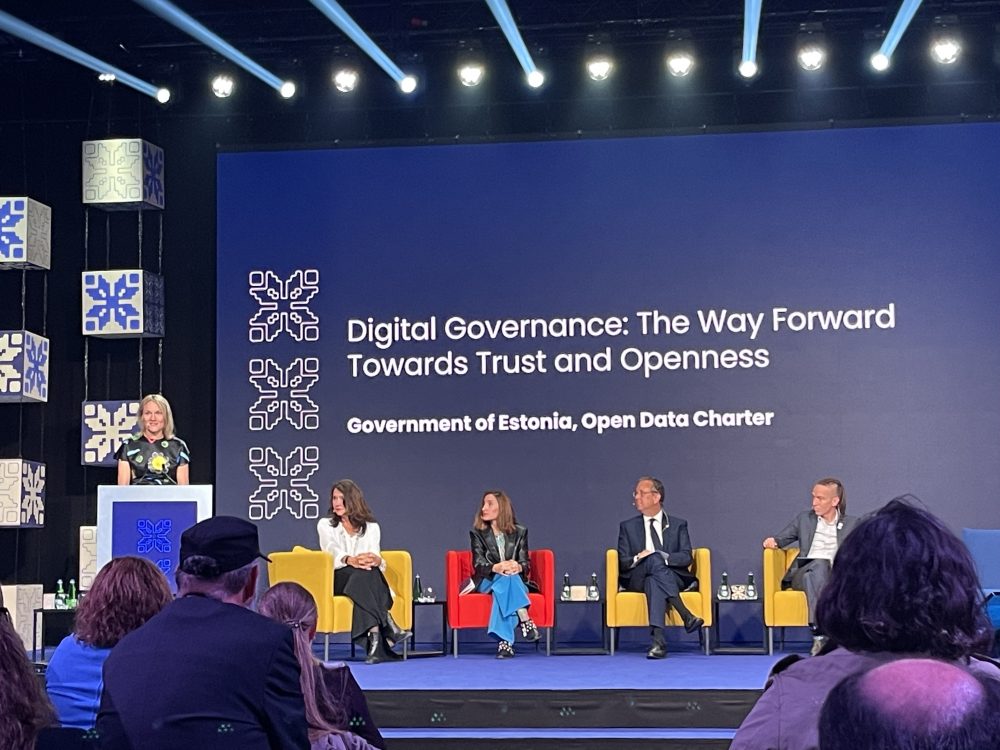 The 2023 OGP Summit in Tallinn, Estonia featured a number of discussions centered on open government in the digital age. While the use of digital tools in government is far from a new idea, the COVID-19 pandemic spurred a rapid expansion of this practice, with leaders quickly adapting to remote environments through digitizing government processes
September 19, 2023
Global Data Policy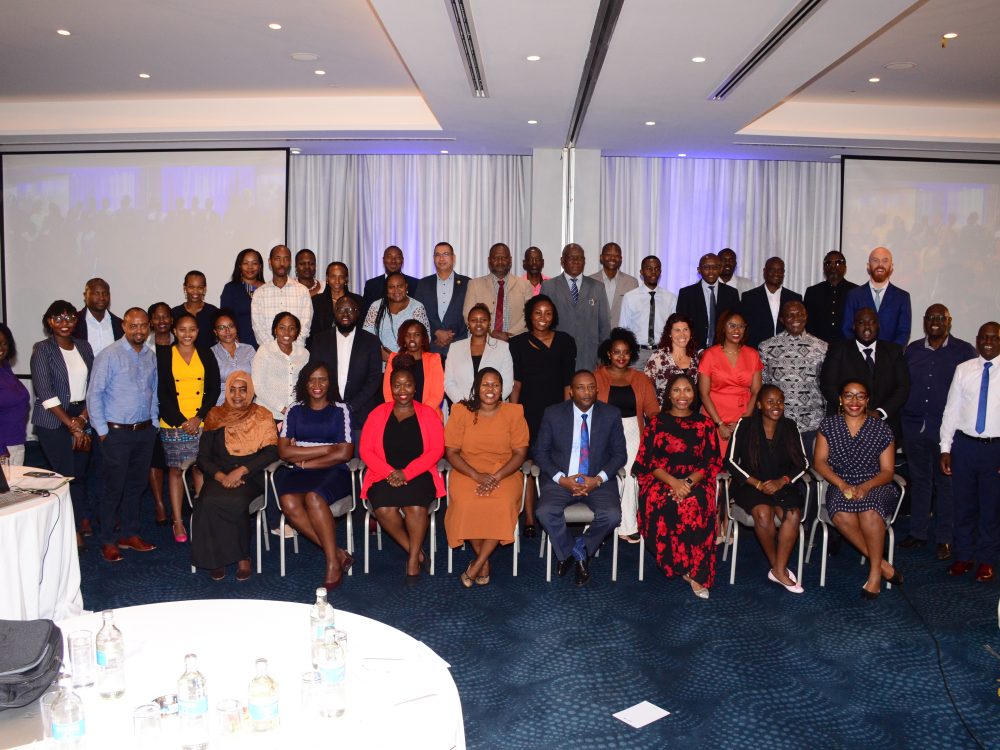 With the aim of improving the efficiency of agriculture data use, Development Gateway: An IREX Venture (DG), Jengalab, and TechChange—with a grant from the International Fund for Agricultural Development (IFAD)—recently held a learning event, titled "Digital Agriculture: Building the Agricultural Systems of Tomorrow," in Nairobi, Kenya. Participants identified two key recommendations for advancing digital agriculture in order to increase food security.
August 29, 2023
Agriculture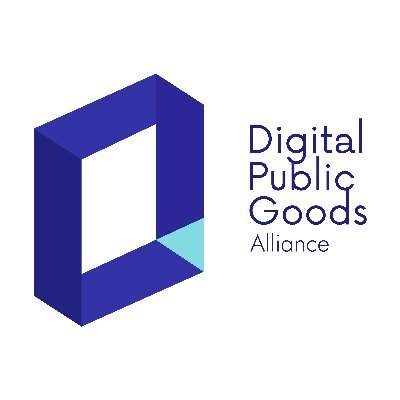 Digital Public Goods Alliance designated DG's Open Contracting Portal as a digital public good in September 2022. The Portal provides procurement analytics that can be used to improve procurement efficiency and, in turn, reduce corruption and increase impact.
December 6, 2022
Open Contracting and Procurement Analytics, Process & Tools