Introducing Our Newest DG Board Members
DG's Board of Directors plays a crucial role in helping to define the scope of our work, ensuring that our progress is aligned with our mission, vision, and strategic plan. Additionally, we seek to include global experts and advisors that bring insight to our thematic pillars and guiding strategy.
Today, we are pleased to welcome two new members to the DG Board.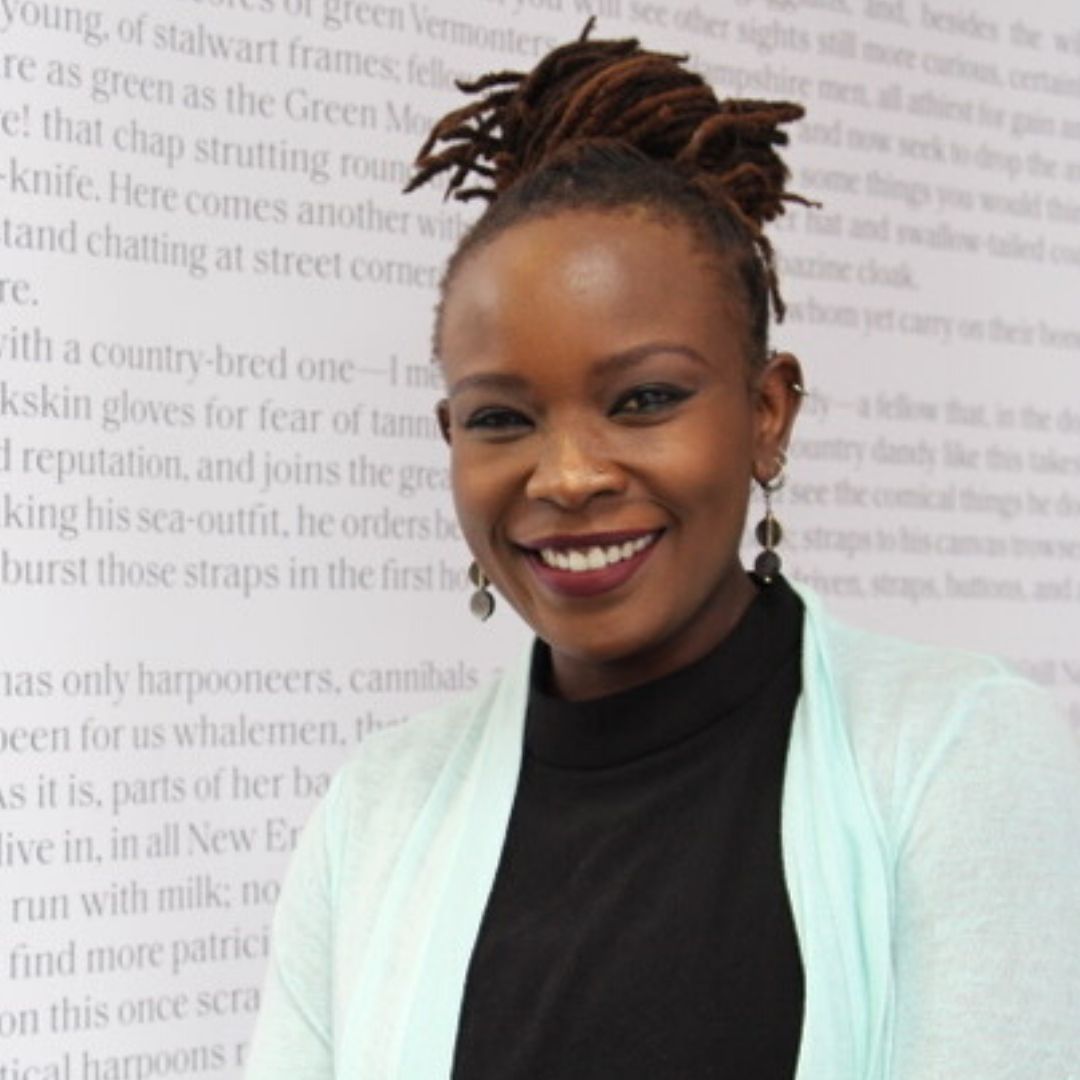 Nanjira Sambuli is a researcher, policy analyst, and advocacy strategist interested in and working on understanding the unfolding impacts of ICT adoption and how those impact governance, media, innovation, entrepreneurship, and societal culture, with a keen focus on gender implications. She is currently Senior Policy Manager for the World Wide Web Foundation, where she leads policy advocacy to promote digital equality in access to and use of the web, with a focus on the Foundation's Women's Rights Online work. Nanjira brings a unique combination of technical and policy knowledge to the Board, having formerly led research for the iHub in Nairobi, Kenya; and named one of New African Magazine's 100 Most Influential Africans in 2016, and one of the BBC's 100 Inspiring and Influential Women in 2019.
Nanjira also serves on the DFID's Digital Advisory Panel, the New Humanitarian (formerly IRIN News) board, and has served on the UN Secretary General's High Level Panel on Digital Cooperation. Nanjira is based in Kenya, where DG has a growing portfolio of work.
Nanjira states, "I am pleased to be joining the DG board, and am drawn to DG's work on supporting institutions – especially governments – to be (more) responsive and effective, using the power of data, technology, and iterative learning. It aligns with my work on digital equality and governance, looking into how to ensure we maximize the benefits of digital technologies, and minimize harms in a rapidly digitizing world. I look forward to engaging with the entire DG team towards realizing this important mission."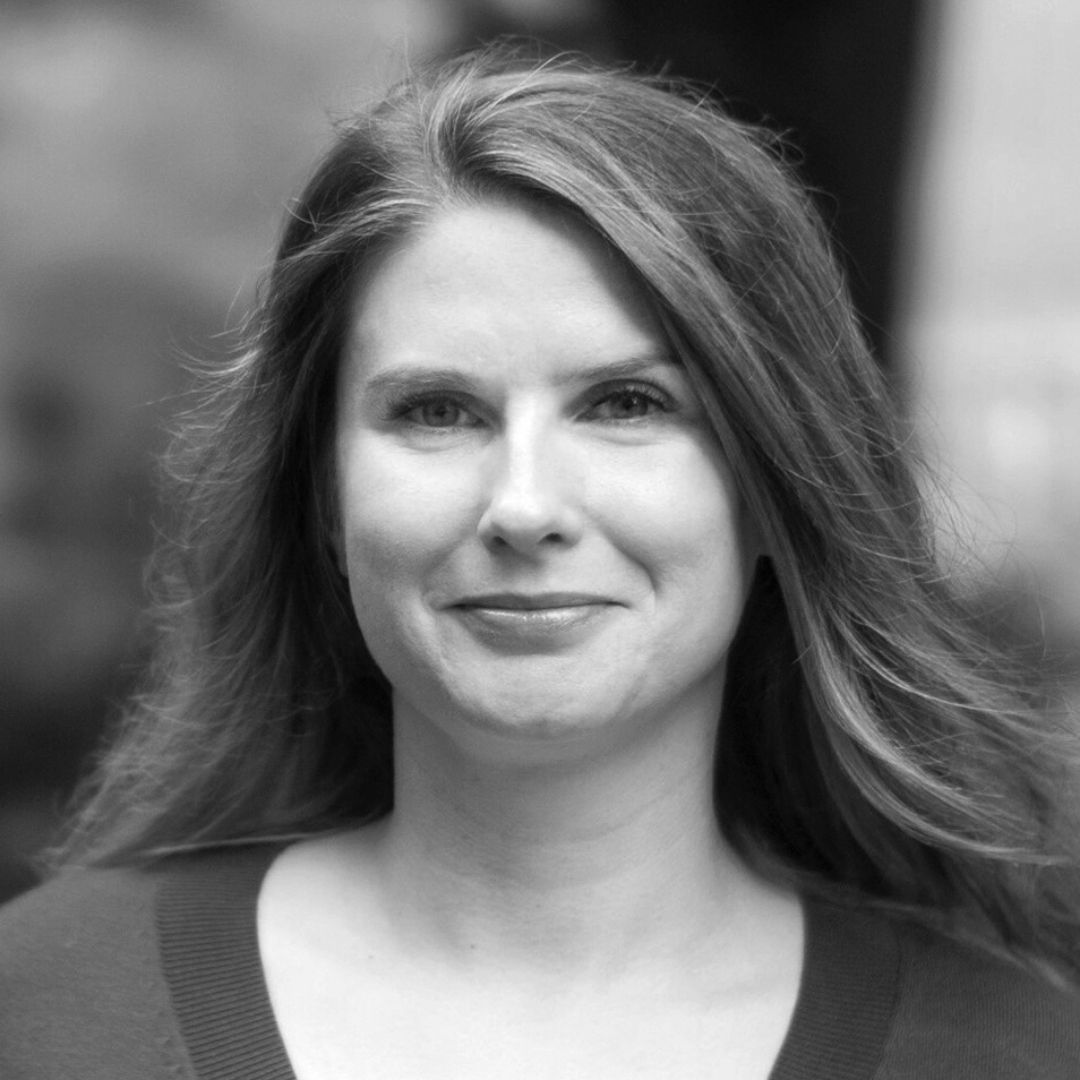 Rian Wanstreet is a PhD Candidate at the University of Washington, where her research
focuses on the role of technology and data in the agriculture sector. Rian also has a background in the open government space, having worked at Access Now where she launched a small grants program supporting global digital rights, and organized the annual RightsCon Summit Series in 2014 & 15.  Rian is a recent recipient of the Mozilla Open Science Fellowship, where she is working with global stakeholders to build a collaborative, rights-based agenda around the use of artificial intelligence in farming.
Rian has twelve years of experience working with nonprofit, academic, and political institutions, and has served in both Americorps and the Peace Corps. She is based in Seattle, Washington.
Rian states, "I am excited to work with DG in expanding its agricultural portfolio, helping  the organization to implement community-centered program activities. As DG continues to grow in enabling inclusive agriculture data use I'm eager to collaborate with the team to bring fresh ideas and help guide the organization."
We are grateful to Nanjira and Rian for volunteering their support and expertise to further our mission to support the use of data, technology, and evidence to create more effective, open, and engaging institutions.
You can find Nanjira on Twitter at @NiNanjira, and Rian at @RianEliza.
This year, we are also saying farewell to three exiting DG board members: Dr. Ngozi Okonjo Iweala, Mamadou Lamine Loum, and DG's Chair of the Finance Committee, Dr. Rudolf Haggenmueller. Each exiting member has served many years on DG's Board of Directors, and has contributed guidance to our organization with credibility, expertise, and great care.
Dr. Iweala, Mr. Loum, and Mr. Haggenmueller each brought public service careers spanning decades to their expert advisory of DG. They have provided a strong mix of experience, perspective, and leadership skills, and we look forward to watching their continued global impact. Thank you to Dr. Iweala, Mr. Loum, and Dr. Haggenmueller for their dedicated service as DG board members!
Related from our library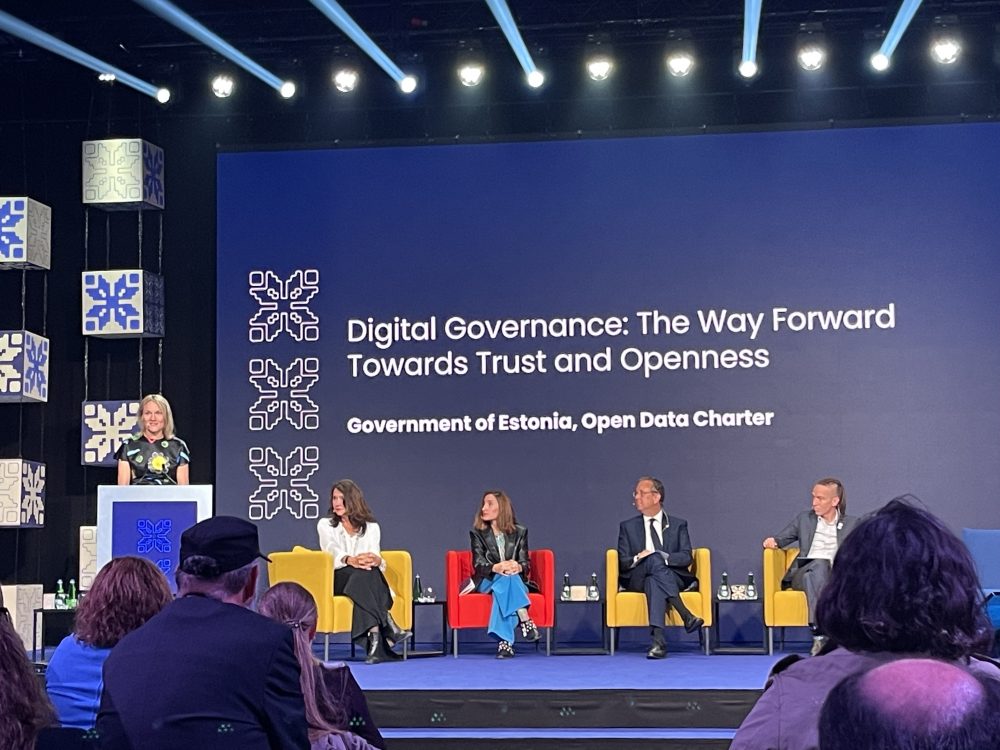 The 2023 OGP Summit in Tallinn, Estonia featured a number of discussions centered on open government in the digital age. While the use of digital tools in government is far from a new idea, the COVID-19 pandemic spurred a rapid expansion of this practice, with leaders quickly adapting to remote environments through digitizing government processes
September 19, 2023
Global Data Policy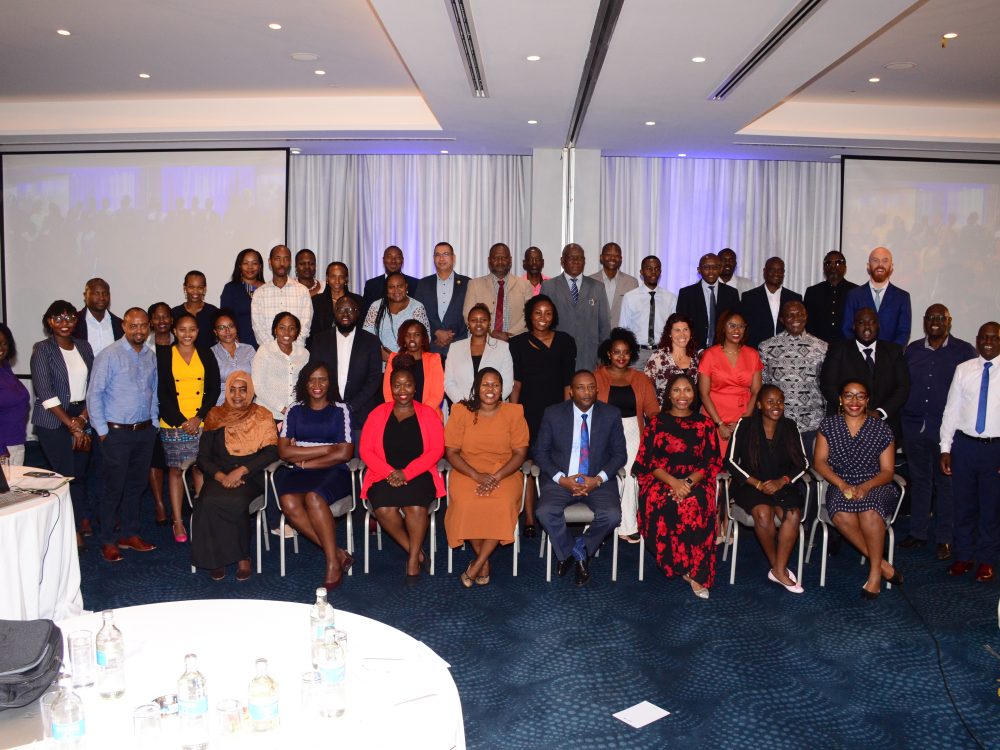 With the aim of improving the efficiency of agriculture data use, Development Gateway: An IREX Venture (DG), Jengalab, and TechChange—with a grant from the International Fund for Agricultural Development (IFAD)—recently held a learning event, titled "Digital Agriculture: Building the Agricultural Systems of Tomorrow," in Nairobi, Kenya. Participants identified two key recommendations for advancing digital agriculture in order to increase food security.
August 29, 2023
Agriculture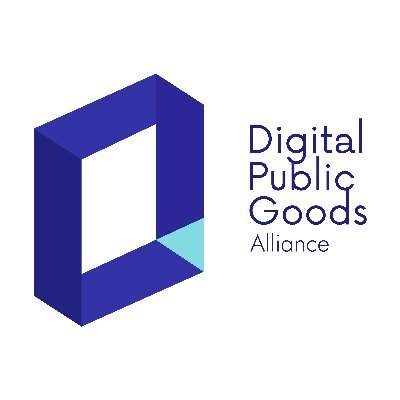 Digital Public Goods Alliance designated DG's Open Contracting Portal as a digital public good in September 2022. The Portal provides procurement analytics that can be used to improve procurement efficiency and, in turn, reduce corruption and increase impact.
December 6, 2022
Open Contracting and Procurement Analytics, Process & Tools