Jean-Louis Sarbib to Chair the Board of Directors
WASHINGTON—The Development Gateway Foundation announces today that Jean-Louis Sarbib will serve as chair of the board of directors. Mr. Sarbib succeeds Dr. Michael Hofmann, who stepped down in October 2007
"Jean-Louis has been a strong supporter of the role of information and communications technologies for development and the aid effectiveness agenda," according to Mark Fleeton, CEO of the Development Gateway Foundation.
Mr. Sarbib is managing director at Wolfensohn & Company, a private investment firm and a strategic advisor to corporations and governments. Previously, he held senior positions at the World Bank including senior vice president and head of network for human development, regional vice president for the Middle East and North Africa, and regional vice president for Africa.
In 2004, Mr. Sarbib joined the Development Gateway Foundation board of directors where he serves on the executive committee. He is also a non-resident senior fellow at the Brookings Institution, and he serves on the boards of the GAVI Fund, the Micronutrient Initiative, and World Links, three organizations devoted to social objectives in developing countries.
Related from our library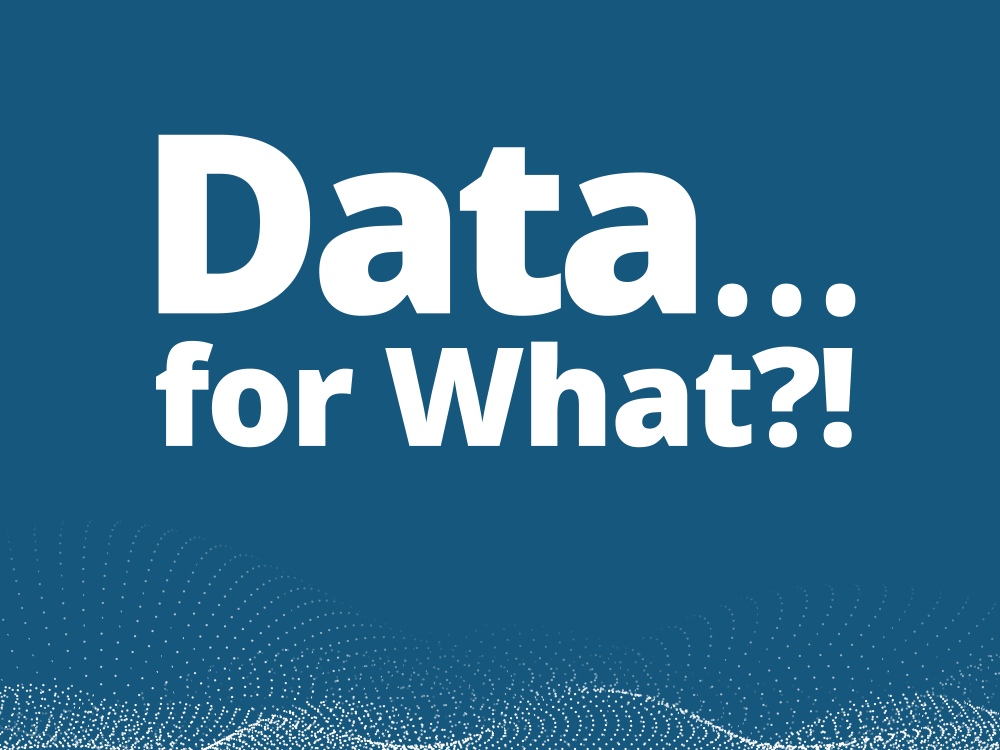 Our final episode of "Data… for What!?" about our strategic plan Josh Powell speaks with Fernando Ferrayra and Annie Kilroy about digital transformation, ways to center the user, and our approach to emerging technologies.
September 20, 2022
Process & Tools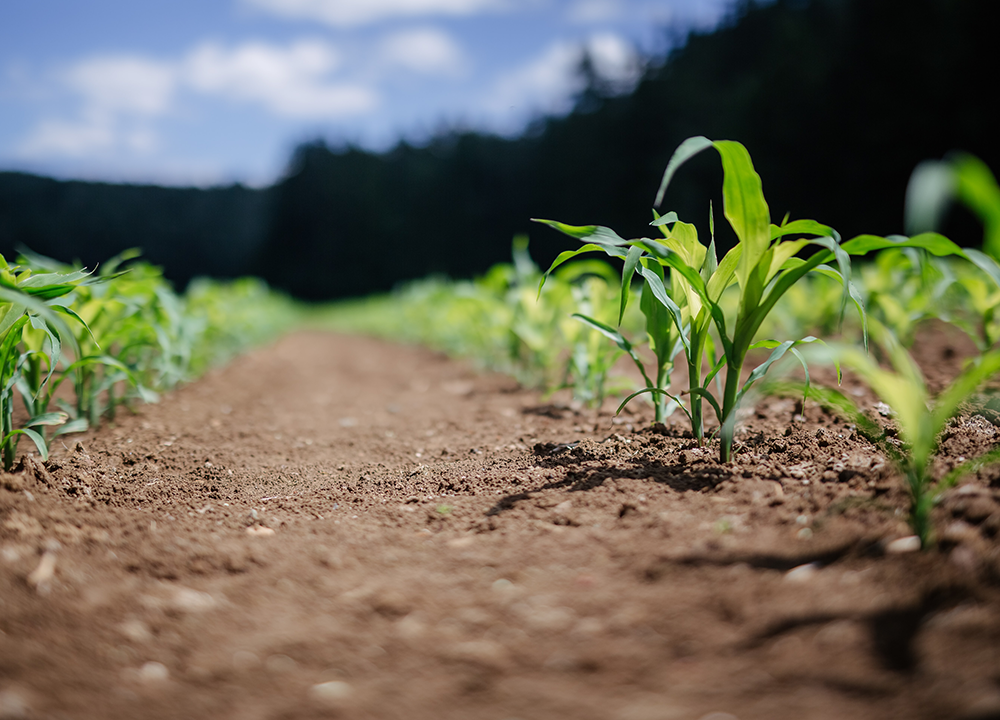 Representatives from Development Gateway: an IREX Venture (DG) will be attending the African Green Revolution Forum (AGRF) from September 5-9 in Kigali, Rwanda to highlight two projects: the Visualizing Insights on African Agriculture (VIFAA) project and the Farmer-Centric Data Governance Models project.
September 1, 2022
Agriculture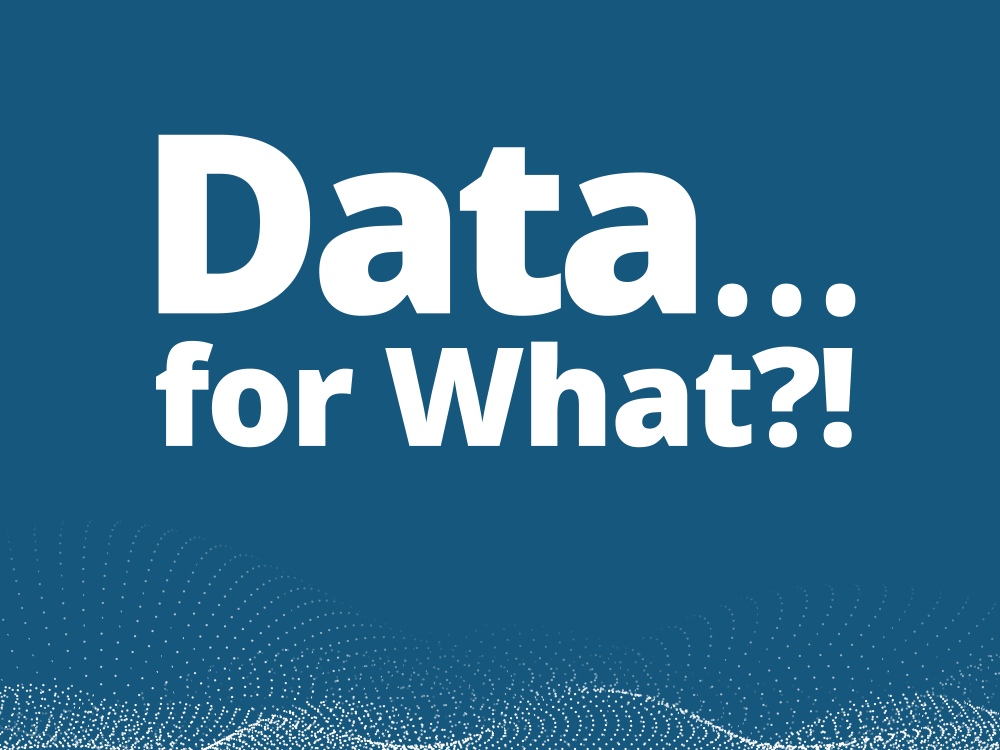 In Episode 3 of "Data… for What?!", Development Gateway's new podcast, we explore how we are prioritizing our geographical focus in the coming years. Conversations with Vanessa Baudin Sanchez, Carmen Cañas, and Charlene Migwe-Kagume highlighted the opportunities and challenges of expanding our portfolio in Central America and deepening our work and partnerships in West, East, and Southern Africa.