Launch of Brazilian Portal to Promote National ICT Development
Telemática e Desenvolvimento Ltda announced today the launch of the e-Brazil portal, a bilingual portal that is part of the international network of country gateways supported by the Development Gateway Foundation.
The e-Brazil portal, in English and Portuguese, brings together information and discussions related to the use of information and communications technologies (ICTs) to build a more equitable and more competitive Brazil. The goal is to show the contributions ICT organizations are making to achieve these two basic objectives. Another goal is to build consensus around public policies in support of these objectives.
"It is important in the socioeconomic development of the country that Brazilians have access to the most recent information about these technologies and how they can make a difference in their lives," said Peter Knight of Telemática e Desenvolvimento Ltda., and coordinator of the e-Brazil project. "The portal facilitates knowledge sharing, and it highlights innovations in this sector."
The domain of the e-Brazil portal was made available by the Brazilian Chamber of Electronic Commerce, which used it for the publication of the work of the first e-Brazil project carried out in 2002 and 2003. In September 2006, the chamber adopted the e-Brazil program as its own.
The e-Brazil portal is part of the Country Gateway Network. Its development is supported by Banco Hoje, Brisa, Fenadados, Camara-e.net, Matemart Computação, Telemática e Desenvolvimento Ltda, and the Development Gateway Foundation.
Visit e-Brazil at www.e-brasil.org.br
Related from our library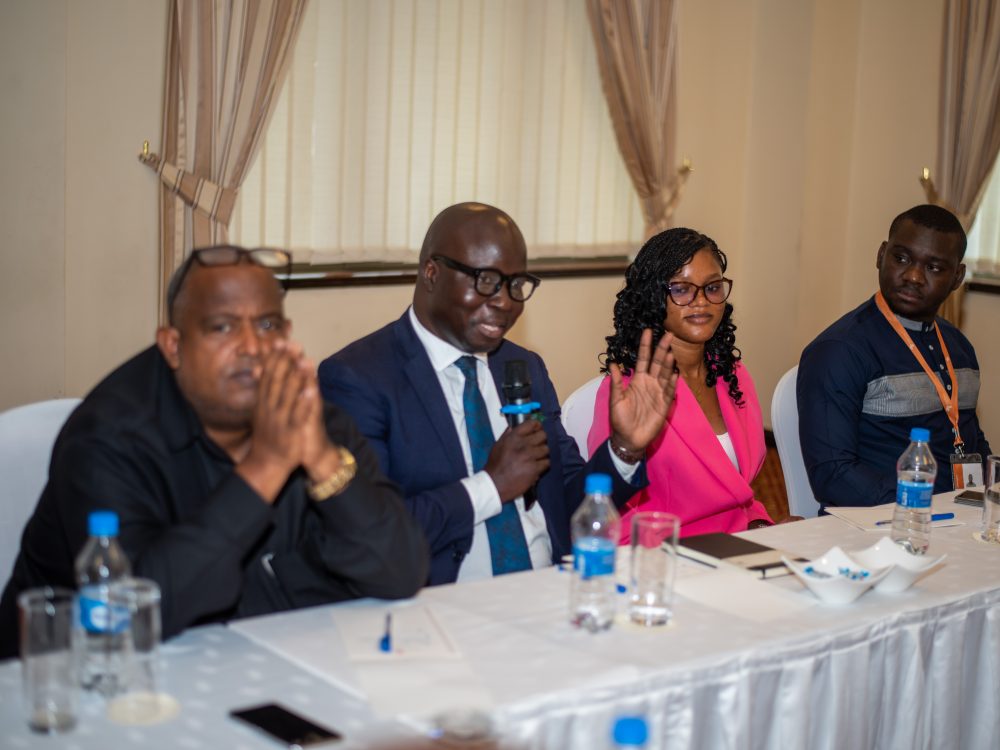 Development Gateway: An IREX Venture (DG) hosted a discussion titled "Transforming Food Systems: The Power of Interoperability and Partnerships" at both Africa Food Systems Forum (AGRF) 2023 and the recently concluded ICT4Ag conference. Discussions from these critical events revolved around key themes crucial to DG's ongoing work, including connecting people, institutions, partners, and systems when we think about technology working at scale to transform agriculture. In this blog, we explore three key takeaways from these conversations.
November 16, 2023
Agriculture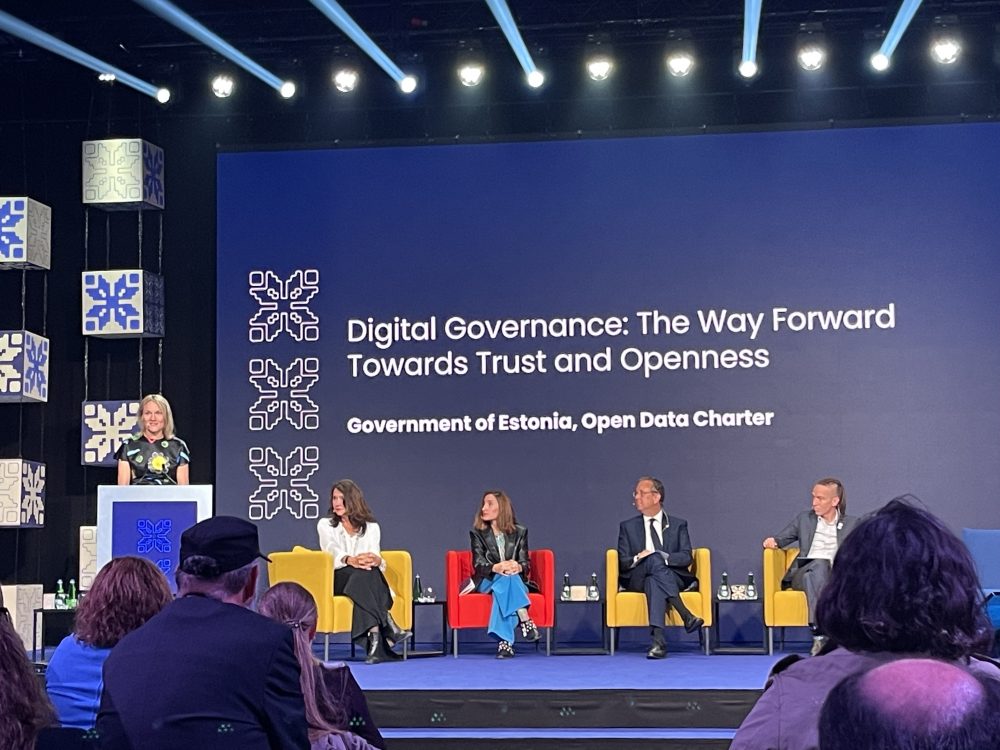 The 2023 OGP Summit in Tallinn, Estonia featured a number of discussions centered on open government in the digital age. While the use of digital tools in government is far from a new idea, the COVID-19 pandemic spurred a rapid expansion of this practice, with leaders quickly adapting to remote environments through digitizing government processes
September 19, 2023
Global Data Policy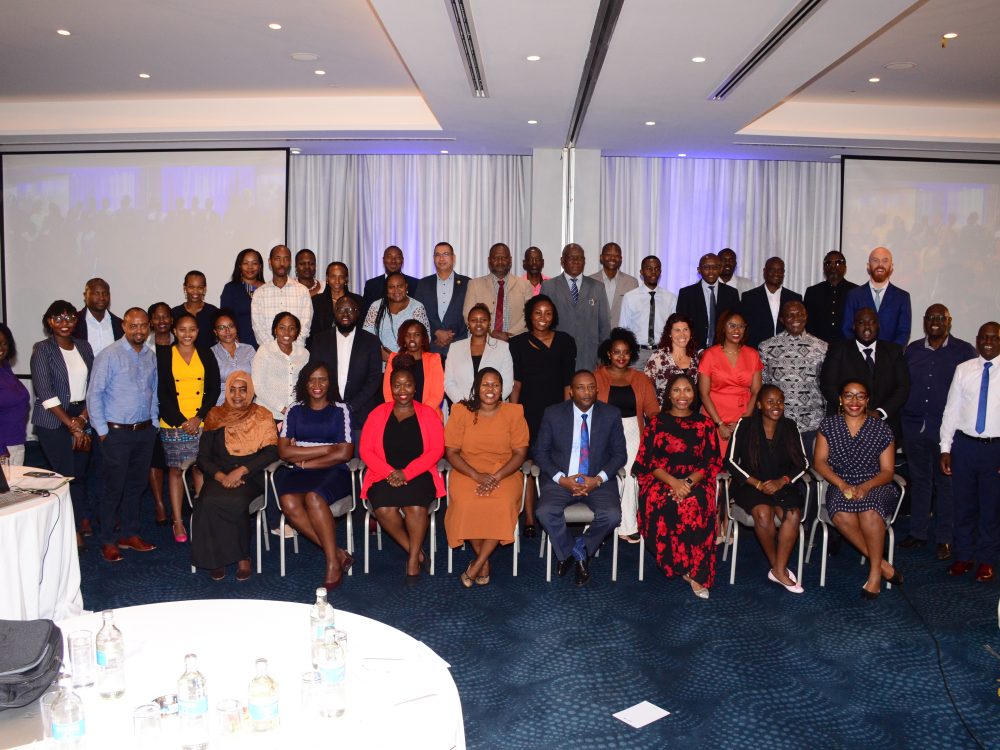 With the aim of improving the efficiency of agriculture data use, Development Gateway: An IREX Venture (DG), Jengalab, and TechChange—with a grant from the International Fund for Agricultural Development (IFAD)—recently held a learning event, titled "Digital Agriculture: Building the Agricultural Systems of Tomorrow," in Nairobi, Kenya. Participants identified two key recommendations for advancing digital agriculture in order to increase food security.
August 29, 2023
Agriculture