Nepal Aid Management Platform Goes Public
Aid Effectiveness & Management, News/Events, Open Data
Development Gateway is very pleased to partner with Nepal's Ministry of Finance on the launch of the AMP Public Portal. This online portal publicizes all of the development assistance information recorded in the Aid Management Platform (AMP). Nepal Finance Secretary Mr. Shanta Raj Subedi formally introduced the new website at a well-attended government event on Friday, June 21.
Reports, visualization dashboards, and an advanced mapping module make the Portal a dynamic tool for all development stakeholders in Nepal. More than 40 development partners have reported nearly 700 projects into the AMP, representing over $US 6 billion in aid disbursements.
Since its installation in 2010 with support from UNDP, DfID, and Denmark, AMP data have been used by the Government for a number of internal and external reports, including the recent 2012 Development Cooperation Report. AMP data have also been available to all development partners in order to foster better development transparency and coordination. But now that AMP data are fully public, government officials hope that media, local governments, civil society, academia, and concerned citizens will also use the data to further development efforts in Nepal.
The Nepal Public Portal is the first AMP to boast a fully populated map of development activities, thanks to geocoding supported by AusAID and USAID. The interactive map allows users to see who is doing what and where, giving a better idea of where efforts are duplicated and where gaps in service delivery exist. DG and the Government hope that these new geospatial data will prove useful for many development actors in Nepal.
Ministry of Finance Under Secretary Bhuban Karki, AMP Manager, noted that the Portal demonstrates "the commitment of the Government of Nepal to aid transparency, and [the government's] commitment to the people of Nepal to show how aid is being used and ensure public accountability." Tilak Bhandari, Senior Project Officer of the Ministry of Finance and UNDP's Aid Management and Coordination Project, further signified that the public launching of AMP data "is an evidence of the Government's effort towards increasing aid transparency and its taking of leadership, to help effectively coordinate and manage aid."
DG is proud to have been able to work with the Government of Nepal's and support their active commitment to aid transparency. We look forward to seeing how the government, donors, citizens, and the players in Nepal's dynamic Open Data movement will use this data to help improve development effectiveness.
Related from our library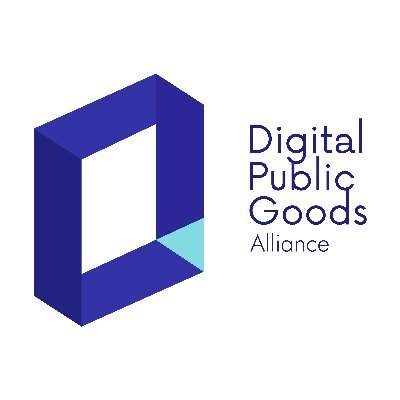 Digital Public Goods Alliance designated DG's Open Contracting Portal as a digital public good in September 2022. The Portal provides procurement analytics that can be used to improve procurement efficiency and, in turn, reduce corruption and increase impact.
December 6, 2022
Open Contracting and Procurement Analytics, Process & Tools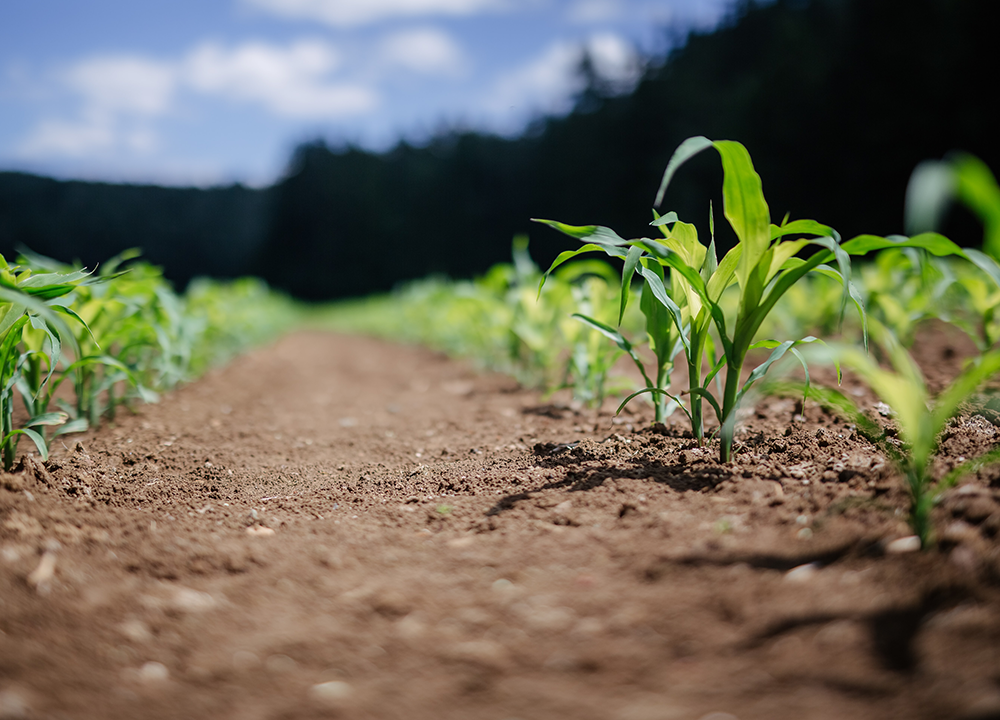 Representatives from Development Gateway: an IREX Venture (DG) will be attending the African Green Revolution Forum (AGRF) from September 5-9 in Kigali, Rwanda to highlight two projects: the Visualizing Insights on African Agriculture (VIFAA) project and the Farmer-Centric Data Governance Models project.
September 1, 2022
Agriculture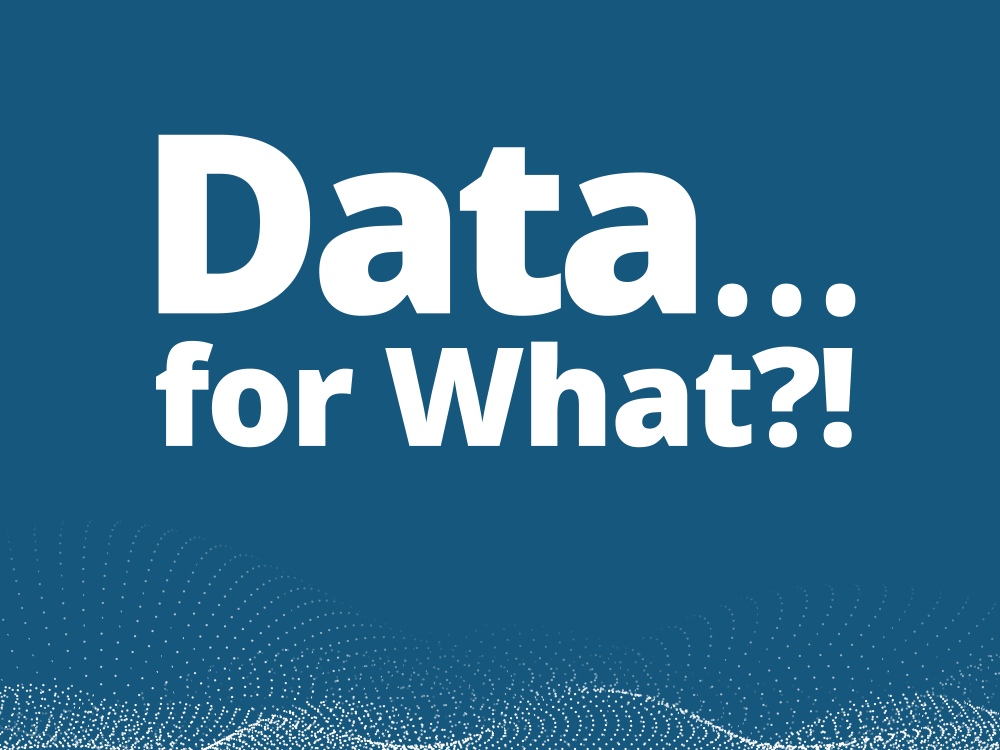 In Episode 2 of "Data…for What?!," a podcast series from Development Gateway: an IREX Venture (DG) which explores our new strategic plan, Josh Powell met with experts from DG and IREX to discuss DG's expansion into the education, media and disinformation, and youth sectors. The conversations explore the most pressing challenges and greatest opportunities for data and technology to positively impact these sectors and discuss how these trends are likely to play out in the years ahead. Based on these trends, the experts explain the unique fit for DG's skills and specific opportunities for collaboration that align with the vision of DG's partnership with IREX, which has a long and successful history working in each sector.