Press Release: Endorsing the Principles for Digital Development
October 12, 2017
Global Data Policy
We are pleased to announce our endorsement of the Principles for Digital Development. The Principles, of which Digital Impact Alliance is the steward, seek to institutionalize lessons learned in the use of Information and Communication Technology (ICTs) in development projects. They allow practitioners to to integrate best practices into their programs, as well as coordinate the initiative to spread public knowledge on the rewards and challenges of those best practices.
As an official endorser, we will seek to embody the concepts the Principles represent in our ethos, our work culture, and in the policies and processes guiding our international development activities.
We understand that putting the Principles into practice is even more important than announcing our endorsement. We believe that strong guiding principles lead to strong vision and, therefore, strong progress. Going forward, we will continue to collaborating with and giving feedback to our co-endorsers on delivering on the Principles.
Additionally, we will aim to ensure that the Principles remain relevant and useful to the entire digital development community. Just like technology and development itself, the Principles are a living document that is constantly changing and adapting for the better.
For many years, DG has operated under the same guiding ideas that underpin the Principles – such as being data driven, designing with the user, and using open standards, open source, and open data. These ideas are woven into the very fabric of each phase of our projects, from local, hands-on resilience trainings to AMP technical implementations.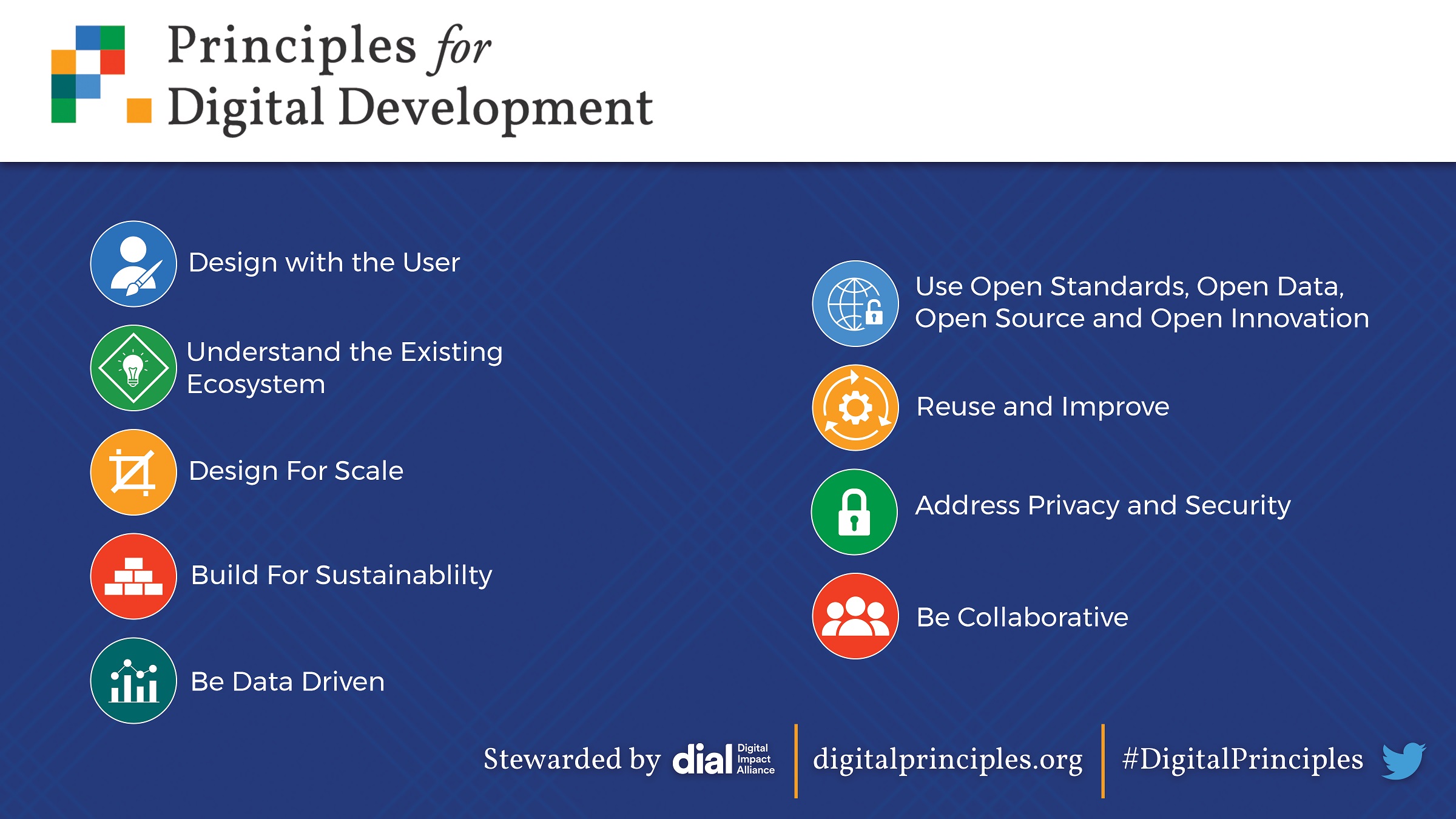 Today, as the Practicing the Principles for Digital Development event is underway in Dar es Salaam, we are pleased to reiterate our commitment. We look forward to continuing to live up to each Principle, both in our everyday operations as well as in our overarching organizational culture. We are excited to turn this unofficial recognition of the Principles into official adherence, giving them even more meaning within our organization.
Image Credit: Digital Impact Alliance
Related from our library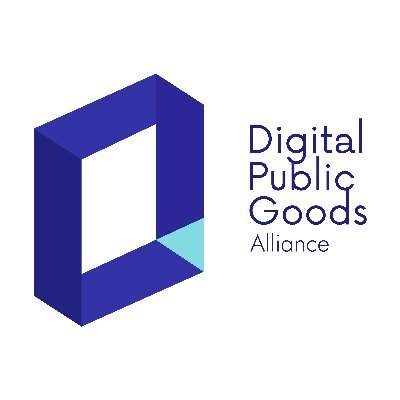 Digital Public Goods Alliance designated DG's Open Contracting Portal as a digital public good in September 2022. The Portal provides procurement analytics that can be used to improve procurement efficiency and, in turn, reduce corruption and increase impact.
December 6, 2022
Open Contracting and Procurement Analytics, Process & Tools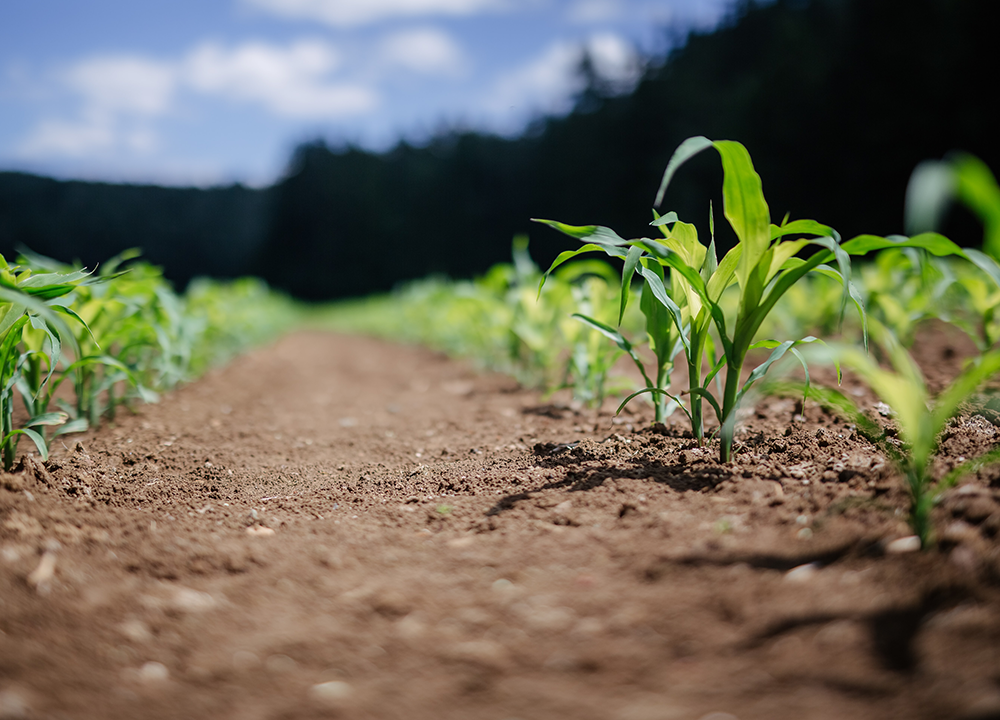 Representatives from Development Gateway: an IREX Venture (DG) will be attending the African Green Revolution Forum (AGRF) from September 5-9 in Kigali, Rwanda to highlight two projects: the Visualizing Insights on African Agriculture (VIFAA) project and the Farmer-Centric Data Governance Models project.
September 1, 2022
Agriculture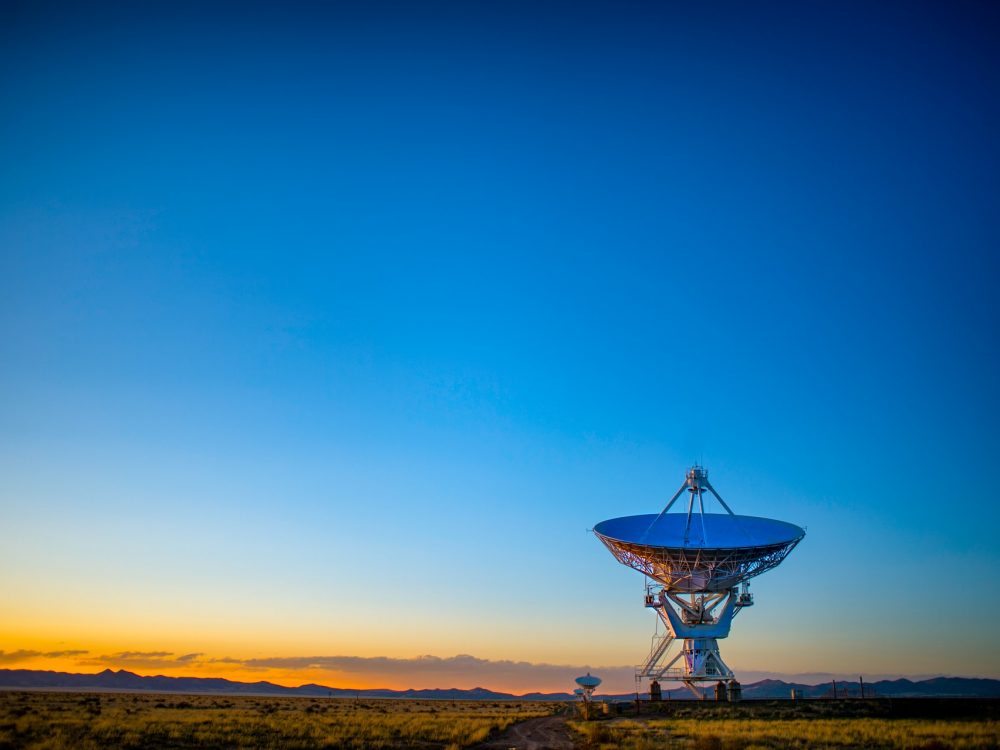 Data governance frameworks are essential as data and technology continue to become increasingly central to how governments, institutions, groups, and individuals all interact with one another and among themselves. Here are the best practices DG has learned in creating data governance frameworks so far.
August 18, 2022
Global Data Policy