Technology in the Atlantic Basin
As the world prepares for the ratification of post-2015 Sustainable Development Goals (SDGs), countries and regions will confront both opportunities and challenges: opportunities for positive change and challenges in implementing new policies and procedures.
As discussed in our previous post, technology can help the Atlantic Basin combat ecological degradation by facilitating the sharing of lessons learned, good practices, and collective problem solving across the region. In addition to environmental concerns, the SDGs also include calls to eliminate poverty, address gender inequality, bolster food security, and more. While many of these can be viewed through the lens of domestic policy, transnational issues – from immigration to economic flows – also factor into the success of SDGs in building a better world.
Technology can also help facilitate a regional response to transnational challenges via opening up dialogue, as emphasized by Secretary-General Ban Ki-Moon at the UN General Assembly last year. However, not to be overlooked are the opportunities offered by tools that perhaps take a more granular approach, those that facilitate the collection, management, and visualization of data. In the international aid space, for example, Aid Information Management Systems (AIMS) allow governments and development partners to track overseas development assistance (ODA) at the project, or local, level. Some systems, such as the Aid Management Platform (AMP), also include tools that can produce reports, charts, and maps with aid and project information. With information as such publicly available to users not only within specific countries, but also around the world, this data helps to open up various different avenues for government and donor accountability, within and between countries.
Technology can also address – and in many cases is already addressing – challenges in various sectors. Technology has been playing an increasingly important role in the education sector in many developing countries: using mobile and Internet-based tools to increase access to education, as well as providing more opportunities for higher education, is but one example of technology can facilitate change within a country, with more often than not minimal physical and material investment.
With the increasing focus on the use of technology for development – ICT4D – there are 2 questions that highlight the important next areas of focus for how technology can continue to play a relevant, and useful, role in decision-making and policies in the development realm for positive change and challenges of implementation. The AMP example highlights one way how data collection and data management can respond to important policy decisions from a national government perspective. One question that often plagues government officials in a developing country context is who [in this context, donors] is doing what, where? Information management systems such as the AMP attempt to help address this question via utilizing data collected in a way that is useful for policymakers. By collecting geocoded information on where donor projects are taking place within a country, this helps to open up avenues for officials, and citizens, to be able to tackle important questions like the one above, with the eventual hope that they can be answered.
However, technology can only bring the development sector so far as the uptake of these technologies allows. Building capacity and tech/data literacy, bolstering "champions," and ensuring ongoing dialogues and discussions all need to happen alongside the use and dissemination of the technology itself in order to avoid these tools from being isolated and underutilized resources. In order for technologies and tools to be used at their full potential, they need to be seamlessly woven into a country's development fabric. Thus, by growing the awareness of the utility of how technology can both facilitate and drive change and development, it can help to ensure that these tools become an integral part of a country's development process, rather than a one-off, dispensable solution.
This is the second in a blog series in advance of this week's joint event hosted by Development Gateway and the Young Transatlantic Network of the German Marshall Fund of the United States. Read the first post here. Image credit: Kai Schreiber CC BY-SA 2.0
Related from our library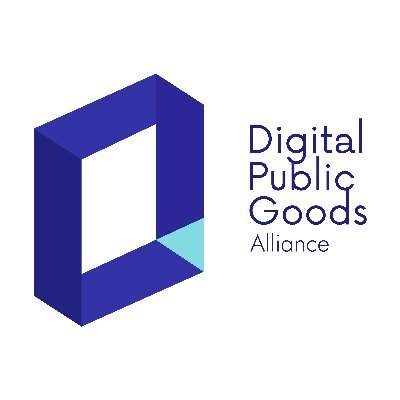 Digital Public Goods Alliance designated DG's Open Contracting Portal as a digital public good in September 2022. The Portal provides procurement analytics that can be used to improve procurement efficiency and, in turn, reduce corruption and increase impact.
December 6, 2022
Open Contracting and Procurement Analytics, Process & Tools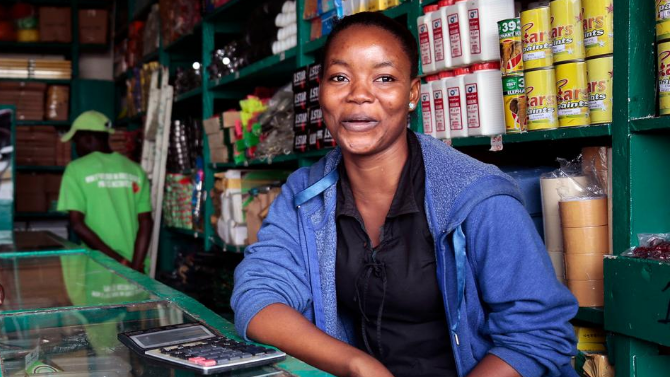 This blog is co-written by Development Gateway's Aminata Camara, Senior Consultant; Kathryn Alexander, Senior Program Advisor; and MCC's Agnieszka Rawa, Managing Director of Data Collaboratives for Local Impact (DCLI). On June 28th, 2021, MCC, USAID, Microsoft, Thinkroom, and Development Gateway will be co-hosting a workshop to share, validate, inform, and build on recent research on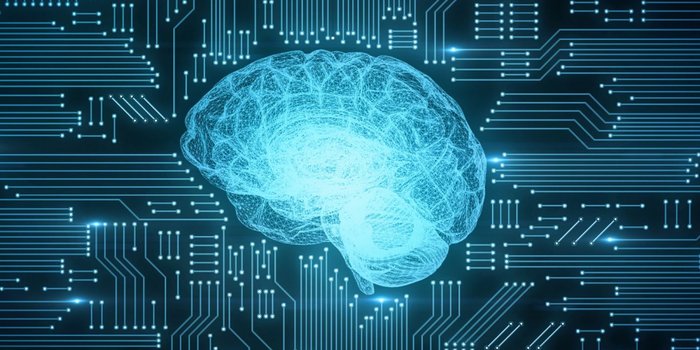 When someone mentions artificial intelligence (AI), it's easy to conjure up two conflicting images: the first, killer robots whizzing past, replacing human jobs, daily tasks, and social interactions in a post-apocalyptic world; the second, a C-3PO-esque personality revolutionizing our health and food systems. Pondering this, we are also inclined to explore the question, where does
February 6, 2019
Global Data Policy