The Gambia joins Development Gateway's Aid Management Family
Aid Effectiveness & Management, News/Events
Development Gateway is delighted to welcome The Gambia to the global Aid Management Program (AMP) family, joining over 25 countries worldwide dedicated to better tracking and managing aid flows. The Gambia is our 17th African partner government, and joins 20+ UNDP-supported AMP implementations. We are looking forward to a fruitful partnership in the years to come.
Development Gateway conducted an initial needs assessment in earlier this year, during which we met with various stakeholders including government ministry staff, local civil society organizations, and several funding agencies including UNDP, the EU, and other UN agencies. The assessment culminated with specific recommendations regarding how to implement the Aid Management Platform – AMP's software tool – with a specific focus on transparency to avoid duplication of efforts and improve partnerships. The government will also work to connect AMP with their Internal Financial Management Information System (IFMIS), which will provide the Ministry of Finance and other policymakers with a more complete picture of the resources dedicated to promoting development in The Gambia.
Related from our library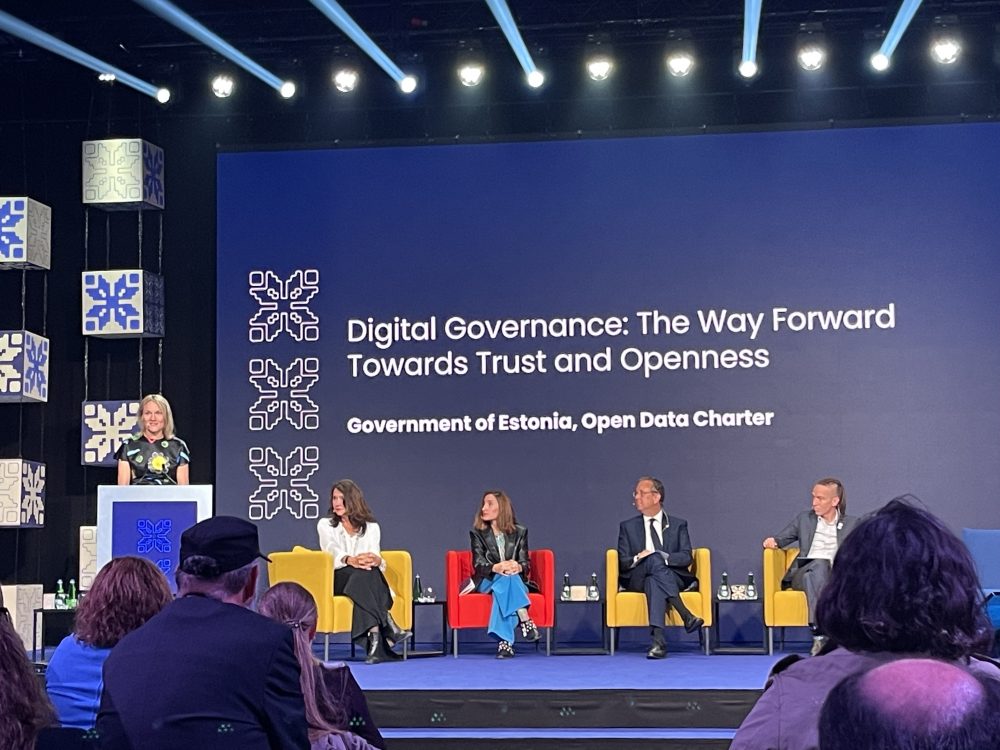 The 2023 OGP Summit in Tallinn, Estonia featured a number of discussions centered on open government in the digital age. While the use of digital tools in government is far from a new idea, the COVID-19 pandemic spurred a rapid expansion of this practice, with leaders quickly adapting to remote environments through digitizing government processes
September 19, 2023
Global Data Policy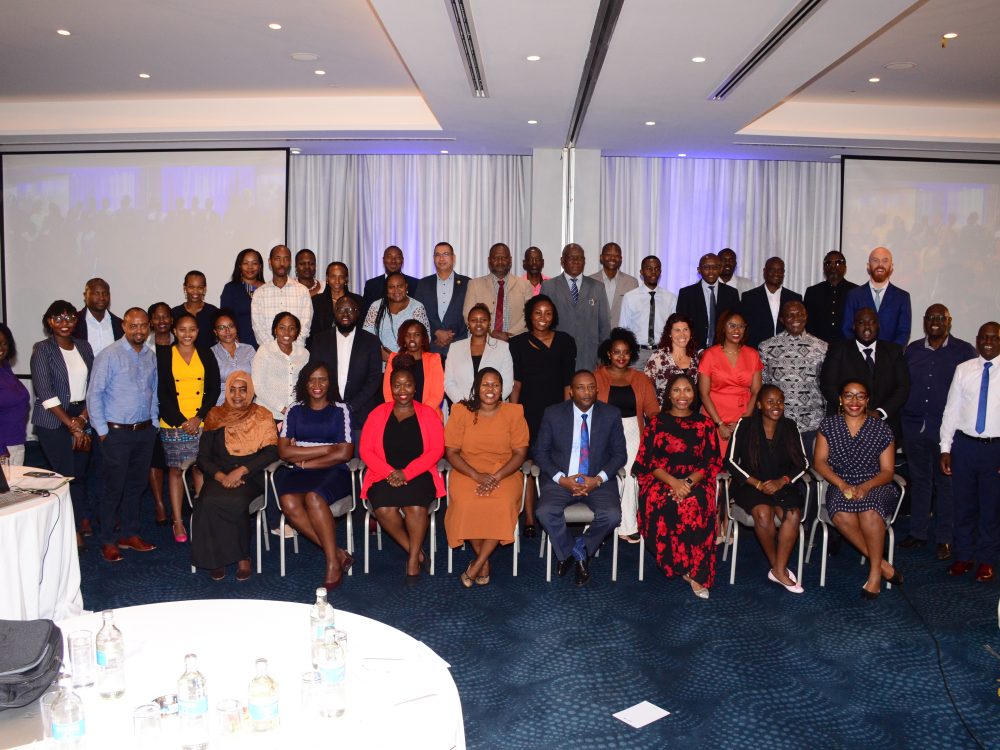 With the aim of improving the efficiency of agriculture data use, Development Gateway: An IREX Venture (DG), Jengalab, and TechChange—with a grant from the International Fund for Agricultural Development (IFAD)—recently held a learning event, titled "Digital Agriculture: Building the Agricultural Systems of Tomorrow," in Nairobi, Kenya. Participants identified two key recommendations for advancing digital agriculture in order to increase food security.
August 29, 2023
Agriculture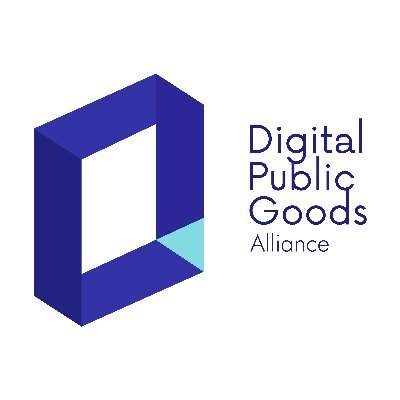 Digital Public Goods Alliance designated DG's Open Contracting Portal as a digital public good in September 2022. The Portal provides procurement analytics that can be used to improve procurement efficiency and, in turn, reduce corruption and increase impact.
December 6, 2022
Open Contracting and Procurement Analytics, Process & Tools