Where Does $1 Billion in Official Development Assistance Go in Nepal?
Aid Effectiveness & Management, News/Events
On April 16, the Nepal Ministry of Finance (MoF) formally launched its second-annual Development Cooperation Report (DCR) for fiscal year 2012. The DCR, which aggregates and analyzes information from the Nepal Aid Management Platform (AMP), dissects and displays for the public how $US 1 billion in development assistance – representing 26% of the national budget – was used in Nepal over the past year.
The report illustrates which donors gave the most (World Bank), how much funding each district receives (Lamjung gets the most), aid by sector (education is first), and how much aid is given on-budget vs. off-budget (77% vs. 23%). Data are presented in various graphs, visuals, and maps to help readers digest the facts. The DCR should satisfy many of the demands for aid information requests from other government ministries, media, academia, donors, and the general public. The MoF will also launch a public AMP portal in May 2013 which will make all AMP data publicly available via the MoF website.
Media in Kathmandu quickly highlighted and commented upon the most salient points from the DCR – see relevant articles here and here. We expect many more such articles in coming months.
Development Gateway commends the MoF on an excellent report and is pleased to see AMP data and tools used for high-exposure information sharing. DG staff attended the launch and was asked by the Minister of Finance to "share this DCR with the world." We gladly tout the DCR here as a strong example of how aid information should be used to enhance accountability and incentivize effectiveness.
Related from our library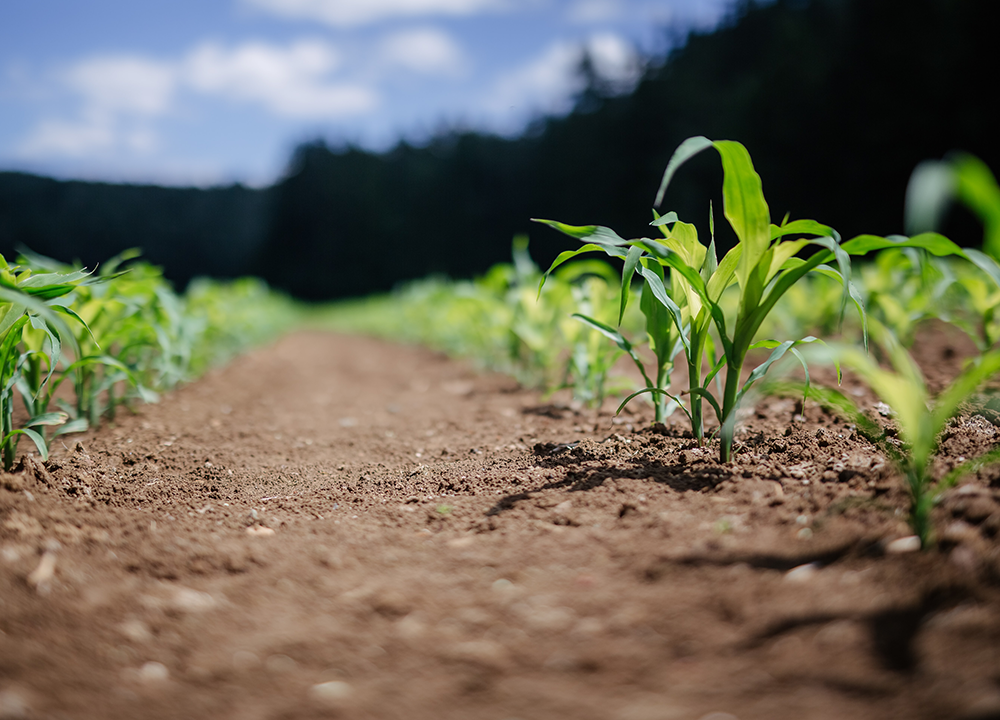 Representatives from Development Gateway: an IREX Venture (DG) will be attending the African Green Revolution Forum (AGRF) from September 5-9 in Kigali, Rwanda to highlight two projects: the Visualizing Insights on African Agriculture (VIFAA) project and the Farmer-Centric Data Governance Models project.
September 1, 2022
Agriculture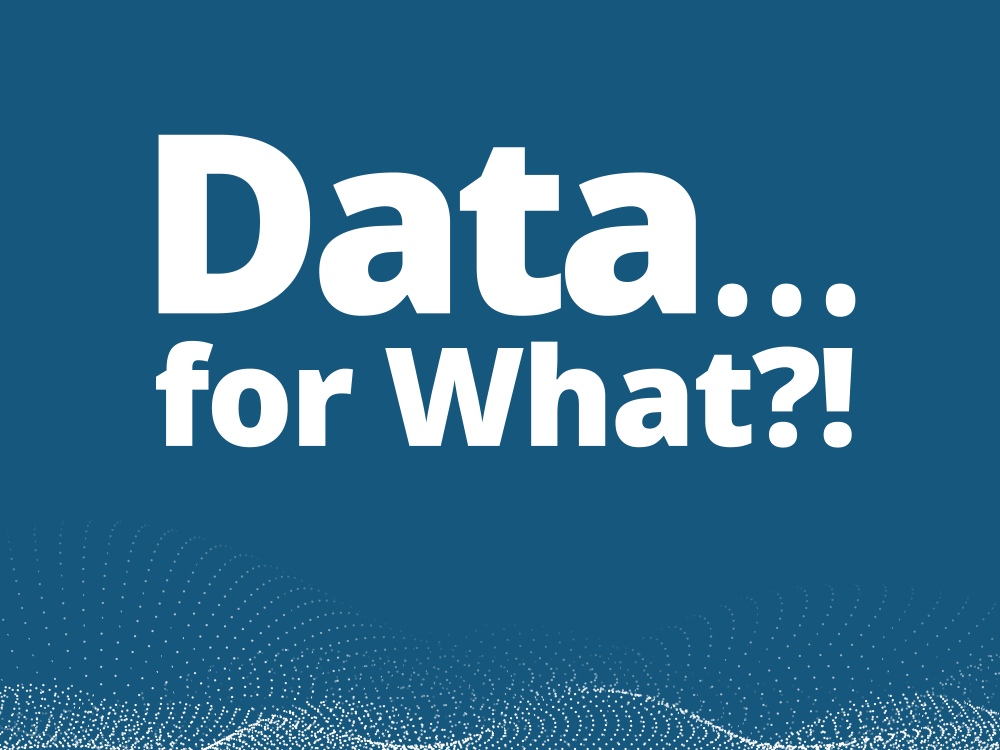 In Episode 2 of "Data…for What?!," a podcast series from Development Gateway: an IREX Venture (DG) which explores our new strategic plan, Josh Powell met with experts from DG and IREX to discuss DG's expansion into the education, media and disinformation, and youth sectors. The conversations explore the most pressing challenges and greatest opportunities for data and technology to positively impact these sectors and discuss how these trends are likely to play out in the years ahead. Based on these trends, the experts explain the unique fit for DG's skills and specific opportunities for collaboration that align with the vision of DG's partnership with IREX, which has a long and successful history working in each sector.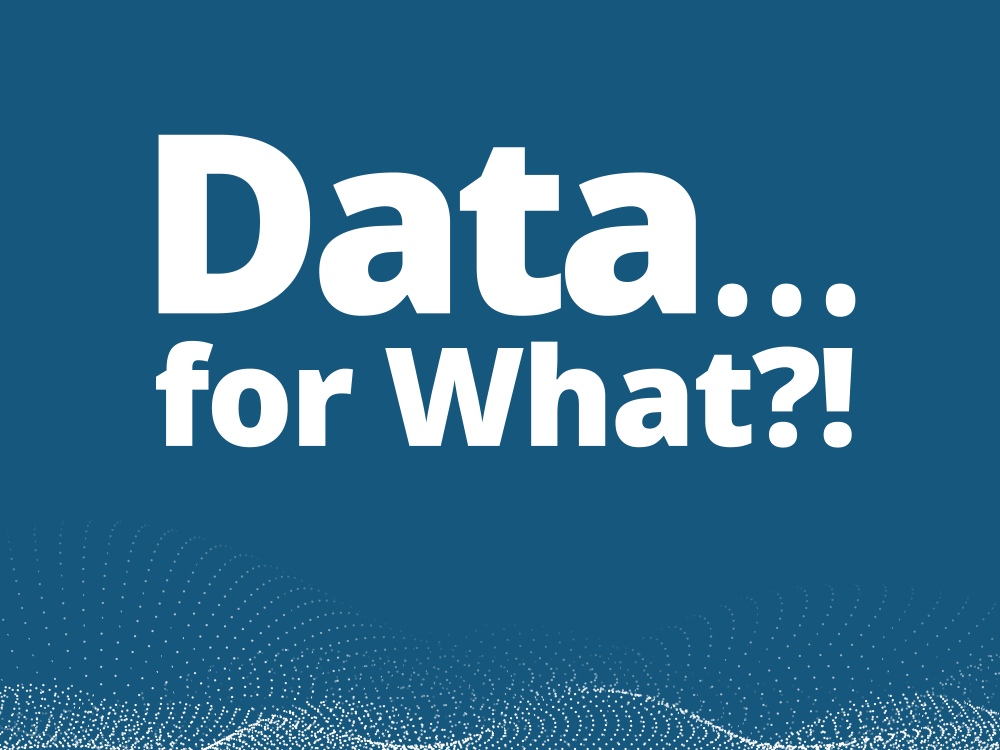 To help contextualize the new Strategic Plan, we are launching a podcast series called Data… for What?! This series consists of 5 episodes in Josh Powell and Vanessa Goas talk to DGers throughout the organization – as well as collaborators within our strategic partner, IREX - about how and why we prioritized the various elements of the new strategy. In this first episode, we talk to Kristin Lord, President and CEO of IREX about how our partnership fits into the Strategic Plan; and to Aleks Dardelli, Executive Vice President of IREX and Chair of DG's Board of Directors, about the process of putting the Plan together at this opportune, yet precarious, global moment.