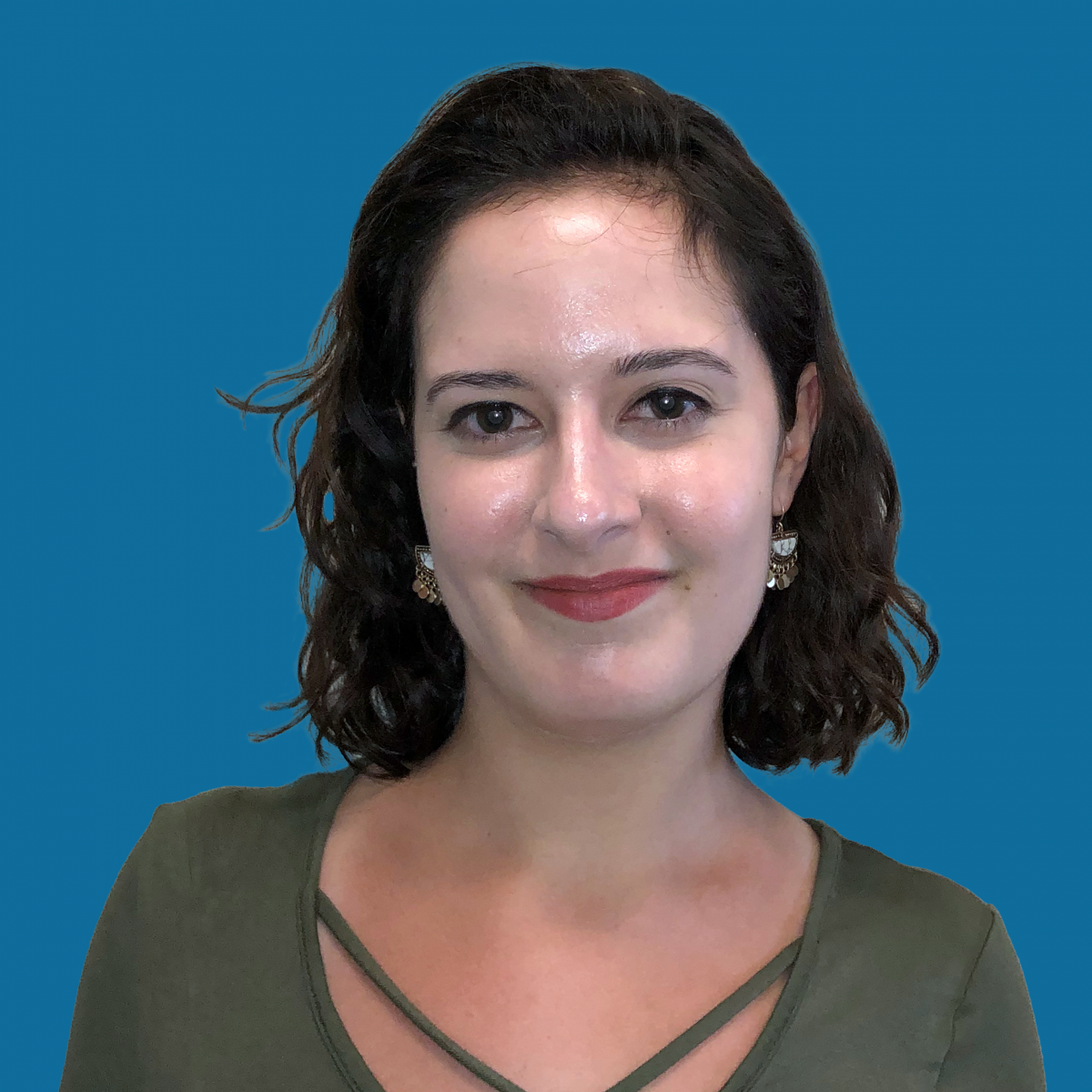 Rebecca Warner
Communications Manager
United States
Becca Warner leads global communications and outreach at DG, driving the organizational brand and strategic positioning. She directs DG's data-driven communications and digital strategy, optimizing multiple platforms to uplift the organization's work and values.
Prior to joining DG, Becca led strategic communications and directed digital strategy at several organizations working in open data and transparent, accountable government.
She holds a B.A. in Political Science and French and lives in Washington, D.C.