Posts categorized Explainer
Page 4
Some prominent critics have argued that the Sustainable Development Goals (SDGs) aren't measurable. This is a problem, they say, because for goals to be meaningful, you need...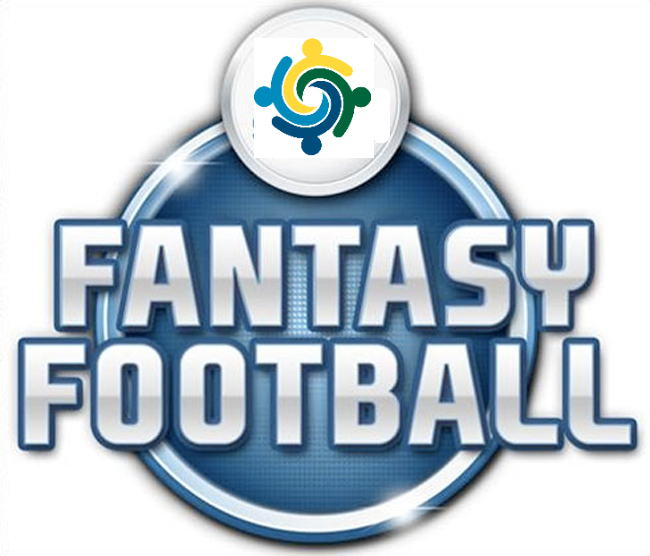 I am Stephen Davenport and this year I took a stab at fantasy football, which is like other fantasy sports (FIFA Soccer, Baseball, etc.), where you select individual players using statistics and form virtual teams that compete each week against other virtual teams in a pseudo league. It's for sports fanatics.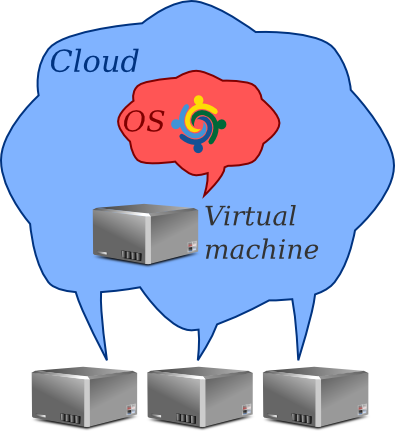 Computer hardware would be useless without data and programs to process it. But to run programs, the computer must know how to do basic tasks like booting up, reading user input or loading programs. This is performed by the operating system, e.g. Windows, Linux or Mac OS. So when we speak of a computer, we mean the combination of hardware, operating system to bring it to life, and software to solve our tasks.