Why International Development is like Fantasy Football
I am Stephen Davenport and this year I took a stab at fantasy football, which is like other fantasy sports (FIFA Soccer, Baseball, etc.), where you select individual players using statistics and form virtual teams that compete each week against other virtual teams in a pseudo league. It's for sports fanatics.
I was always skeptical on how "fun" that would be given that I played football myself in high school and am naturally hesitant to use pure statistics to predict winners and losers in competitive sports. Even so, I set up a league, read up on the rules, asked around and enlisted 7-8 of my college friends to join my league. As the "commissioner" I held unlimited power. We had a blast, I got crushed.
What I did notice through the course of the season was that it reminded me of what I do, International Development and Technology, in a weird way. I recalled a blog post by Rakesh Rajani of Twaweza "If development were soccer".
I am a big fan of team building, that everyone has a role to play, and the human chemistry needed in organizations to deliver results and be successful. I always compare things to sports as my colleagues will attest with rolling eyes.
How FF is similar to development
The waiver wire: When building a team roster you can pick up and drop players at any time. Whoever looks better on paper you add on your bench even if you never use them (e.g. USAID contracting)
The commissioner: Alludes to participatory rule setting but really makes the call the way he/she wants. Entirely driven by the personality of the commissioner. (e.g. In-country partners/donors)
Trades: You can make deals with other teams for players. You make those transparent but people have to know where to look. (e.g. Open Data and accessibility)
Make your own trophies: You define results and outcomes yourself with or without consultation. (e.g. Everybody…since no one can define what winning looks like)
![](https://developmentgateway.org/wp-content/uploads/2020/08/football.jpg)
What works
Transparency: All rule changes by teams and the commissioner are public. Even if people don't catch a league or team change in real time it's documented.
Accountability: Pressure from colleagues? Anyone caught cheating stands a good chance of not getting asked back next year.
Game Time Adjustments: Winners have fun, get involved, do their homework, and adjust teams all the time based on the latest news, stats, and opposition.
Experimentation: No one game ruins a season. Try different combinations until you get one that works.
My dream team
Using a FIFA Fantasy Soccer 4-4-2 formation, and Argentina's national team (my wife's nationality), I think I have the winning formula. The referee would be Owen Barder to make it controversial. The playing pitch would be the OpenGov Hub.
The governing body is the Argentine Football Association (AFA) because it's totally corrupt and you have to win despite it.
Related from our library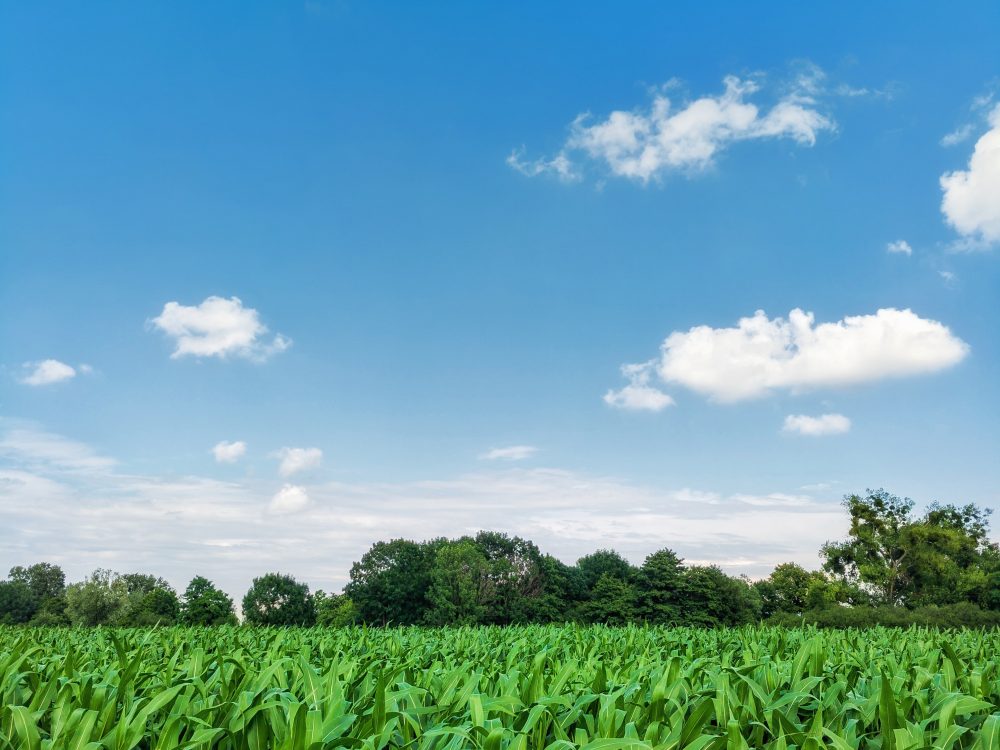 In their second blog exploring Nigeria's changing fertilizer market, Vinisha Bhatia-Murdach and Scott Wallace dive deep into the details of the NPK fertilizer market and explore how Nigeria became a leader in this space. They also discuss why the VIFAA Nigeria dashboard is an important part of ensuring access to information at each point in fertilizer supply chain.
October 4, 2022
Agriculture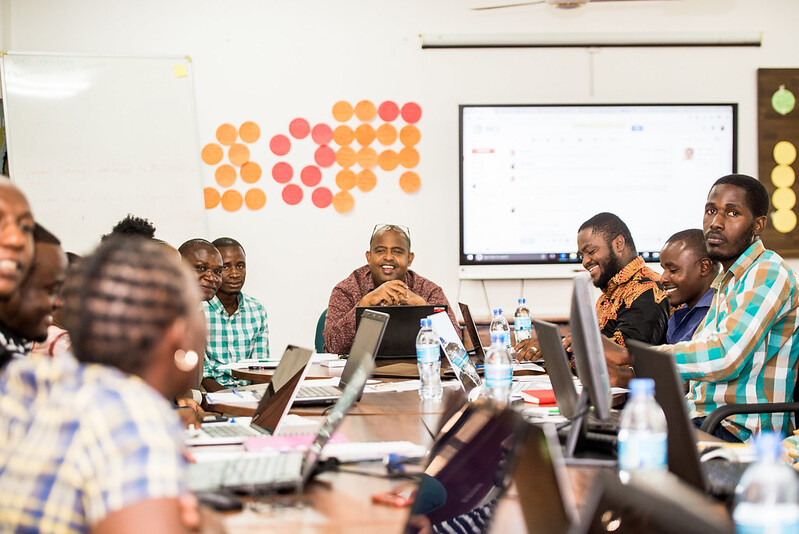 Many factors must be considered before investing in a data ecosystem for sustainable development, including the objective of the assessment, the focus level, and specific goals for data outputs. IREX's Jesus Melendez Vicente and DG's Carmen Cañas would like to share a few insights and questions to help you get started, including a curated list of tools for data ecosystem assessments.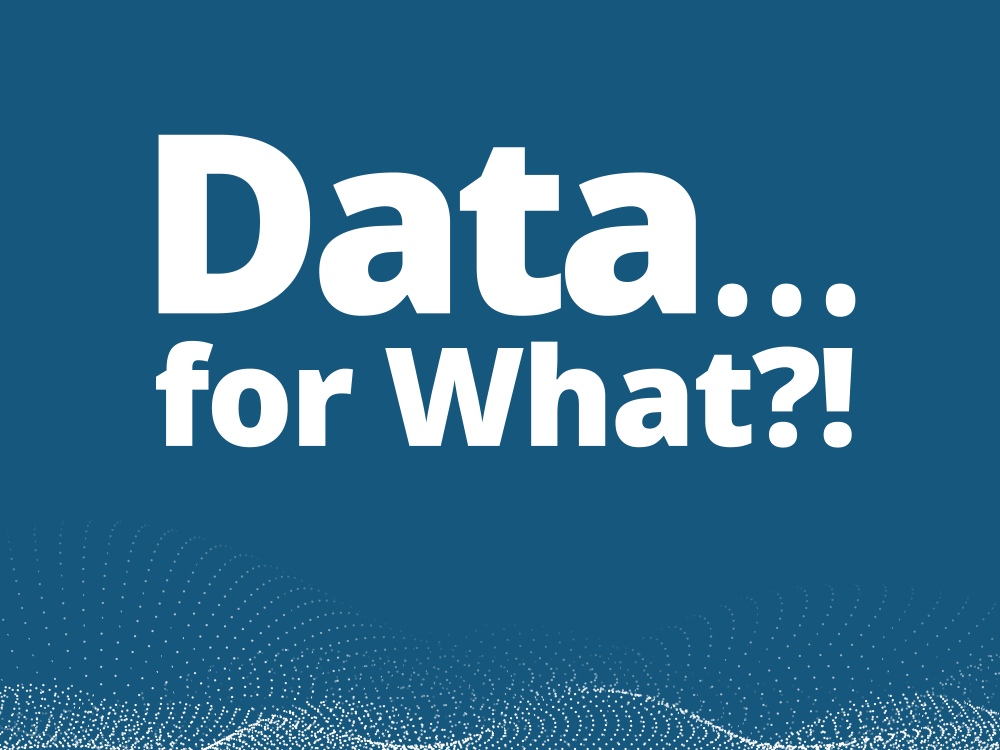 Our final episode of "Data… for What!?" about our strategic plan Josh Powell speaks with Fernando Ferrayra and Annie Kilroy about digital transformation, ways to center the user, and our approach to emerging technologies.
September 20, 2022
Process & Tools