Four Highlights from our 2019 Annual Report
February 25, 2020
Global Data Policy
Throughout 2019, DG furthered our mission of supporting the use of data, technology, and evidence to create more effective, open, and engaging institutions. We leveraged our 2018-2021 Strategic Vision to deepen work in agriculture, extractives industries data, and inclusive programming.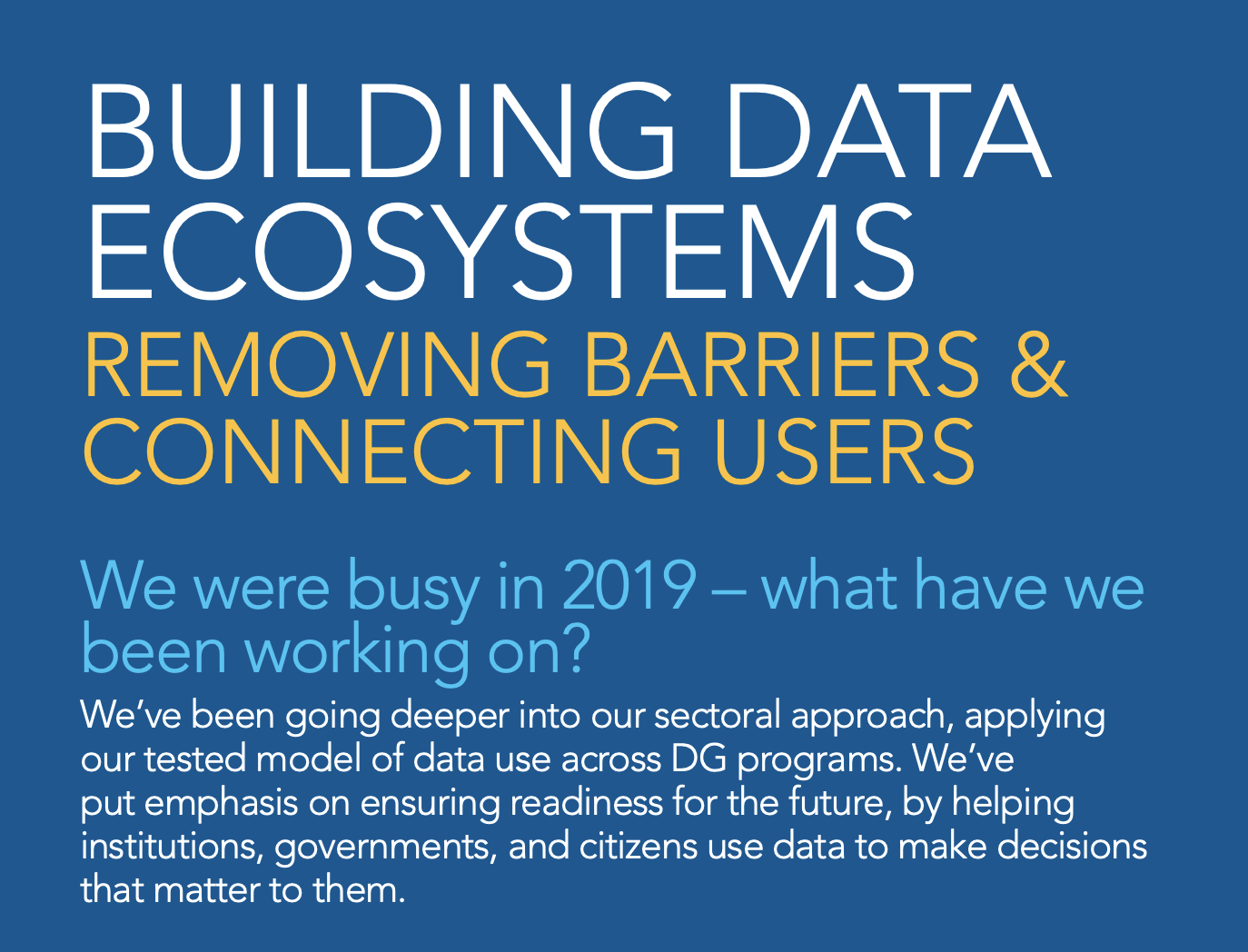 1. With the Government of Makueni County in Kenya and supported by Hivos, we built the first subnational OC portal in Kenya.

The subnational OC portal is a lightweight yet powerful tool that makes 133 contracts, 326 projects, and Kshs 669 million worth of tenders public. In 2020, building on momentum in Makueni County, we'll be continuing to progress towards competitive and transparent procurement processes across other counties in Kenya, and integrate it with national level procurement systems.

In a process beginning in 2018 and spanning 2019, DG has been collecting case studies from colleagues promoting locally-driven programs, holding a consultation event, an open call for feedback, and spotlighting the Principles at the MCC/PEPFAR DCLI DataRev. From these conversations, we shared "Delivering Data Where it Counts: Considerations for Subnational Development Programming." Within it, the Principles are a resource for those seeking to be intentionally inclusive, fund locally, and build local skills.

At the 2020 World Data Forum, we'll launch the Principles globally.

We ran three in-country trainings, hands-on labs, and technical workshops with the Government of Ethiopia team to enable it to build its own features, truly pioneering country ownership. We've continued to improve the AMP tool suite, and have open sourced both AMP Offline and the full AMP code. And to make it easier to import International Aid Transparency Initiatives (IATI) data into AMP, we've enabled users to directly pull IATI data, added more import fields, and made speed improvements.

4. DG is a long-time supporter of governments and programs to be gender-aware and inclusive. Each year, the results build.

In the 3rd cohort of Des Chiffres et Des Jeunes (DCDJ) Fellows, DG reached a 47% women's participation rate. These women fellows have served as data "ambassadors" in their own communities – clearing the path, spreading data use awareness, and motivating other women to get involved in data science. Additionally, we are leading research into gendered ramifications of extractive industries in West Africa, and developing a first-of-its-kind inclusion measurement index tool. We also developed new gender-sensitive indicators for the Government of Canada's Global Affairs Canada, which can be applied to future results-based, gender-responsive international assistance policies.
In 2019, DG took on new projects, finalized long-term work, and continued supporting programs that have impacts on individuals and decision-makers at all levels.
Related from our library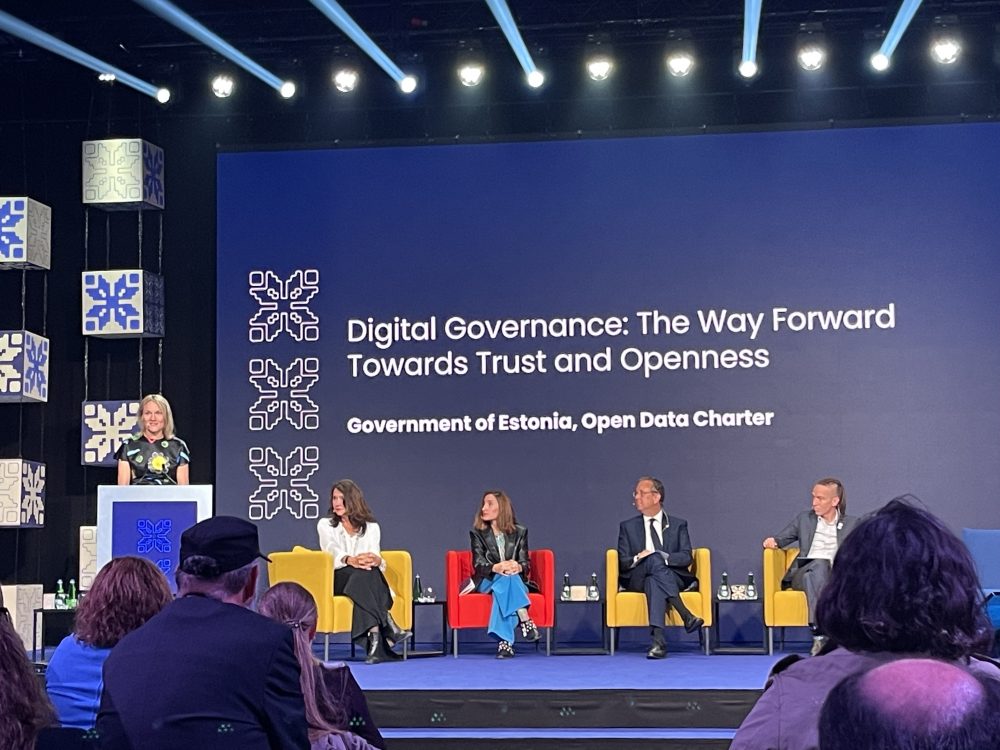 The 2023 OGP Summit in Tallinn, Estonia featured a number of discussions centered on open government in the digital age. While the use of digital tools in government is far from a new idea, the COVID-19 pandemic spurred a rapid expansion of this practice, with leaders quickly adapting to remote environments through digitizing government processes
September 19, 2023
Global Data Policy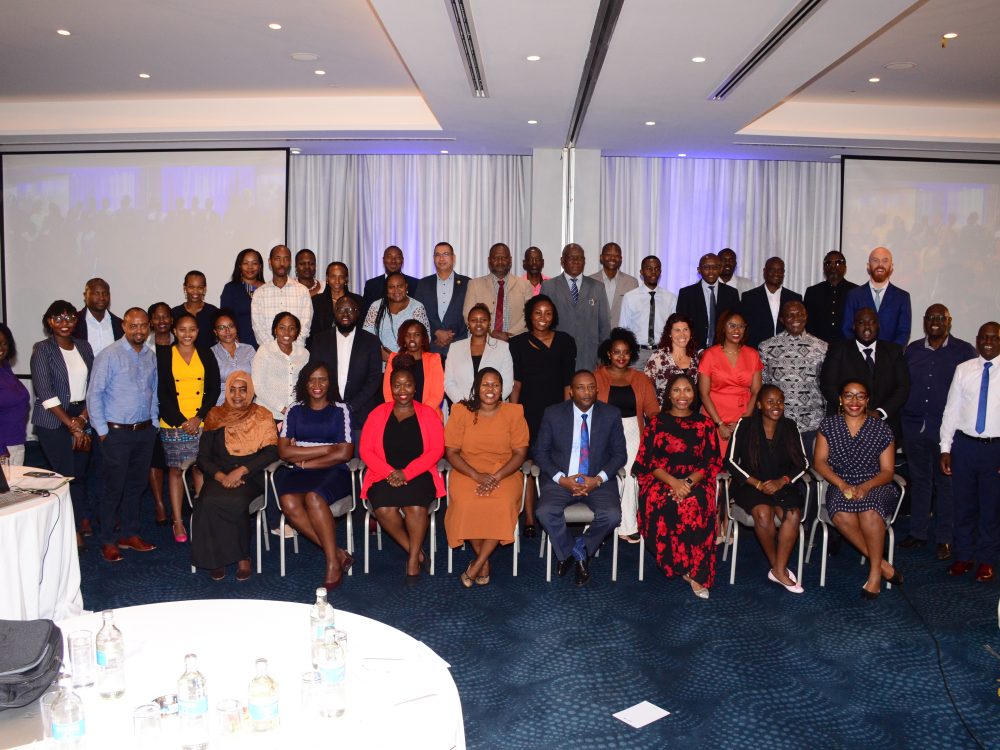 With the aim of improving the efficiency of agriculture data use, Development Gateway: An IREX Venture (DG), Jengalab, and TechChange—with a grant from the International Fund for Agricultural Development (IFAD)—recently held a learning event, titled "Digital Agriculture: Building the Agricultural Systems of Tomorrow," in Nairobi, Kenya. Participants identified two key recommendations for advancing digital agriculture in order to increase food security.
August 29, 2023
Agriculture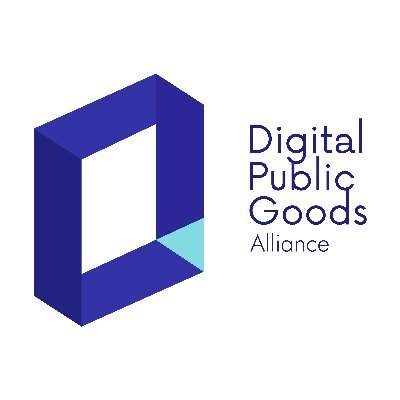 Digital Public Goods Alliance designated DG's Open Contracting Portal as a digital public good in September 2022. The Portal provides procurement analytics that can be used to improve procurement efficiency and, in turn, reduce corruption and increase impact.
December 6, 2022
Open Contracting and Procurement Analytics, Process & Tools