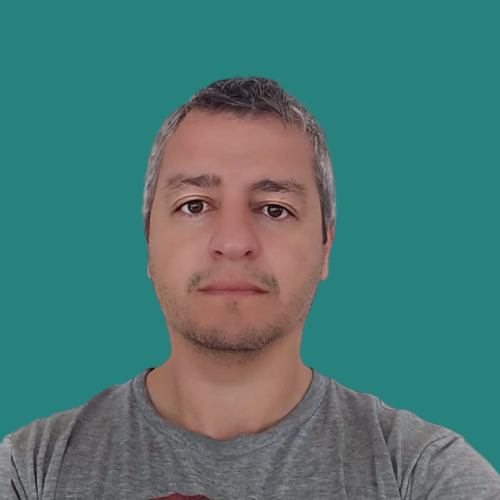 Daniel Oliva Bianco
Consultant
Argentina
Daniel Oliva Bianco leads the technical development of several projects at DG, and is a member of DG's Argentina-based team. Daniel has a strong technical background, and has over 20 years of software development experience, specializing in the application development for government and private-sector clients using the Java platform. He is the Technical Lead for the TASAI-VISTA (Visualizing Information on Seeds using Technology in Africa), leading all aspects of software development. He also has strong experience in leading teams and problem-solving situations, and has led stakeholder assessment trips to the Philippines, Ghana, India, USA, and Mexico.
Daniel holds a BS Computation Systems from the Universidad Tecnológica Nacional.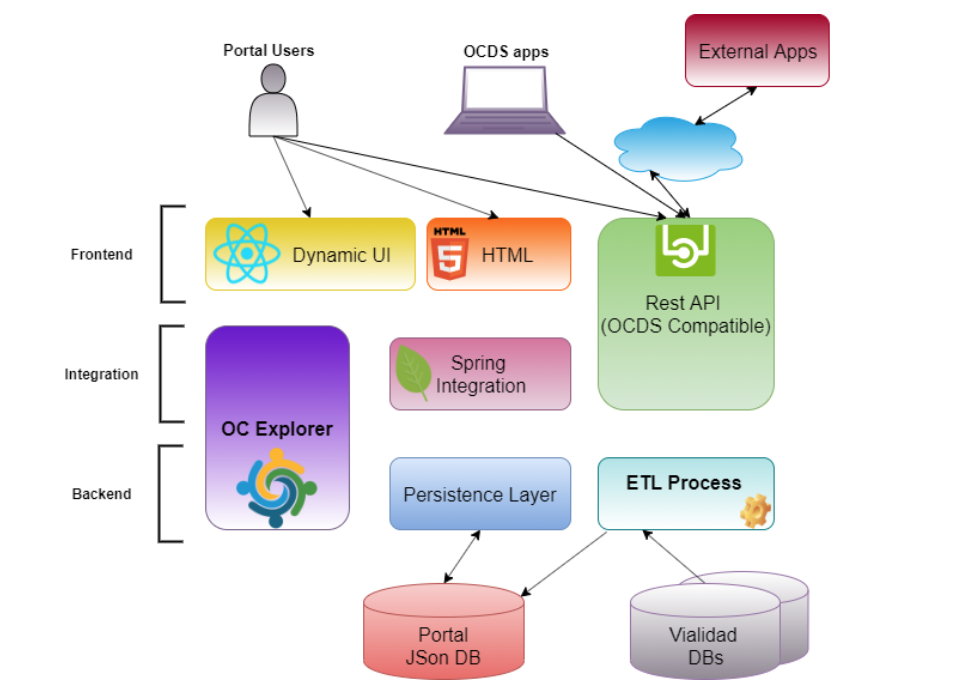 Esta publicación está disponible en español al final de esta página. In Argentina, the National Roadwork Directorate (DNV) is responsible for improving and expanding the country's extensive network of highways and roads – an essential body to infrastructure initiatives. In early 2019, DG began collaborating with DNV to publish its contracting data using the OCDS through an open data portal.
December 9, 2019
Open Contracting and Procurement Analytics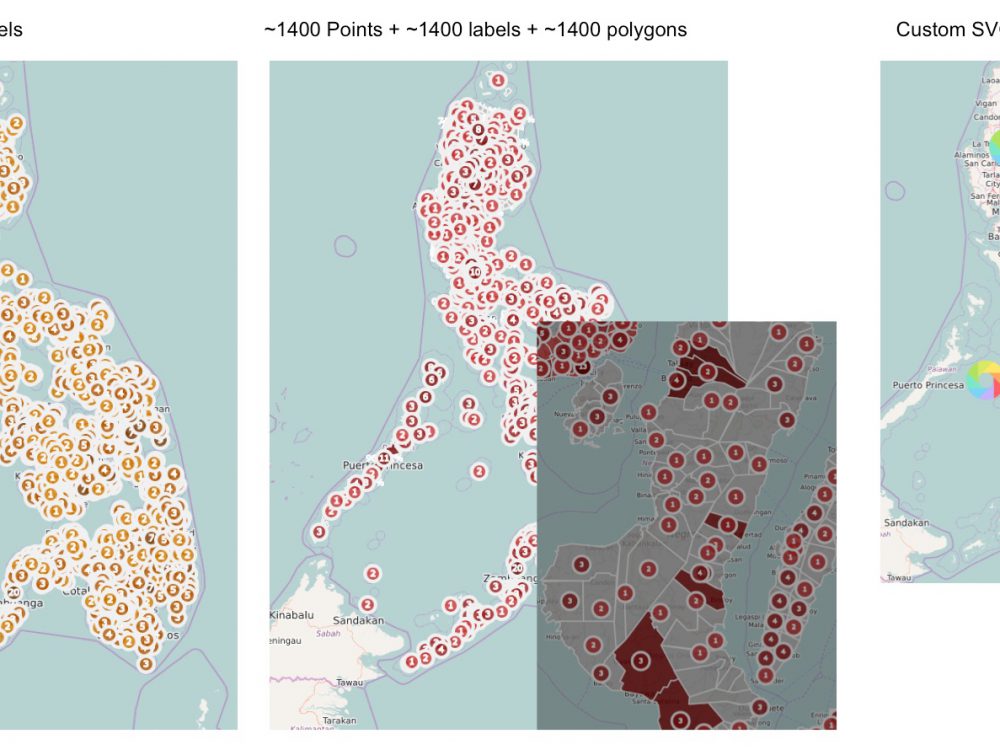 When we started to plan the technical architecture of the new GIS Portal for the Philippine National Economic and Development Agency (NEDA), we focused on a core goal: not only should information related to development assistance and public investment projects be easily accessible to the public...