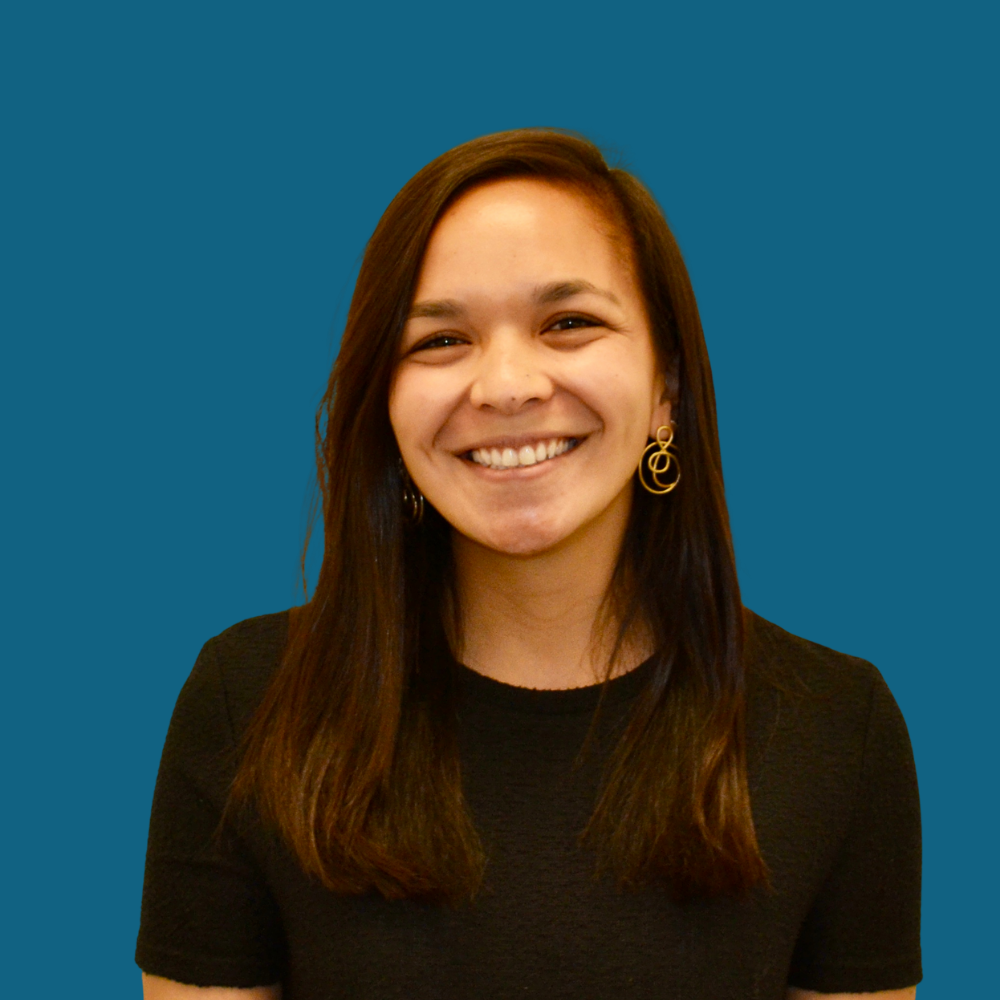 Emily Fung
Associate, Engagement and Partnerships
United States
Emily is an Associate, Engagement and Partnerships at DG. She supports partnership and program development, leading proposals and managing opportunities as well as supporting strategic  organizational processes. Her focus is on the intersection between business development and communications, aligning the two to increase DG's development effectiveness and further data use objectives. She provides support across DG's business development process. She also supports strategic communications, regional and global event planning, and project work across DG's portfolio. 
Prior to joining DG, Emily graduated with a BSFS in International Politics from Georgetown University's Walsh School of Foreign Service.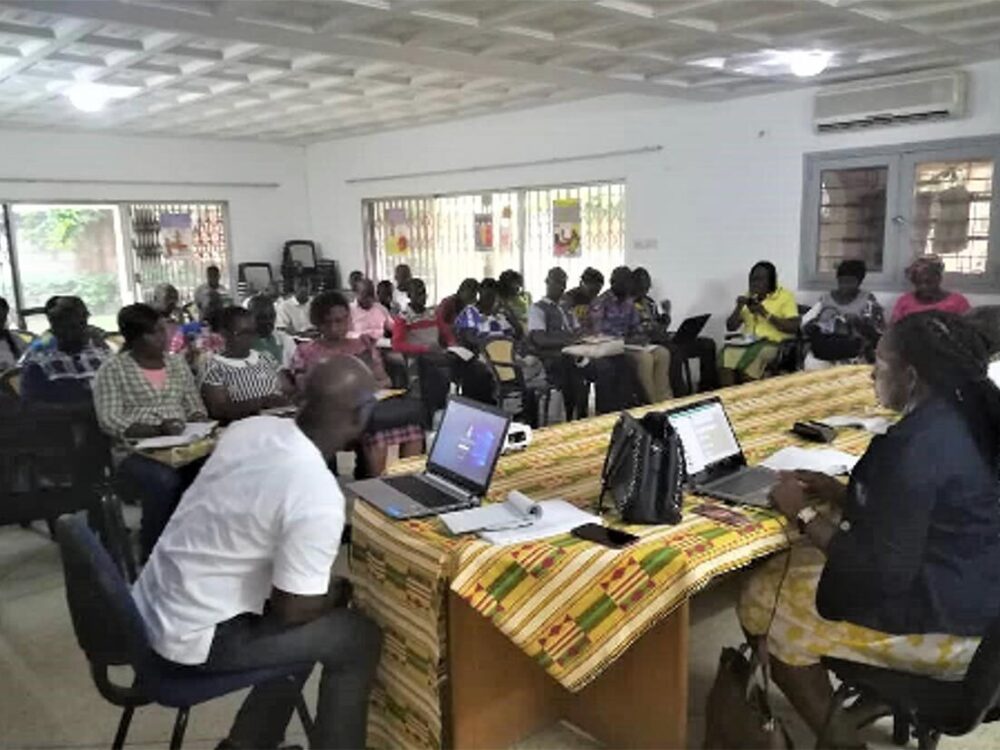 With support from DCDJ, local youth in Côte d'Ivoire organized a successful mapathon to get community resources, landmarks, and risk zones in Daloa – particularly those relevant to young people – on the map. Through the process, they acquired new skills including OSM tracker to develop map layers, how to collect local data, and how to communicate results stored in a new database developed through the program.
September 23, 2020
Health
Des Chiffres et Des Jeunes (DCDJ) is a program led by Development Gateway (DG) and funded by the MCC-PEPFAR Data Collaboratives for Local Impact (DCLI) Program in Côte d'Ivoire. DCDJ aims to bolster the subnational supply and use of data for Ivorian citizens, engage youth as champions of these services, and fuel innovation to address rising data needs. A DCDJ Fellowship provides dual benefits for both Ivoirian host organizations and Data Fellows themselves. At the Programme National de Lutte Contre le Sida (National Program to Fight HIV/AIDS or PNLS), DCDJ Data Fellow Flore Koffi identified a need for faster visualization of important HIV/AIDS treatment data,…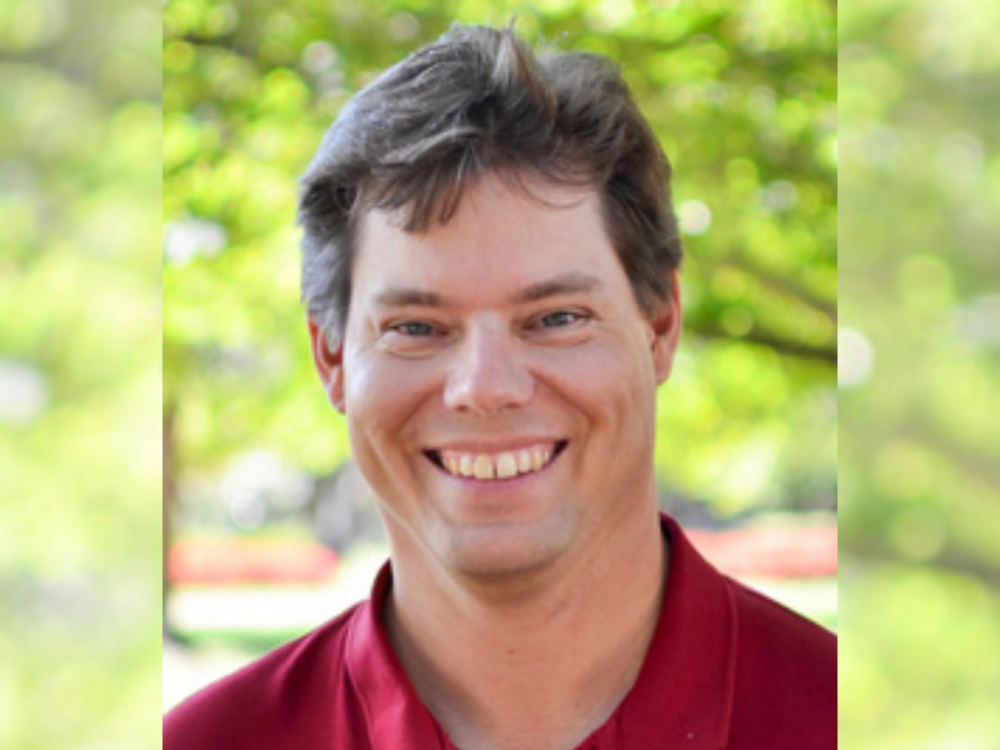 At the beginning of the year, we welcomed James Beresh as DG's new Chair of the Finance Committee. He will be helping manage and oversee DG's financial team with expertise and great care, to help ensure DG's financial positioning into the future. Read more about his role.