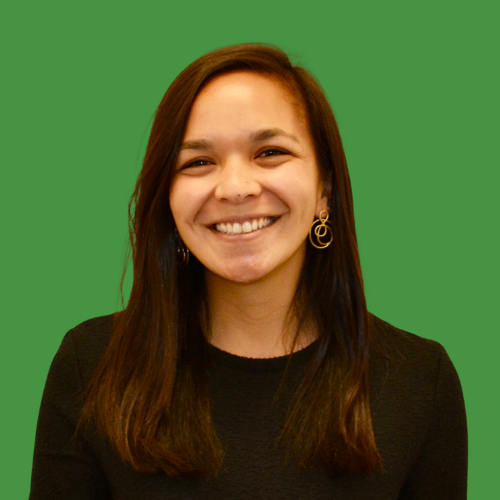 Emily Fung
Associate, Engagement and Partnerships
United States
Emily is an Associate, Engagement and Partnerships at DG. She supports partnership and program development, leading proposals and managing opportunities as well as supporting strategic  organizational processes. Her focus is on the intersection between business development and communications, aligning the two to increase DG's development effectiveness and further data use objectives. She provides support across DG's business development process. She also supports strategic communications, regional and global event planning, and project work across DG's portfolio. 
Prior to joining DG, Emily graduated with a BSFS in International Politics from Georgetown University's Walsh School of Foreign Service.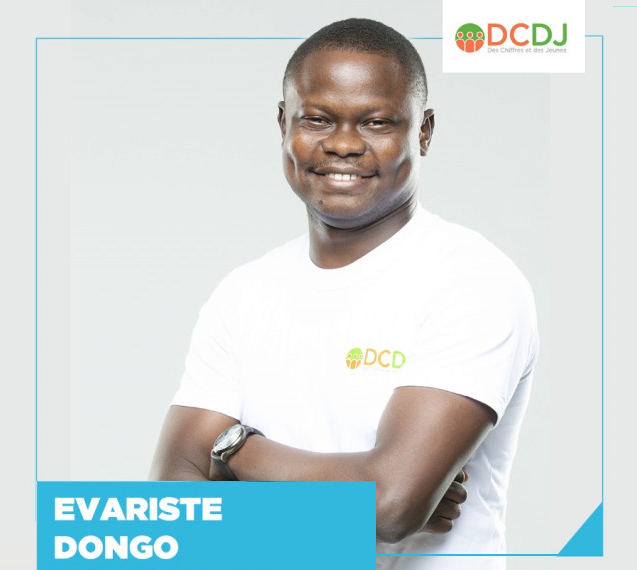 DCDJ Fellow, Dongo Evariste, built a data management tool to help traditional medicine centers in Côte d'Ivoire trace HIV/AIDS outcomes.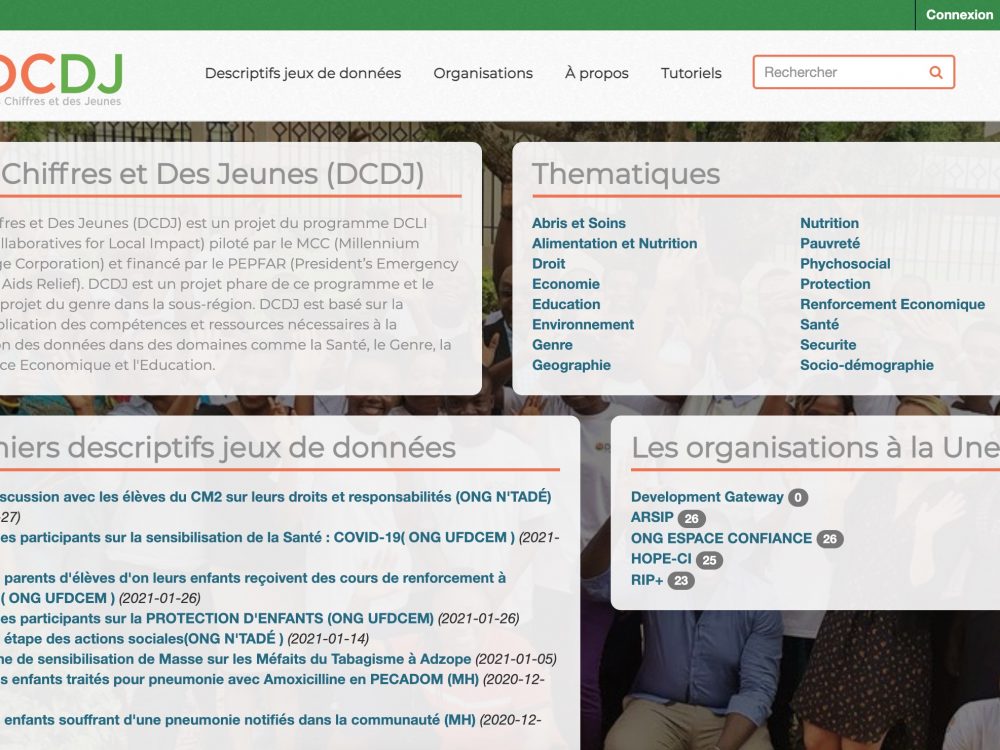 Working with local partners in Côte d'Ivoire, our DCDJ program built a searchable list of hyper-local datasets across the country related to topics of community interest. Through this inventory, local officials, clinicians, community groups, researchers, and others can contribute to and access information on datasets in the community. 
February 17, 2021
DCDJ, Health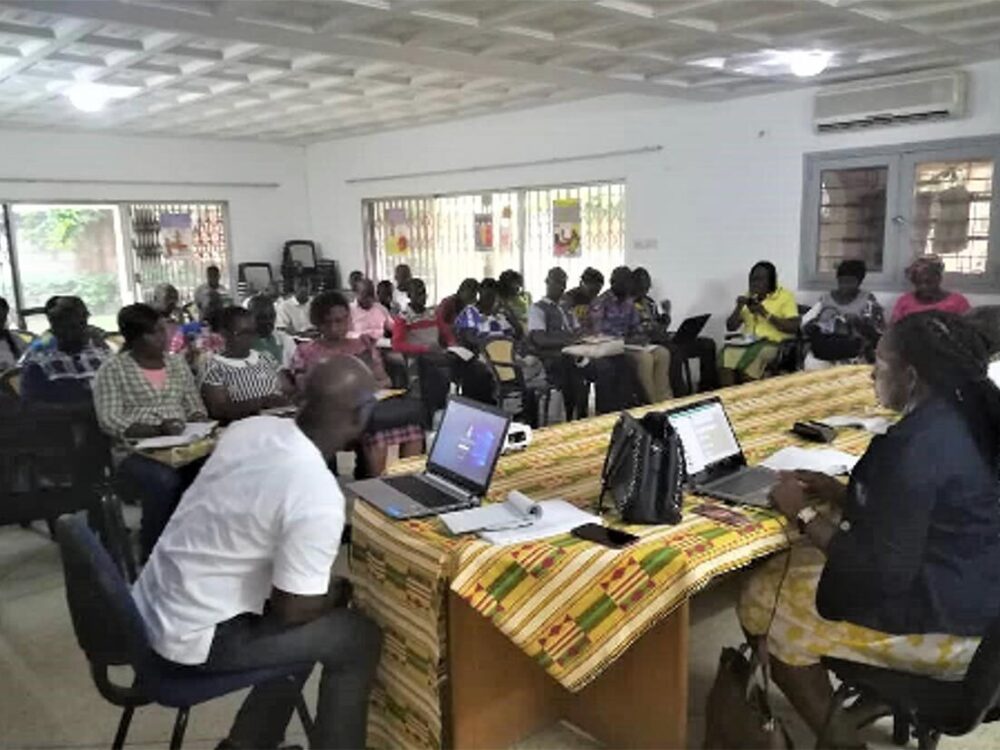 With support from DCDJ, local youth in Côte d'Ivoire organized a successful mapathon to get community resources, landmarks, and risk zones in Daloa – particularly those relevant to young people – on the map. Through the process, they acquired new skills including OSM tracker to develop map layers, how to collect local data, and how to communicate results stored in a new database developed through the program.
September 23, 2020
DCDJ, Health