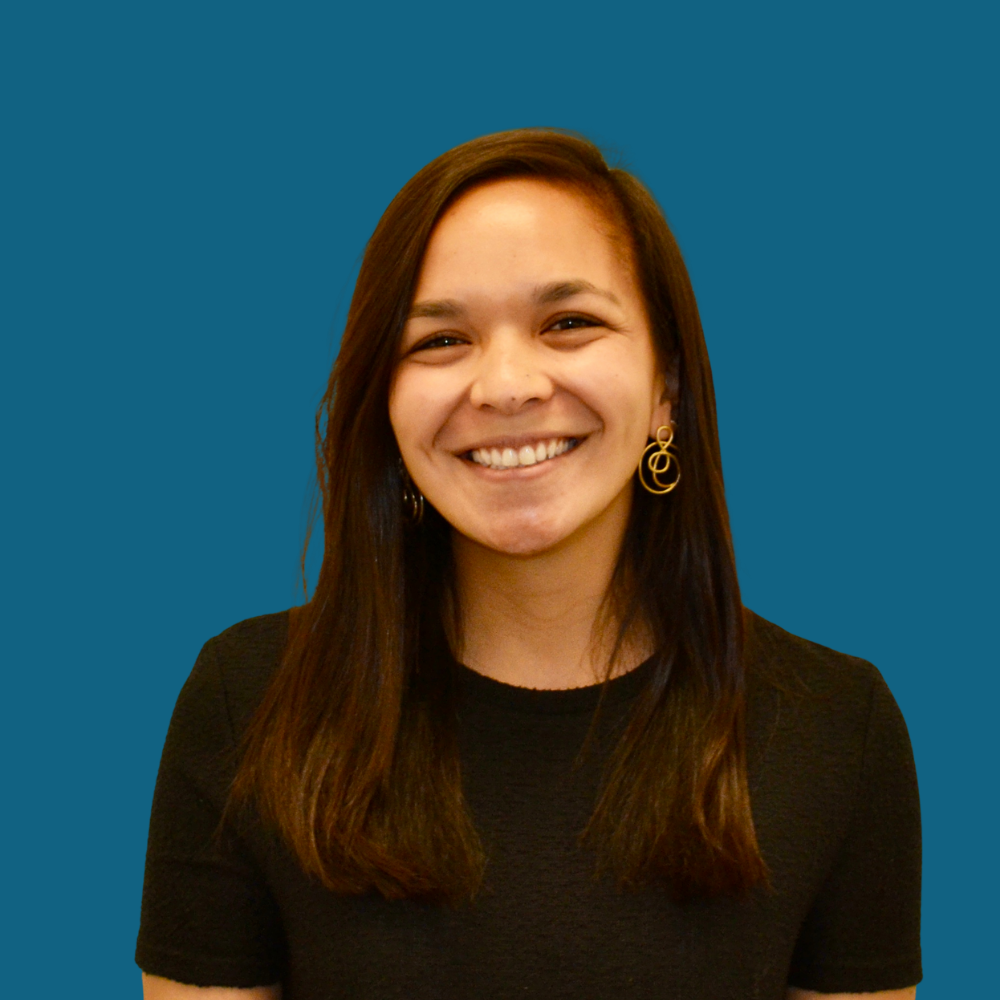 Emily Fung
Associate, Engagement and Partnerships
United States
Emily is an Associate, Engagement and Partnerships at DG. She supports partnership and program development, leading proposals and managing opportunities as well as supporting strategic  organizational processes. Her focus is on the intersection between business development and communications, aligning the two to increase DG's development effectiveness and further data use objectives. She provides support across DG's business development process. She also supports strategic communications, regional and global event planning, and project work across DG's portfolio. 
Prior to joining DG, Emily graduated with a BSFS in International Politics from Georgetown University's Walsh School of Foreign Service.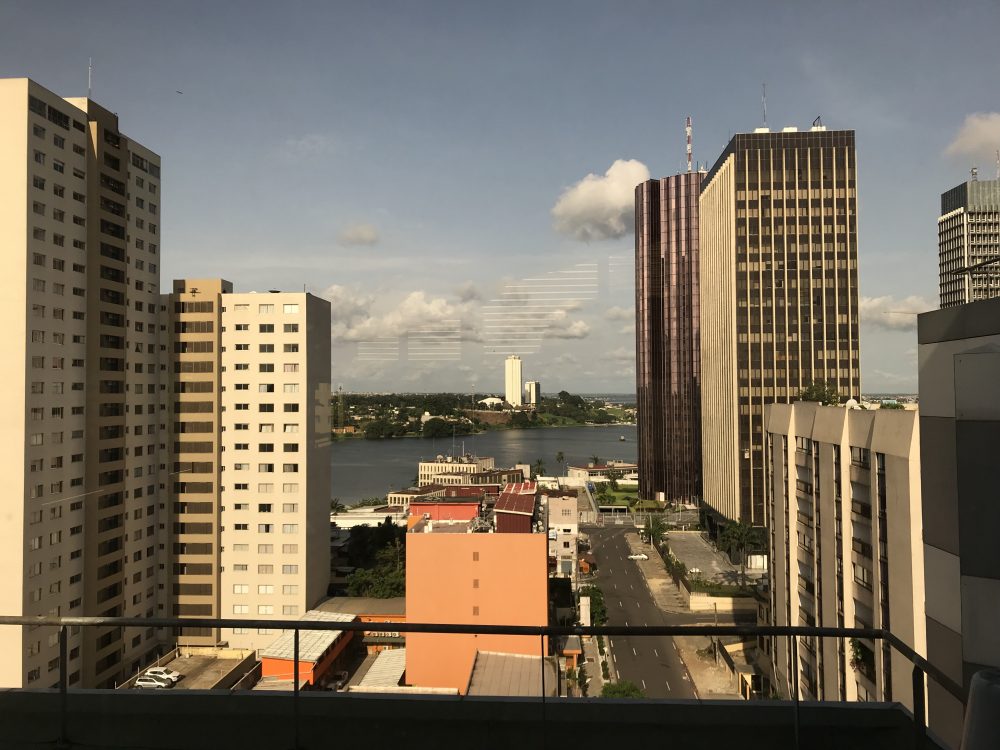 DCDJ Data Fellows assigned to work with the National Ministry of Education in Côte d'Ivoire proposed new methods of data collection based on data collection officers' needs. They introduced Tableau as a new way of visualizing data and creating dashboards, and conducted in-person introductory training sessions of the tools – working with partners to ensure they understood the benefits of the tool and can use them independently. 
April 16, 2021
DCDJ, Health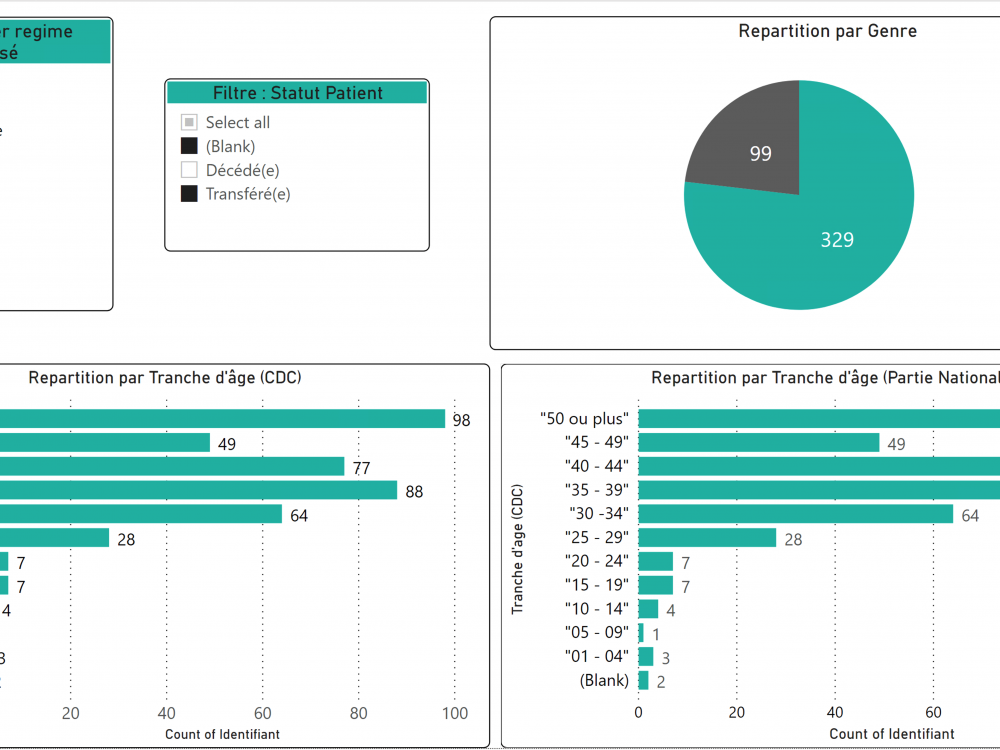 Across Abidjan, health facilities have varying levels of technical capacity, data infrastructure, and management practices to access patient health data. Through the DCDJ program, Fellow determined that a national health site performance dashboard would bring critical information together to better manage appointments, treatment plans, and patient information.
April 6, 2021
DCDJ, Health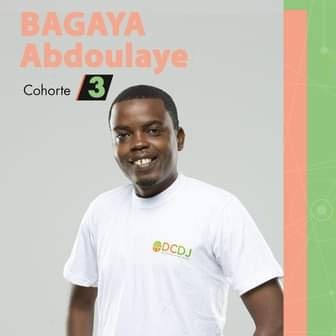 Abdoulaye Bagaya, a DCDJ Fellow in Côte d'Ivoire, developed an app for FSU COM Abobo Sagbe hospital during his 7-month internship placement. The app helps community counselors, healthcare assistants, and clinic counselors manage patient contact and treatment information.
March 16, 2021
DCDJ, Health