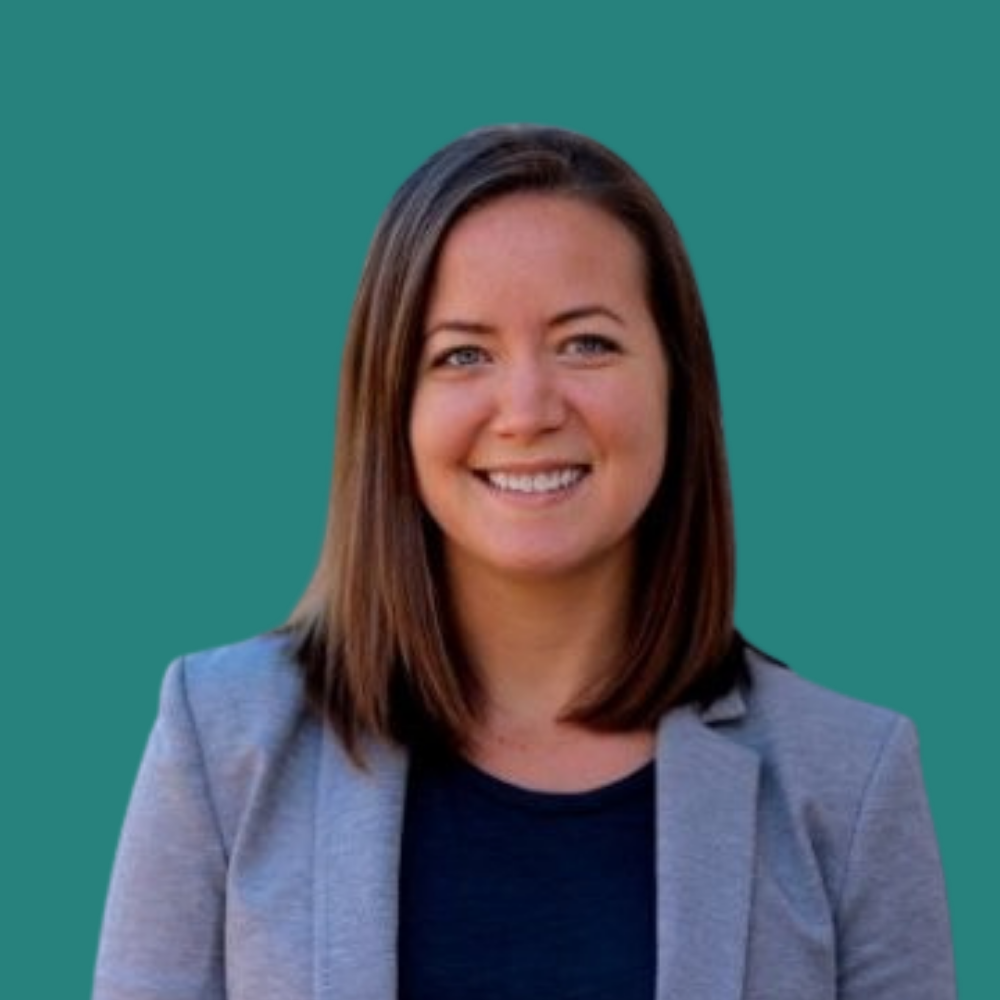 Kathryn Alexander
Senior Program Advisor
United States
Kathryn is a Senior Program Advisor at DG, supporting programming at critical stages of design, startup, and adaptive implementation. She focuses on promoting data use for improved service delivery in health and agriculture, including the design and delivery of data needs assessments and trainings to support data producers and users across Sub-Saharan Africa and Asia. Kathryn works in several capacities on DG's Visualizing Insights on Fertilizer for African Agriculture (VIFAA) program, including leading country implementation in Ghana and advising the program manager on high-level strategy and coordination of cross-country work. Kathryn is also currently managing the Administrative Data-Driven Decisions (AD3) Program.
Previously, she worked in Tanzania as a Peace Corps Volunteer and with the World Food Programme. Kathryn holds an MPA in International Development from Princeton University, and a BS in Mechanical Engineering from The University of Texas at Austin.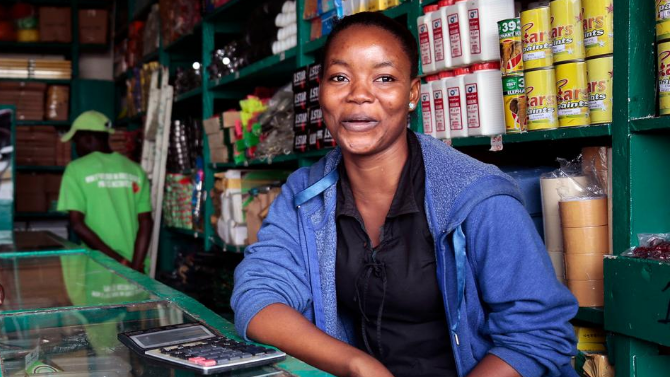 This blog is co-written by Development Gateway's Aminata Camara, Senior Consultant; Kathryn Alexander, Senior Program Advisor; and MCC's Agnieszka Rawa, Managing Director of Data Collaboratives for Local Impact (DCLI). On June 28th, 2021, MCC, USAID, Microsoft, Thinkroom, and Development Gateway will be co-hosting a workshop to share, validate, inform, and build on recent research on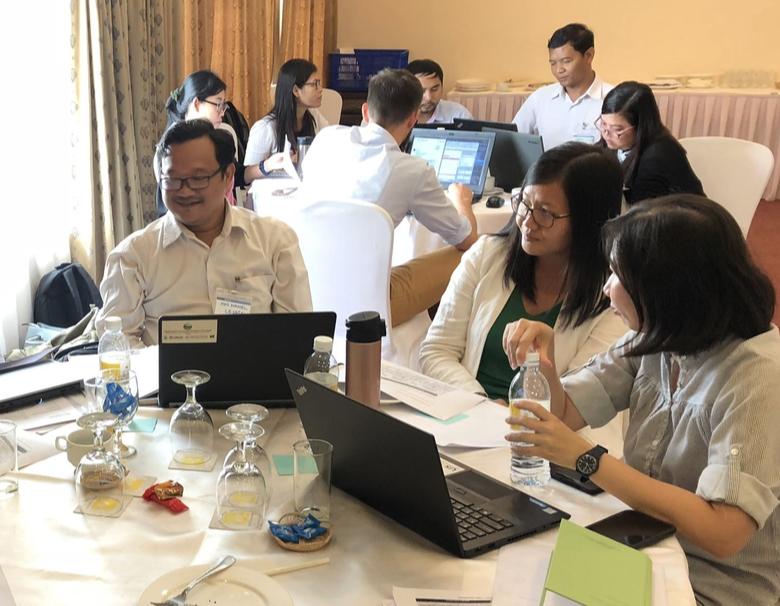 In late September, in preparation for the release of USAID's new Development Data Library (DDL), Development Gateway (DG) and the USAID Data Services Team visited USAID staff and implementing partners in Nepal and Cambodia. During their visit, the Data Services Team and DG hosted a workshop to introduce partners to the new DDL platform through
December 13, 2018
Agriculture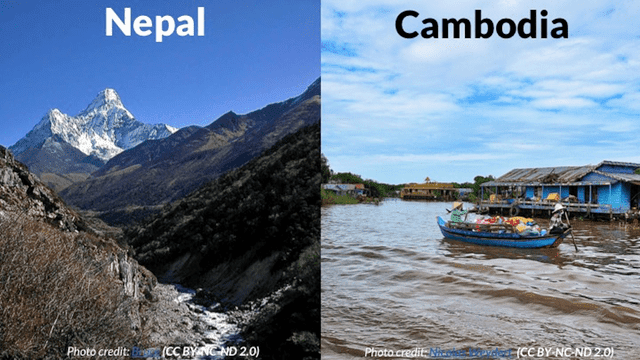 What does data-driven agricultural development in Nepal and Cambodia have in common? To answer this question, Development Gateway and partner Athena Infonomics are implementing the Accelerating Data-Driven Agriculture Development in Cambodia and Nepal Activity – funded by USAID and led by FHI360 through the mSTAR program – to support Feed the Future stakeholders in both countries improve their data interoperability and sharing practices.
July 27, 2018
Agriculture