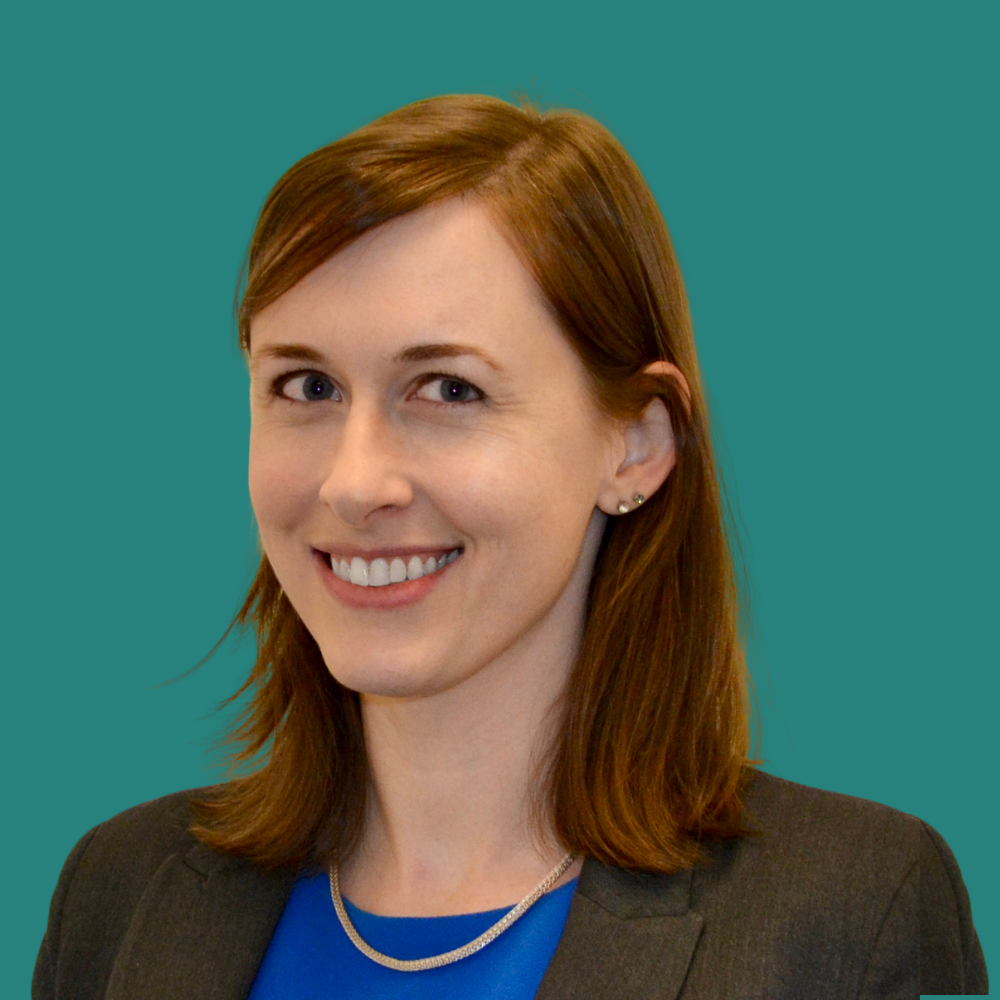 Martha Staid
Director of Operations
United States
Martha oversees the day-to-day and strategic work of DG's operations team using an adaptive management approach to ensure each project has the right people and processes to drive data use at every level. She has 16 years of experience designing user-focused digital solutions for real world impact, including the UNDG Information Management System, and has led work on data interoperability and visualization in Sub-Saharan Africa, South Asia and Eastern Europe. Currently, she serves as Senior Advisor for several programs across DG's portfolio, including for the Bill & Melinda Gates Foundation, the Hewlett Foundation, and the United Nations.
Prior to DG, Martha worked at the World Bank, Harvard University, and with several NGOs. She holds an MS in Foreign Service from Georgetown University, an MA from the University of Durham, and a BA from Wilkes Honors College.
Martha Staid started at Development Gateway as a Senior Associate in 2014, and now serves as Director of Operations. In her role, Martha supports the work of DG's project managers and researchers, working to ensure each project team has the right people and processes to drive data use. She has a background working on women and technology, and has led DG's work on visualizing gender data, including the PREMAND and Countdown to 2030 dashboards. The Early Days of Gender & Development Once upon a time, a prevailing attitude in international development work was that projects did not need to focus on gender issues explicitly because…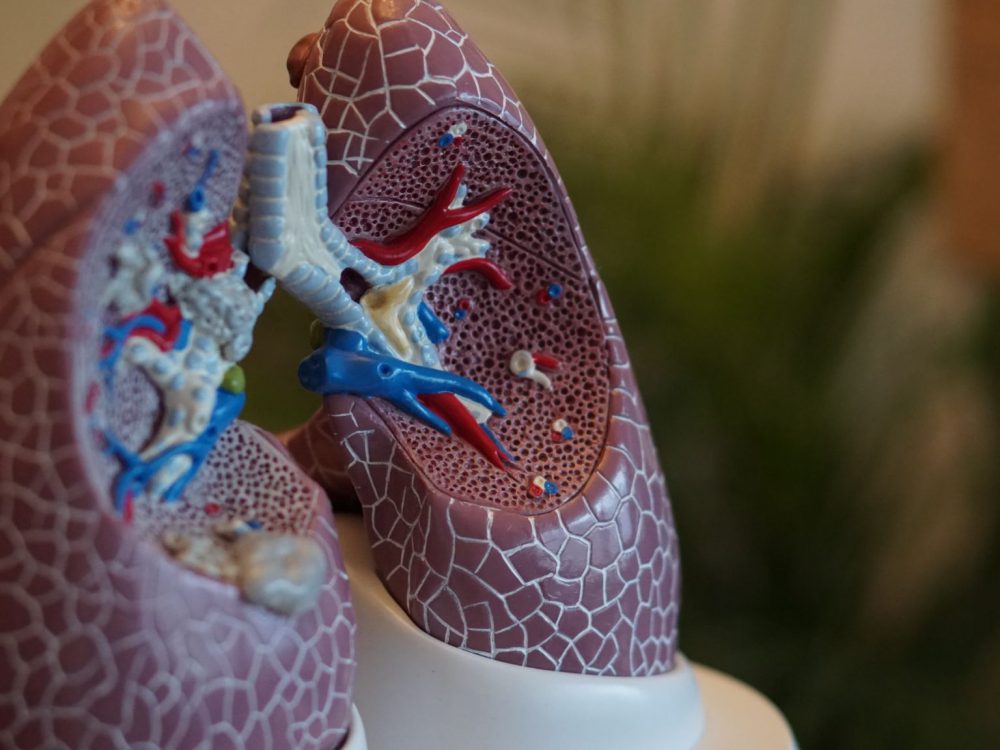 As experts scramble to better understand why Covid-19 can impact individual patients so differently, a growing body of evidence suggests that one factor contributing to the severity of the disease is whether the patient is a smoker. Could enhanced tobacco control policies be another tool for governments fighting the virus?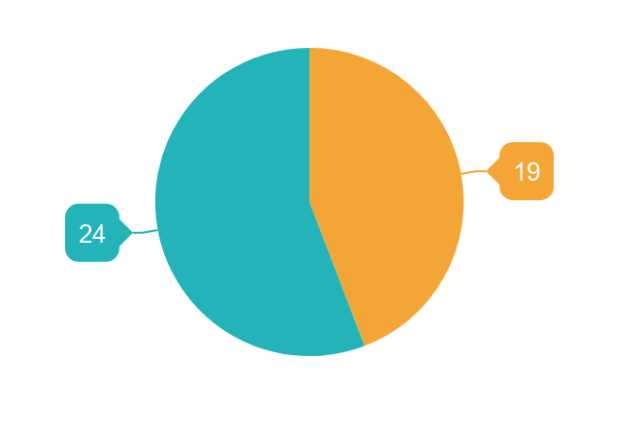 This Women's History Month, we will continue to highlight DG's cross-cutting support of women across our global programs. But in today's post, we will focus on how we work internally to improve gender balance, support women in the workplace, and aim to do our part in closing the nonprofit leadership gender gap. We will also highlight areas where there is opportunity for us to improve.
March 8, 2019
Global Data Policy