Celebrating 20 Years of Development Gateway
Twenty years ago, DG began as an idea, "How can we leverage the power of the internet to understand who is doing what, where, and to what effect?" This summer, we are celebrating DG's 20th anniversary, and we can't wait to celebrate with you! From today through the end of August, we will take stock of where we have been, examine where we are now, and look to the future of DG.
DG was spun out of the World Bank on July 14th, 2000. For those of you who knew DG twenty years ago, you might be surprised to learn just how much we have grown and evolved. As an organization that values learning, we have approached each project and partnership as an opportunity to better understand what works and why. We have become research and policy experts in data uptake and use, as well as have grown our footprint as global technology service providers. For individuals and organizations that have worked with us for the past twenty years, we look forward to celebrating our mutual successes and sharing what we have learned from you. For those of you who primarily know DG as we are now, our 20th Anniversary celebration will share more about how our work, learnings, and partnerships have shaped our approach and our values. We look forward to sharing this year's important milestone with our global community (of the past, present, and future), which has shaped who we are.
Unfortunately, we do not expect to commemorate our 20th Anniversary in person, but we hope that you will follow along on our website and through social media. We also welcome you to share your own stories about DG anytime during the months of June through August and use the hashtags #DGTurns20 or #2Decades4Data.
Stay tuned, as we celebrate the past twenty years and share our plans for the future!
Related from our library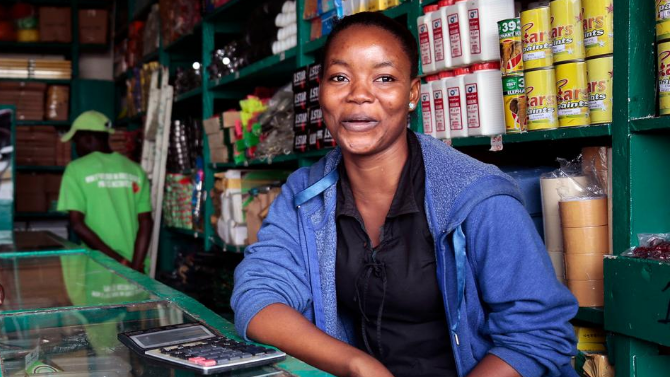 This blog is co-written by Development Gateway's Aminata Camara, Senior Consultant; Kathryn Alexander, Senior Program Advisor; and MCC's Agnieszka Rawa, Managing Director of Data Collaboratives for Local Impact (DCLI). On June 28th, 2021, MCC, USAID, Microsoft, Thinkroom, and Development Gateway will be co-hosting a workshop to share, validate, inform, and build on recent research on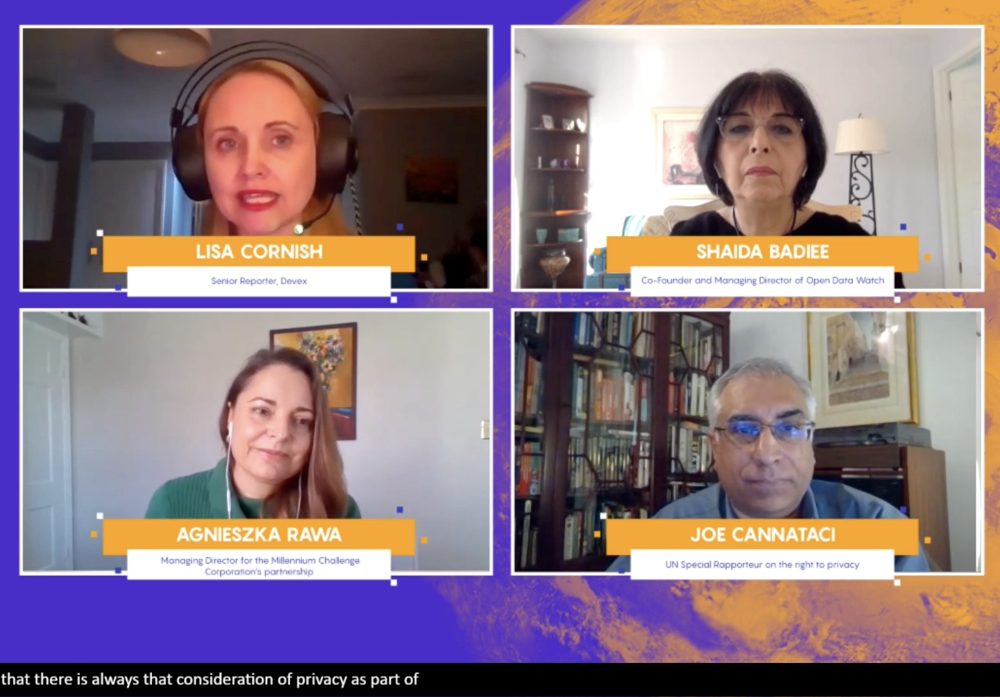 Last Thursday, the DCDJ Fellows attended Devex World, which provided a platform for professional networking, exploring new ideas, and seeing how their data science work fits with the broader development community.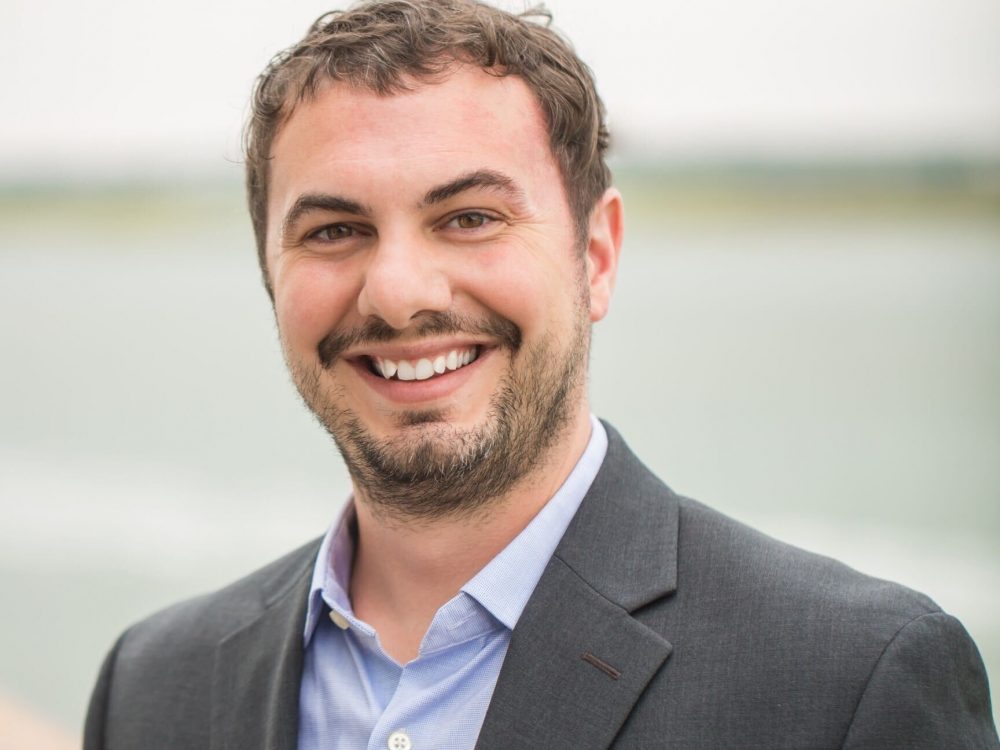 Development Gateway is pleased to announce that CEO, Josh Powell, has been appointed to the Millennium Challenge Corporation's (MCC) Advisory Council for the 2020-2022 term.