Data, Digital, and Policy at DG
July 9, 2020
Global Data Policy
Paige Kirby is Senior Policy Advisor for DG. She has been with the organization since 2014, working on DG's Aid Management Program, Results Data Initiative, and with partners on digital and data use strategies. You can follow Paige on Twitter here.
For over a decade, DG was widely known as "The Gateway": as an IT vendor and curator of global public goods, such as Zunia, Country Gateways, and dgMarket. Today, we continue to be a trusted developer of digital and data solutions for international development – but we have also built out a strong policy focus.
Why? After a history of deep relationships with country governments and development partners, we realized that we had a lot to say.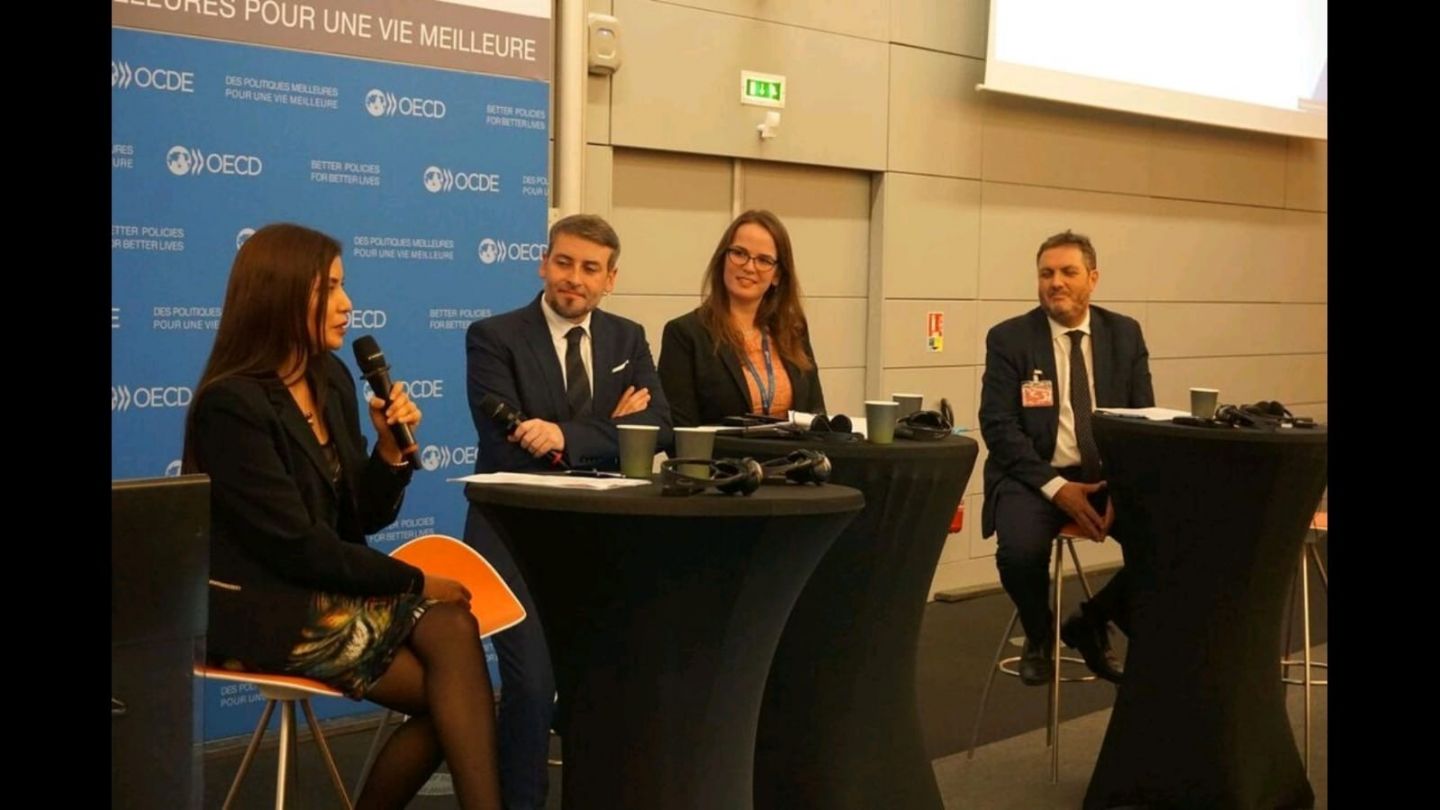 Paige Kirby, second from the right, participates in a panel at the OECD Results Workshop in December 2019
Our Policy Focus
DG is uniquely positioned to add to the policy discussion. Our globally-based team understands the sectoral and country-context, our partnership ethos means we are well equipped to ask and seek answers to these questions, and our approach centers on co-creating flexible solutions and iterating to achieve better outcomes. In line with our mission and vision, we feel it is important to use our experience to inform global discussions to change business-as-usual thinking.
We were at the forefront of the open data movement, but were also among the first to critically evaluate whether and how this movement could lend itself to better-informed decision-making. After launching the first public-facing Aid Management Platform in Kosovo in 2010, we were able to expand from developing robust platform logics and data masks, to how data can be made useful and used to wider audiences.
Particularly over the past five years, we have published a number of blog posts, reports, and white papers that seek to answer questions such as:
Our Policy Value-Add
Through dozens of implementations across a variety of sectors, countries, and contexts, we have seen firsthand what makes data, technology, and evidence effective, and what can contribute to dormant systems filled with incomplete data that nobody uses.
We have fostered strong relationships with (and learned from) technical and policy-level actors around the world. These implementations give us a "view from the middle." For example, we work with international secretariats and sub-national governments, NGOs, and national agencies to surface barriers to implementation of global data standards, and translate standards into actionable tools for country- and local-level use.
Finally, our policy is driven by our own action-oriented research. While our research is built on tested methodologies, our work also requires flexibility and generates usable lessons throughout the research process – not just final outcomes. The lessons we learn from our research feeds into our policy work, and visa versa. For example, our proposal for Malawi's National Agriculture Management Information System was developed based on our CALM Methodologies and our IT know-how.
The Future
As we are finding our voice in the policy space, we are continuing to work with country partners and international open data community members to address barriers to effective aid data use. This year, we aim to formally launch the Principles for Subnational Data Use, developed in partnership with the MCC Data Collaboratives for Local Impact program. This publication will highlight the importance of local-level data for decision-making.
At the same time, we aim to increase our focus on supporting national- and local-level policymaking, particularly where our colleagues work. Through the Tobacco Control Data Initiative, engagement with ANACIM in Senegal, and open contracting work in Makueni County, Kenya, we are able to more deeply see the links between data access, use, and policy change. Our rapid growth in the agriculture data space – through TASAI, VIFAA, and related programs – will provide another opportunity to explore and support improved decision-making within a sector where data and technology are still comparatively nascent.
Finally, we see new opportunities to explore the key components of organizational data strategies and institutional incentives for data use; increased use of health response data; and to help shape the rapidly evolving conversation around data protection and governance. We have done quite a bit already in the data policy space, but look for much more from DG in the decades to come.
Related from our library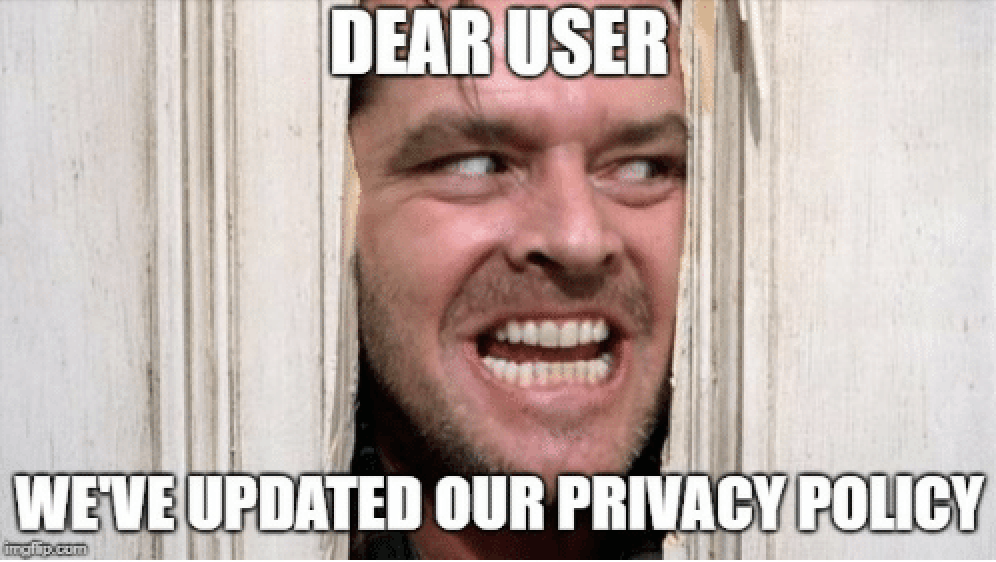 Our work is at the intersection of open data, technological development, and strategic advising to improve data use. We see growing questions about how we as a global community manage, share, reuse, and store data that is integral to our existing and future work. This blog is the start of a conversation we want to have.
November 2, 2021
Global Data Policy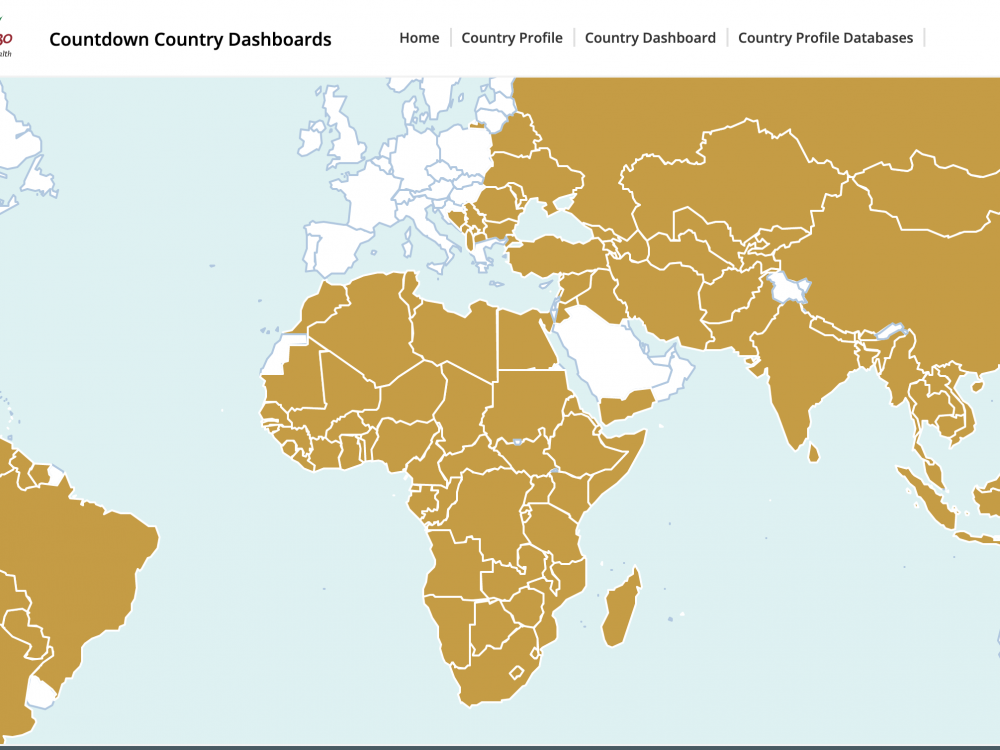 In 2020, we sought to answer a pivotal question: what are the good practices and lessons learned from the many existing women's, children's, and adolescent's health data visualization tools? In partnership with UNICEF, DG worked to identify good practices, as well as to determine any differences for emergency-focused data visualization tools, using COVID-19 as a test case.
April 26, 2021
Global Data Policy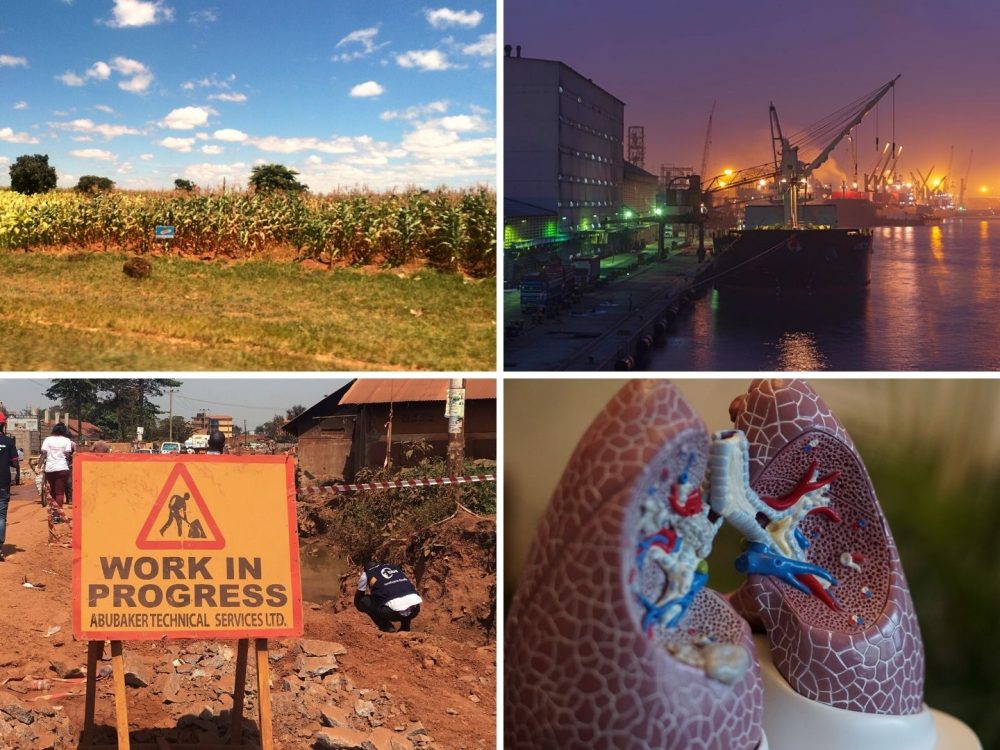 As we review our strategy, we plan to share here much of what we've learned through programming in more than a dozen countries – from our work and from our excellent partners – about the state of data in agriculture, tobacco control, open contracting, and the extractive industries. For each theme, we'll explore who are the key data users, the decisions they make, the most important data gaps, and the crucial risks of data (mis)use. Here we share previews from some of our flagship programs.
October 27, 2020
Extractives Management, Global Data Policy, Health, Open Contracting and Procurement Analytics